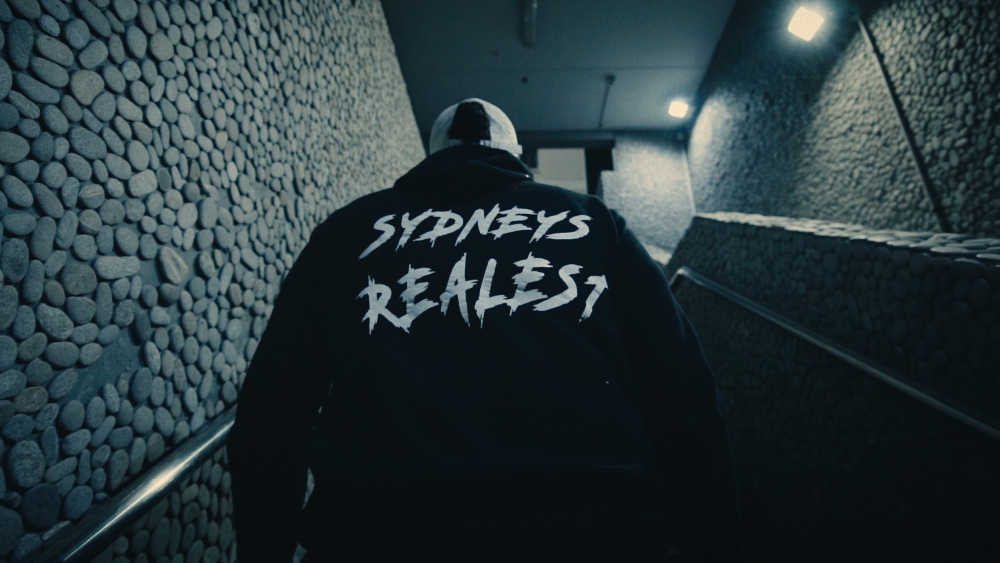 The Survivors (pictured) is one of several exciting new shows coming to Netflix from Australian creators as part of its ongoing investment in the country as well as in New Zealand. Based on the novel of the same name by Jane Harper, the new series is set in a Tasmanian seaside town and explores the impact of unresolved grief over a murder 15 years in the past.
That's not all. Another new series called Desert King is on its way and from the sounds of it, it could be a dusty Succession. It's a tale of billionaire miners, traditional owners, desert gangsters and even cowboys fighting over the world's biggest cattle station – a station the size of Wales. It's essentially an Outback western, albeit a western with helicopters as well as guns.
What do Delta Goodrem and drill have in common?
Goodrem and drill – the music genre, not the power tool – feature in two other interesting-sounding projects that are in the pipeline. Goodrem is the star of Love Is In The Air, a movie where Goodrem plays a seaplane pilot in the North Australian tropics who somewhat inconveniently falls in love with the man who's out to ruin her business. 
And then there's the somewhat more down to earth ONEFOUR: Against All Odds, which is a documentary exploring the popularity of drill music among Pacific Islander and working class Australian communities. In addition to showcasing the band ONEFOUR and the fans it also follows the specialist police force set up to stop drill gigs from going ahead. As in the UK, drill has developed a reputation for violence and rightly or wrongly many drill gigs are shut down amid fears they might incite trouble. 
The new shows are part of an impressive slate of content from Australia that also includes the adaptation of Trent Dalton's novel Boy Swallows Universe, animated kids' show Eddie's Little Homies, and new seasons of both Surviving Summer and Heartbreak High. 
According to Netflix Australia and New Zealand content director Que Minh Luu, who announced the new shows: "Having seen success both here in Australian and around the world with films like Run Rabbit Run, True Spirit, The Stranger and A Perfect Pairing, as well as series such as Wellmania, Heartbreak High and Surviving Summer that have racked up millions of view hours and featured high in our Top 10 lists both locally and globally, we hope to continue to create space for Australian stories to be told and succeed." 
You may also like
Source link