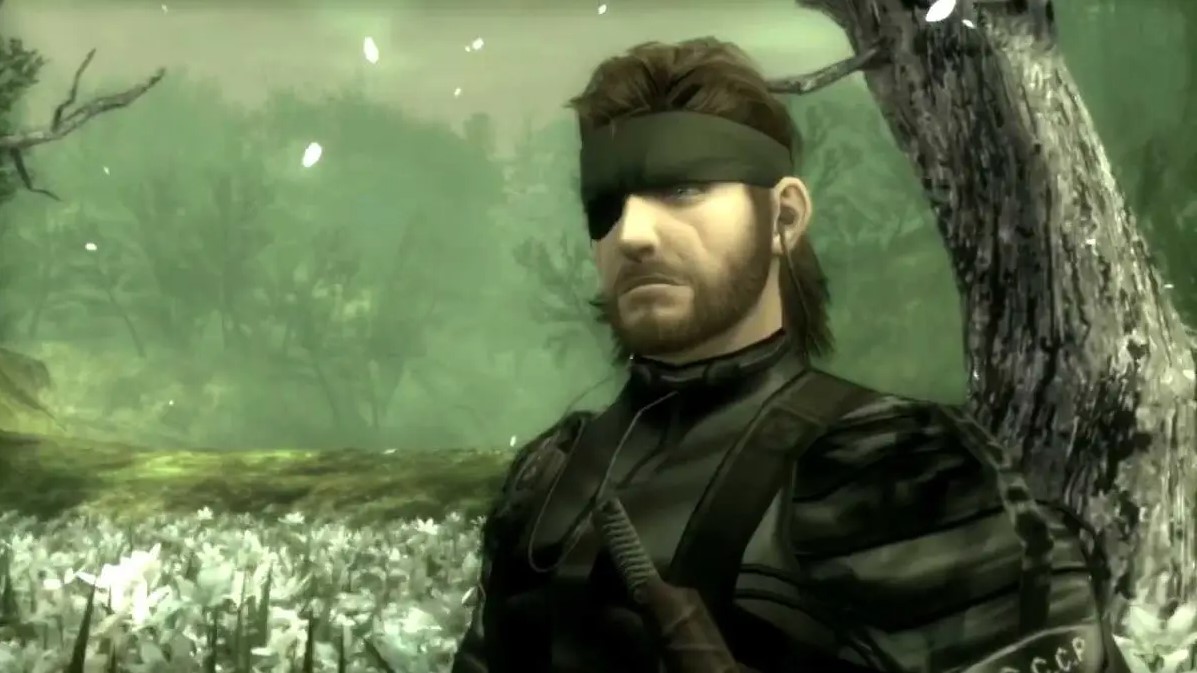 The upcoming Metal Gear Solid: Master Collection Vol. 1 is apparently remaining so faithful to its original themes and content, that it reportedly includes a disclaimer to warn players that some of it "may be considered outdated". 
As GamesRadar+ reports, the collection, which includes the first two Metal Gear games, as well as Metal Gear Solid, Metal Gear Solid 2: Sons of Liberty, and Metal Gear Solid 3: Snake Eater, is set to release on October 24. It's reported that upon opening each game in the collection, the same warning is displayed.
"This game contains expressions and themes which may be considered outdated," the disclaimer reportedly reads. "However, these elements have been included without alteration to preserve the historical context in which the game was made and the creator's original vision. Player discretion is advised."
While it's not been confirmed which "expressions and themes" the developers consider to be potentially outdated, as VGC points out, there's a chance that the disclaimer could be referring to the general manner in which female characters are portrayed in the games, as well as the titles' inclusion of smoking. Numerous characters can be seen smoking throughout the series, and one moment in Metal Gear 2: Solid Snake actively requires the player to make Snake smoke a cigarette in order to calm his nerves before gliding from the Tower Building.
Although it sounds like Metal Gear Solid: Master Collection Vol. 1 probably won't make any changes to the original content of the games, we don't currently know if the devs will handle the Metal Gear Solid 3 remake in the exact same way. It was previously stated that the remake is set to be a "faithful recreation of the original story and game design, while evolving the gameplay with stunning visuals and a seamless user experience". However, whether it'll also give players a disclaimer about "outdated" content is another matter entirely.
For more exciting 2023 releases, be sure to check out our handy list of upcoming games. You can also check out our roundup of new PS5 games to check what's coming to Sony's current-gen console this year and beyond. 
Source link