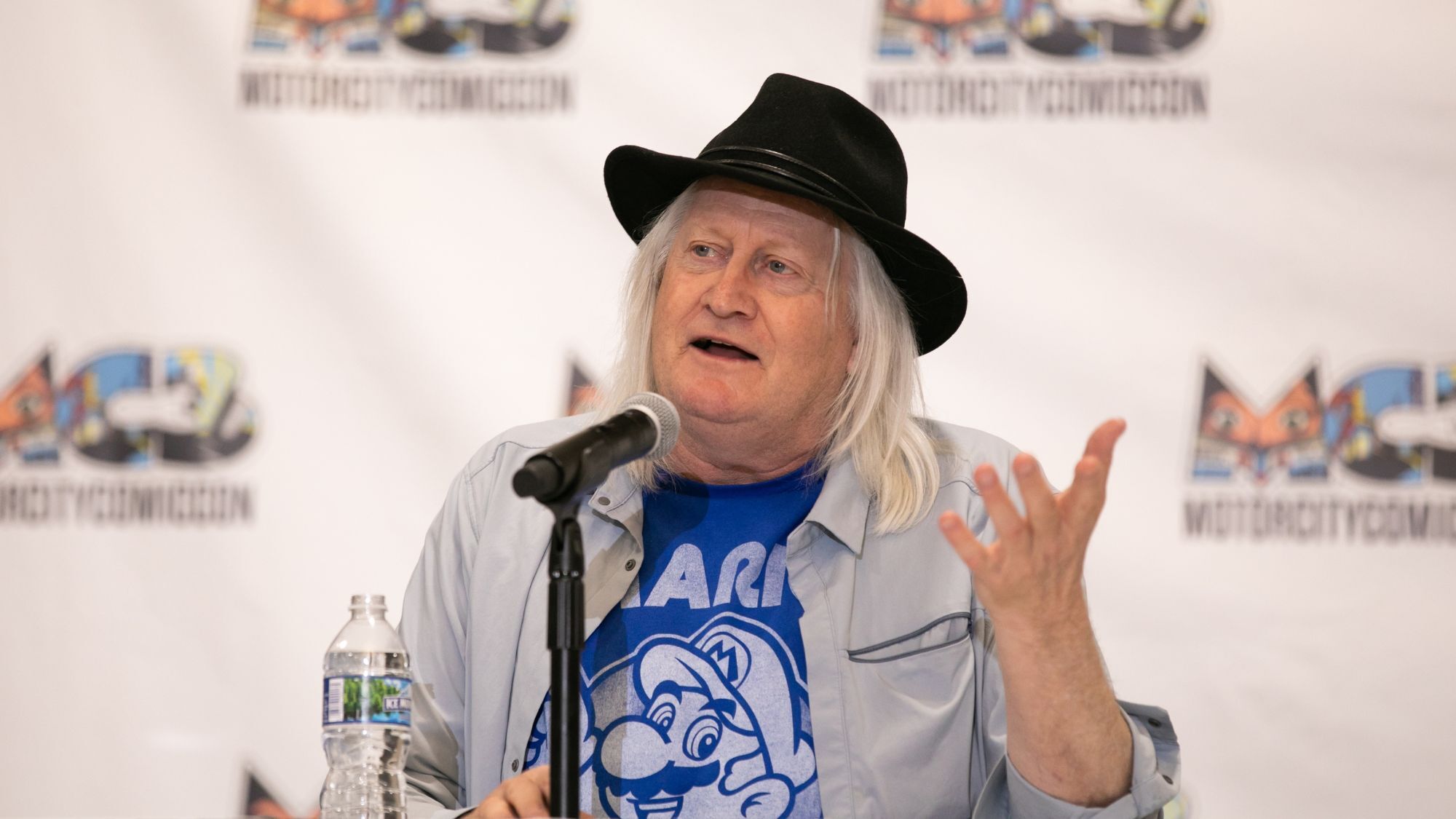 It's been confirmed that Charles Martinet – the original voice actor for Mario, Luigi, Wario, Waluigi and other Mario series favorites, is stepping down from his voice acting role.
The voice actor began working for Nintendo in 1991, and first appeared in a video game as the legendary red-hatted plumber in the CD-ROM version of Mario Teaches Typing in 1994. Since then, he's continued to delight the world with his iconic, jolly voice that has helped cement Mario as one of the most beloved video game characters of all time.
In a statement posted to Twitter, Nintendo confirmed that although Martinet will no longer be recording any new character voices for future games, he'll continue to serve as a "Mario Ambassador", although it's not clear what this role will entail.
"Charles Martinet has been the original voice of Mario in Nintendo games for a long time, as far back as Super Mario 64," the statement reads. "Charles is now moving into the brand new role of Mario Ambassador. With this transition, he will be stepping back from recording character voices for our games, but he'll continue to travel the world sharing the joy of Mario and interacting with you all!
"It has been an honor working with Charles to help bring Mario to life for so many years and we want to thank and celebrate him," it continues. "Please keep an eye out for a special video message from Shigeru Miyamoto and Charles himself, which we will post at a future date."
We have a message for fans of the Mushroom Kingdom. Please take a look. pic.twitter.com/L0kjQtwALrAugust 21, 2023
See more
At this point, Nintendo hasn't confirmed who'll be voicing Mario and the gang in Martinet's stead. It's also not clear when the change will come into effect, as there are a number of new Mario games currently slated for release on Nintendo Switch, including Super Mario Bros. Wonder and Super Mario RPG. Regardless, it certainly feels like the end of an era.
If you're a big Nintendo fan, be sure to check out our list of upcoming Switch games. You can also look at our selection of the best Nintendo Switch games.