September is the month tipped to host the next Apple event, where we expect to see the iPhone 15 series and a new Apple Watch, with potential for some surprises. 
Apple's last big event was WWDC 2023, where we saw new MacBooks and the Vision Pro, Apple's mixed reality headset. While that event was focused more on Apple's software and move into augmented and virtual reality hardware, the September showcase is expected to be laser-focused on iPhones and pure consumer tech. 
So read on for everything you need to know about the next Apple event and what we expect to see. 
When is the next Apple Event?
September 12 or 13 are most likely dates
Apple has yet to announce a next-generation iPhone launch event, but going by the rumors and tips so far we can expect it to fall around September 12 or 13. 
Dueling reports have emerged in recent weeks, with one from 9to5Mac claiming that the iPhone 15 release date will be September 13, while a more recent report from Mark Gurman says it's September 12. Apple has been known to launch on either a Tuesday or a Wednesday. Last year's iPhone launch was on a Wednesday, September 7, for example. The previous year was Tuesday, September 14.
Apple has shifted back to in-person events over the past year or so, so expect an Apple Park event combined with an online streaming option on Apple's website or the Apple TV app.
What will be announced at the 2023 Apple September Event?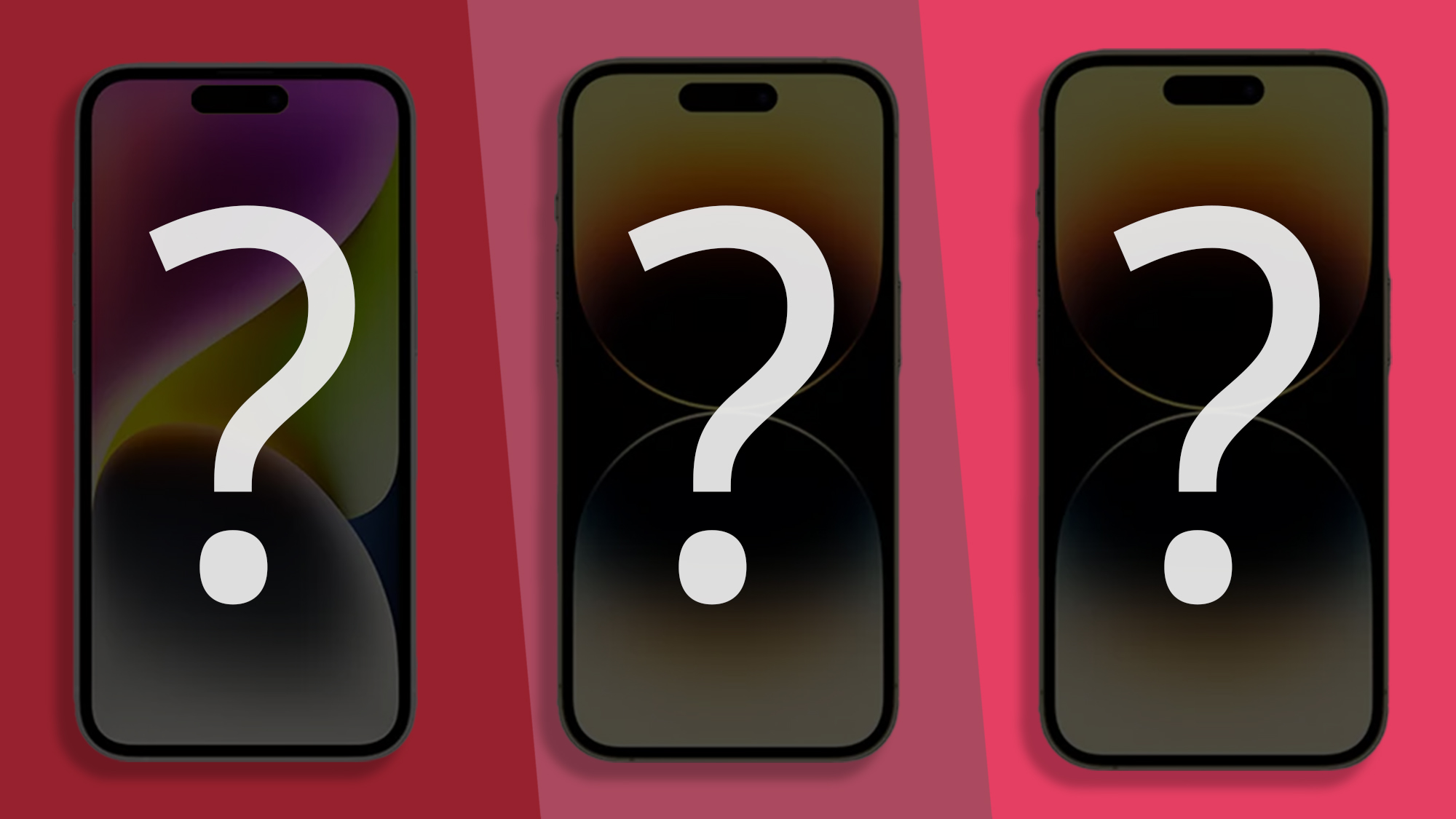 The iPhone 15, iPhone 15 Plus, iPhone 15 Pro, iPhone 15 Pro Max
Apple may debut an iPhone 'Ultra' for the first time 
The iPhone is the *ahem* apple of Apple's eyes, and as such, will be taking center stage at this event. Apple is expected to launch the iPhone 15, iPhone 15 Plus, iPhone 15 Pro, and iPhone 15 Pro Max — though the latter may end up being called the iPhone 15 Ultra, if rumors are to be believed.
With the new iPhones, many changes are expected. Apple is suspected to install USB-C in all its iPhones in response to EU regulations. The Dynamic Island is tipped to make it over from the iPhone 14 Pro to all iPhone 15 models, along with a 48MP camera sensor and an A16 for the standard phones and an A17 Bionic chip for the Pro versions. Somewhat disappointingly, a high refresh rate display hasn't been tipped for the iPhone 15 or iPhone 15 Plus; arguably unacceptable given many of the best Android phones have 90Hz displays. 
The iPhone 15 Pro and iPhone 15 Pro Max have been the subject of more serious rumored upgrades beyond a new chip and USB-C connectivity. Both phones are expected to pick up much thinner bezels, heavier frames due to a new construction, and ultra-fast charging that could outpace what Google places in the Pixel 8. 
But the iPhone 15 Pro Max could steal the show by offering a new periscope telephoto camera that can deliver a 6x optical zoom, surpassing the 3x zoom of the iPhone 14 Pro Max. That won't challenge the Samsung Galaxy S23 Ultra in terms of pure optical zoom range, but 6x is arguably a more usable telephoto zoom range for a smartphone. 
Apple could also debut the Apple Watch Series 9, as well as an Apple Watch Ultra sequel, at its next September event. The former has been tipped to get a bigger display and more powerful chips, but broadly be similar to the Apple Watch 8, while the Apple Watch Ultra 2 could sprt a 2.1-inch Micro LED screen. 
What not to expect at the next Apple Event?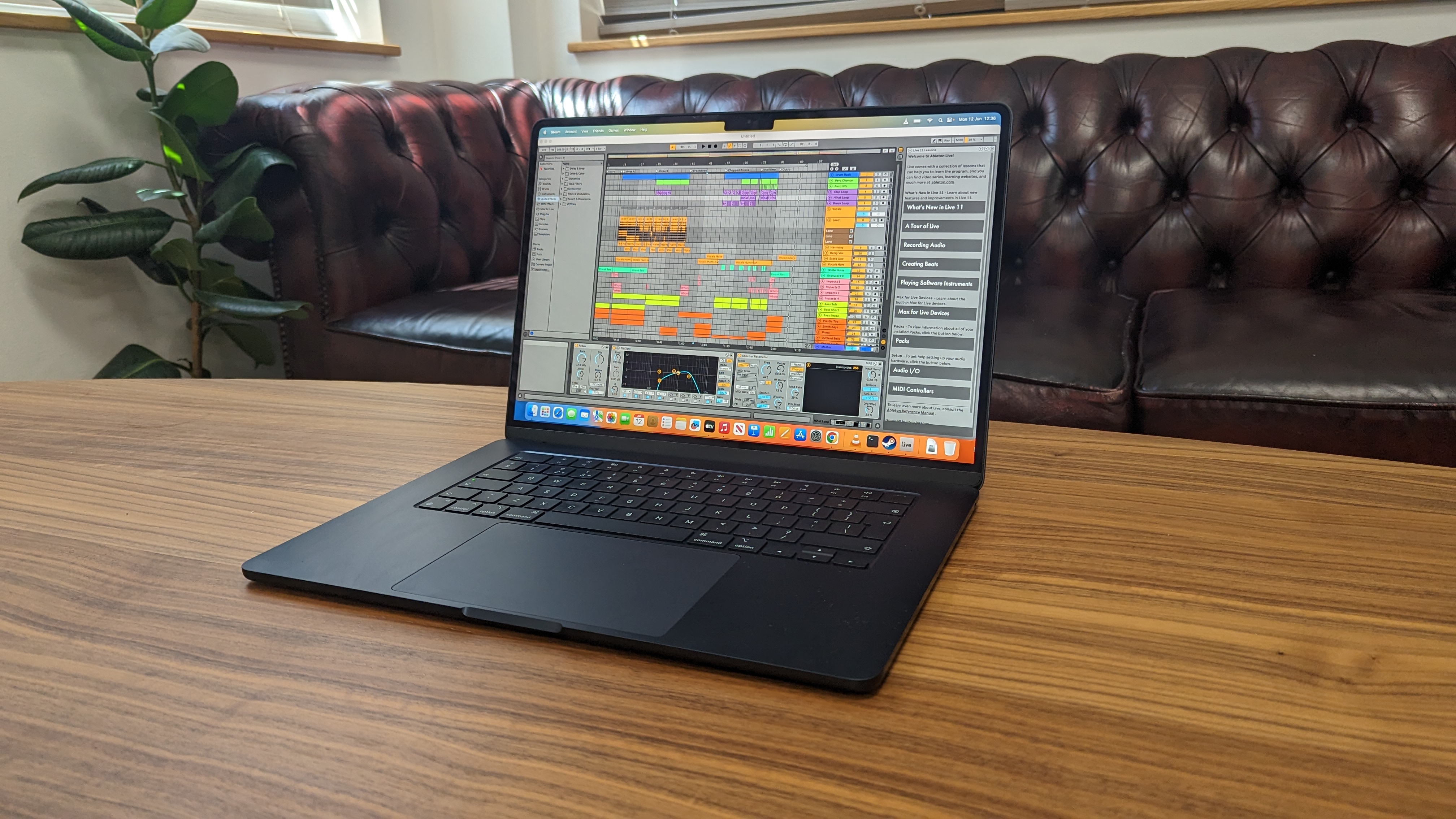 A new iPad Pro 
A new iPad Air 
A new Macbook Air 
A new iPad in general
With Apple's fall events, it is always possible that the company debuts a new iPad mini or something at its iPhone launch. However, in recent years, the Apple has preferred to have its larger screen devices take their own stage. This means either in the first few months of the year, sometime around March, or around October in the latter half when iPads and MacBooks have their say.
Could we see an iPad mini update too? It's certainly possible. Plausible? Well, let's just say stick to iPhones and watches, and you won't be disappointed.
What happened at the last Apple Event?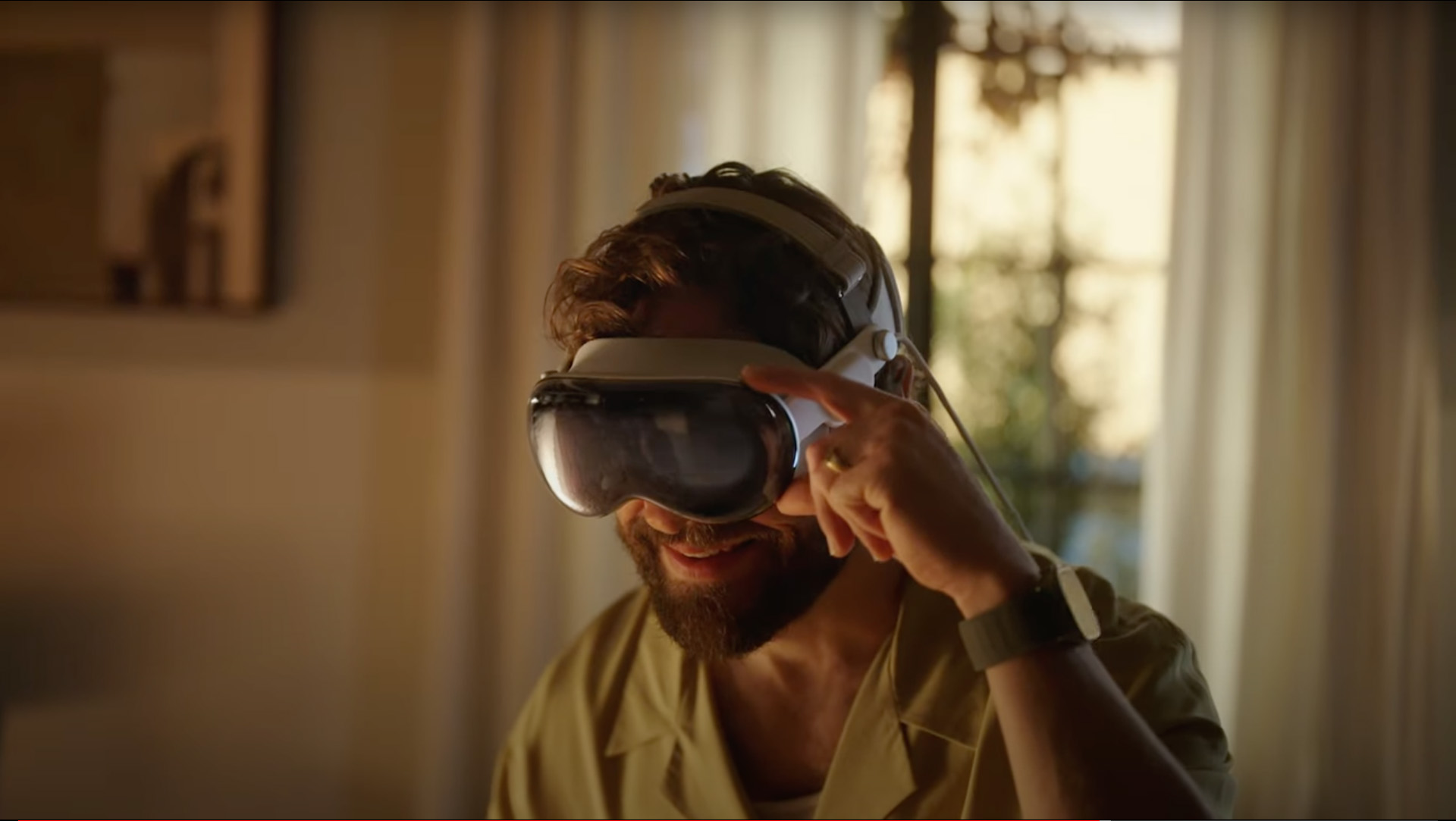 iOS 17: Macbook Pro and Mac Mini with the new chip
MacOS Sonoma: Serious performance in the Macbook Pro
Apple Vision Pro: The much-rumored Apple glasses finally debuted
Apple's last event was at WWDC where it announced iOS 17, macOS Sonoma, watchOS 10, and more. The company's updates to iOS and macOS bring interactive widgets, enhanced safety features, new sharing connections with NameDrop and Contact Posters, and more.
More significantly than that, Apple launched the new, much-rumored headset, and we got to go hands-on with the Apple Vision Pro. Of all the company's products to emerge this year, this has been the most fascinating. TechRadar's Lance Ulanoff  said: "[My] experiences with Apple's stunning Apple Vision Pro spatial computing headset […] convinced me I'd just experienced the true future of VR." Perhaps the rumored iPhone 15 Ultra may elicit that reaction too. 
More iPhone 15 stories
Hubs
FAQs
Comparisons
Buying advice
Source link