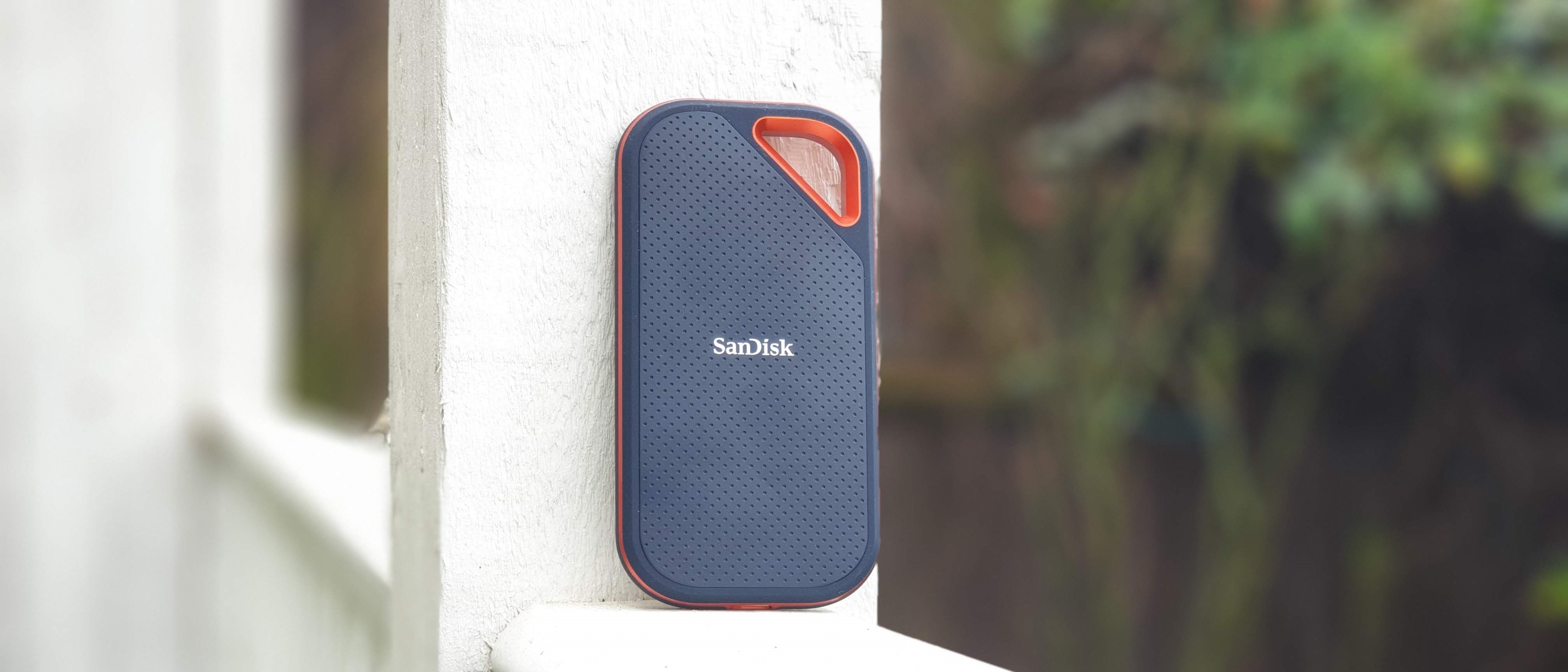 Western Digital (WD) is being sued for damages of more than $5 million plus interest, fees and costs for allegedly shipping its SanDisk Extreme Portable SSDs with severe flaws.  
The class action lawsuit, spearheaded by plaintiff Nathan Krum, and filed in San Jose, California, alleges the device failed due to a flaw that has also been affecting some of the best portable SSDs. 
These include the SanDisk Extreme Pro, Extreme Portable, Extreme Pro Portable, and WD My Passport SSD models. All have been extremely well received, and are marketed as being some of the most reliable SSDs out there. 
But they may have "a firmware issue that causes them to disconnect or become unreadable by computers", according to the filing, despite WD marketing them as being "a rugged, dependable storage solution". 
Members of the class action lawsuit add they have experienced drive failures and data loss using these devices.
Plugging in these drives generates the following message: "The disk you attached was not readable by this computer." Without warning, these SSDs have "wiped out" data stored on them. 
They add WD failed to publicly disclose the serial numbers of potentially impacted SSDs, nor has the firm even acknowledged its existence. That said, the firm is "aware of the issue" and "either have known or should have known [about it] … prior to release".
A large contingent of users tend to be professionals who deal with large amounts of critical data they need to store and move. Losing data such as this "forever" will cost hundreds, if not thousands, of dollars to recover, if even recoverable. For that reason, the class action lawsuit is seeking collective damages of $5 million.
After reliability issues were reported earlier in the year, WD pushed out a firmware update to resolve an issue in a number of models, including SanDisk Extreme Portable 4TB, SanDisk Extreme Pro Portable 4TB, SanDisk Extreme Pro 2TB, SanDisk Extreme Pro 1TB, and WD My Passport 4TB.
But the legal filing says the update didn't address the core issue at the heart of the drive failures and data loss, and that these issues are sitll ongoing.
Source link