It looks like nobody can hold a candle to Suits right now, as the legal drama's mightily impressive streaming resurgence shows no signs of slowing down.
The USA Network-developed TV series, which has found a second life on Netflix after joining the platform on June 17, has racked up more than three billion minutes viewed for the fourth consecutive week. That's according to analytics company Nielsen – as reported by Deadline – who revealed Suits accrued 3.88 billion minutes streamed in the week running July 17 to 23 (new Nielsen data sets are deferred one month in order for the company to compile the necessary figures).
Now, it should be noted that Netflix isn't the root cause behind Suits' unprecedented success. Suits is also available on Peacock in the US, so it's possible that another of the world's best streaming services has contributed to the mind-boggling figure it's chalked up. Nevertheless, Netflix has a much larger user base than Peacock, and it's no coincidence that Suits' stunning rise to the top of the streaming charts began as soon as it joined Netflix's library.
Of equal importance is the data Nielsen actually collates. The data analytics firm only accounts for US figures. That, though, just makes Suits' 3.88 billion minutes streamed all the more impressive. With the Meghan Markle starring law-based series also available to watch in the UK and Australia, too, it's likely Suits has accumulated an even bigger number of minutes streamed than we realize.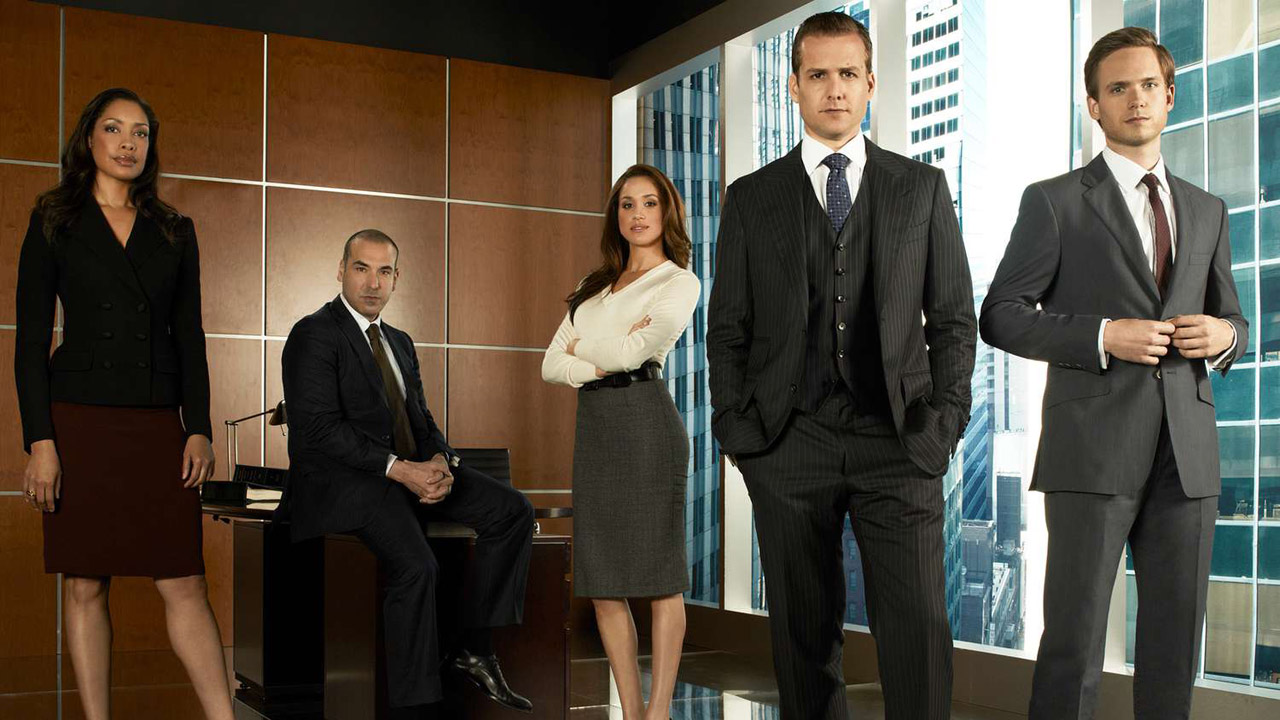 Digging deeper into Suits' US-only numbers paints an even more remarkable picture. The show, which originally debuted in 2011, has broken the record for most-minutes streamed – for a licensed series, anyway – for four weeks straight. Up to the week running July 23, Suits had recorded a surreal sounding 12.83 billion minutes streamed across that period (per The Hollywood Reporter). Add the 3.88 billion to that total, and audiences have clocked up 16.71 billion minutes across Netflix and Peacock.
No other TV show came close to matching its near 3.9 billion minutes streamed figure that week, either. Bluey, the fan-favorite kids program that's available on Disney Plus, was a distant second with just 1.219 billion minutes watched across the same seven-day period. Netflix drama Sweet Magnolias (1.218 billion) was the only other series to cross the one billion minutes mark, too.
So, based on its barnstorming performance, can you expect to see Suits join our best Netflix shows list in the near future? Yes, but it's not been all good news for the show in recent times. Suits' huge streaming success has infuriated its writers, with some claiming to have received little in the way of monetary compensation (in the form of residual checks) for its unstoppable rise to the top of the streaming landscape. Amid the ongoing writers strike, which is calling for streaming companies to pay its union members more from a residuals perspective, that's not a good look.
Court-ing the attention of its rivals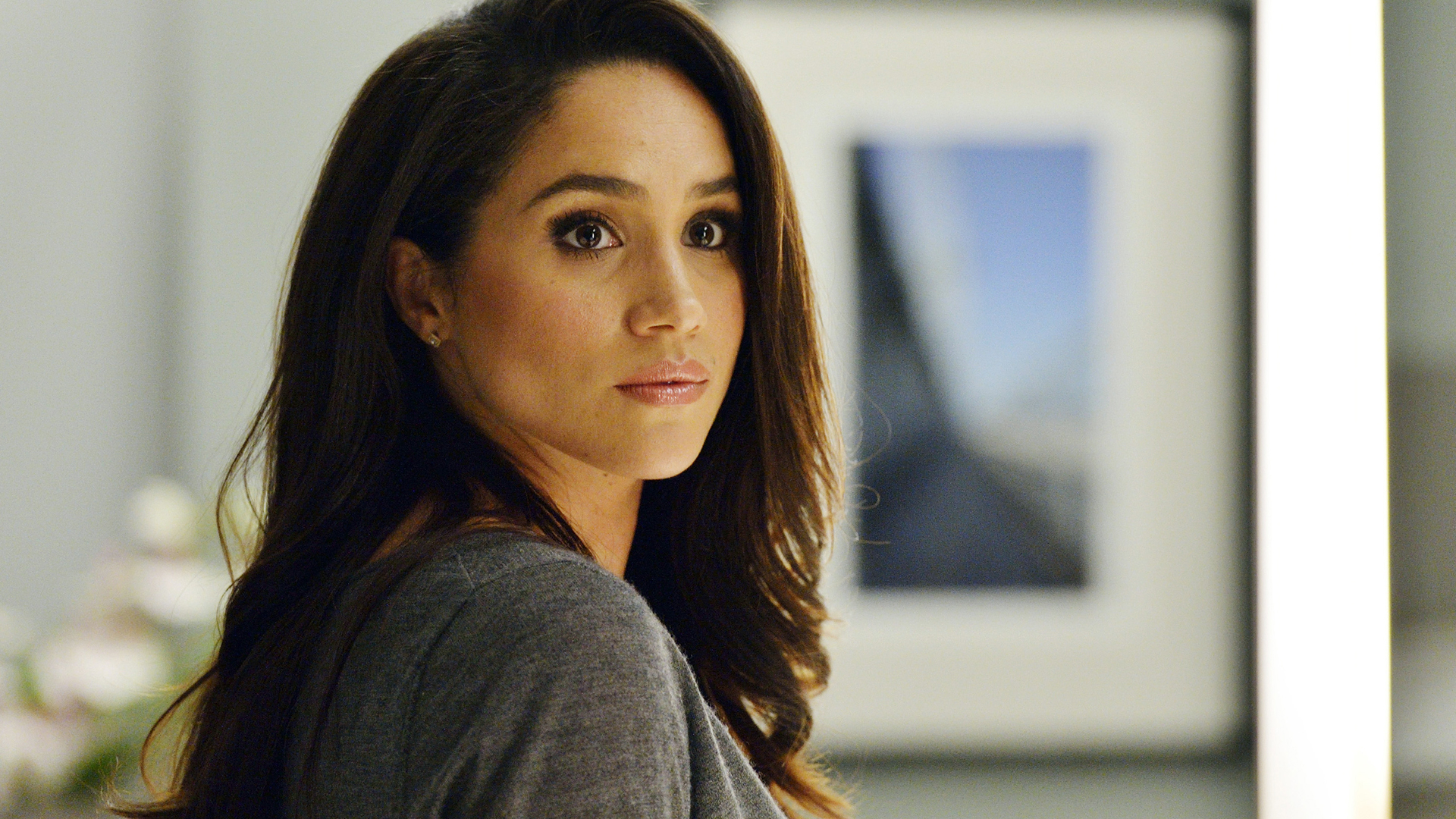 Suits' surge in popularity was unexpected by many in the entertainment industry, and its enduring success shows its arrival and subsequent triumph in the streaming space confirm its return was no flash in the pan. The question remains, though, whether it can sustain its momentum and hold off the challenge of new shows that'll debut on Netflix's rivals in the coming weeks.
Star Wars: Ahsoka will be the first major test Suits has faced, with the highly anticipated Disney Plus show launching on August 23. The next project set in Lucasfilm's legendary sci-fi franchise is expected to pull in plenty of viewers. Even then, however, it remains to be seen if it'll be popular enough to knock Suits off its perch. The same can be said of Netflix's forthcoming live-action adaptation of One Piece (on of the best anime ever made) on August 31 and The Wheel of Time season 2, which arrives on Prime Video on September 1.
Even if these TV series fail to wrestle the number one TV spot from Suits, their sizeable fanbases and enduring appeal might be enough to bring the legal drama back to Earth with a bump anyway. None of them need to outperform Suits singlehandedly. But their combined efforts could lead to a divide-and-conquer-style plan that draws viewers away from Suits, thereby reducing its stranglehold on the streaming industry. We'll see if that happens when Nielsen releases its viewing figures on all of those shows in late September/early October.
You might also like
Source link