It seems Spotify's got a $38m white-noise problem and it's not what you're thinking. 
According to an internal document at the big green music streaming machine (seen by Bloomberg), white noise and ambient podcasts accounted for 3 million daily consumption hours on Spotify as of January of this year. Why is that bad? Ad payouts to podcasters. 
Once Spotify worked out how much airtime white noise podcasts (and their creators) were getting, the company allegedly considered removing them from recommended feeds and prohibiting future uploads, while steering listeners towards something more, ahem, economically viable for Spotify. This course of action could reportedly boost Spotify's annual gross profit by €35 million, or $38 million.
To backtrack just a little, Spotify did effectively encourage this kind of thing – and not just because it's one of the best music streaming services in terms of sharing and social media (see Spotify Wrapped, which arrived long before any other streaming platform thought of it, back in 2018). No, the firm acquired the podcast creation app Anchor in 2019 in a bid to give the next big voice in podcasting a platform; something even a fledgling creator could work with – it even includes an audio enhancement one-tap tool. 
And it has proved a fruitful acquisition initially. Spotify recruited a plethora of creators to its Spotify for Podcasters offering and as of July 2022, 44% of all podcasts have been hosted by Anchor. Thing is, not all podcasters make your typical 50-minutes-of-talking show. And that is where white noise creators come in.
As Bloomberg's Ashley Carman covered last year, these podcasters can make $18,000 a month with nothing but white noise – think static coming from an untuned radio or television, seagulls in the distance, rhythmic waves crashing on repeat – which users might stream for hours on end as a recognized sleep-aid. How do these content creators get their dough? Through the advertisements that Spotify sprinkles in the programming. 
Add to this Spotify's known algorithmic wizardry (see also Discovery Mode and more recently, AI DJ) which may actually be inadvertently pushing new users to such shows by prioritizing "talk" content over "music", and it seems Spotify now has a big issue with white-noise.
---
Analysis: has Spotify forgotten about music?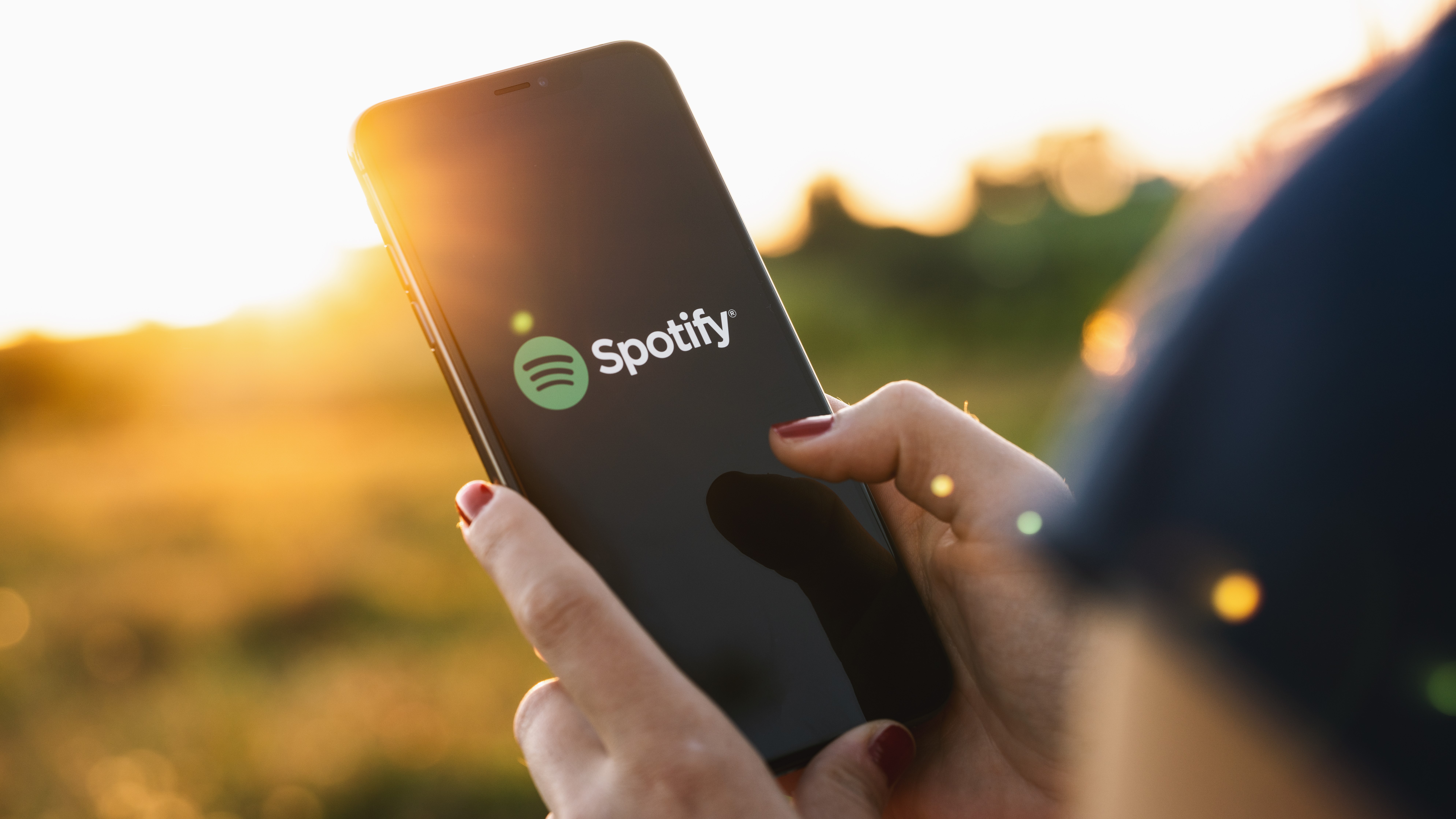 According to Bloomberg, a Spotify spokesperson said the plan to remove the content (and prevent creators from making more) didn't happen: "The proposal in question did not come to fruition – we continue to have white noise podcasts on our platform". 
That may be, but one Reddit user claimed white noise podcasts "vanished" from their Spotify account a few months ago and others jumped on the thread claiming they had the same issue.
The thing is, it's not just about Anchor and it's not just about white noise. In February 2022, Spotify acquired two more podcasting platforms: Chartable and Podsights. Spotify's clearly gone all in on podcasts, and therein lies the bigger problem. 
By going hard on podcasts, Spotify is not only diverting listeners' ears away from the bands and acts they loved. The number of payouts per stream it shells out to artists who've created unique music tracks may be affected, but more than that it's giving ad revenue to relative newbies who have taken their phones to a beach and hit a magic-wand audio enhance button. 
All of which is a roundabout way of saying Spotify is almost certainly driving individuals away from music generally. 
And for all the buzz around podcasting on Spotify, there's still no word on its long-promised high-quality streaming tier, Spotify HiFi – despite the recent Spotify price hikes. 
Meanwhile, rival services such as Apple Music and Qobuz have been offering hi-res audio streams for years, at no extra cost to their subscribers. Spotify remains the most popular streaming service today by a considerable margin and its free offering is beloved by many. That said, other options are just better when it comes to the quality of the music – take a look at Tidal's six million-strong hi-res FLAC rollout for starters. 
Source link