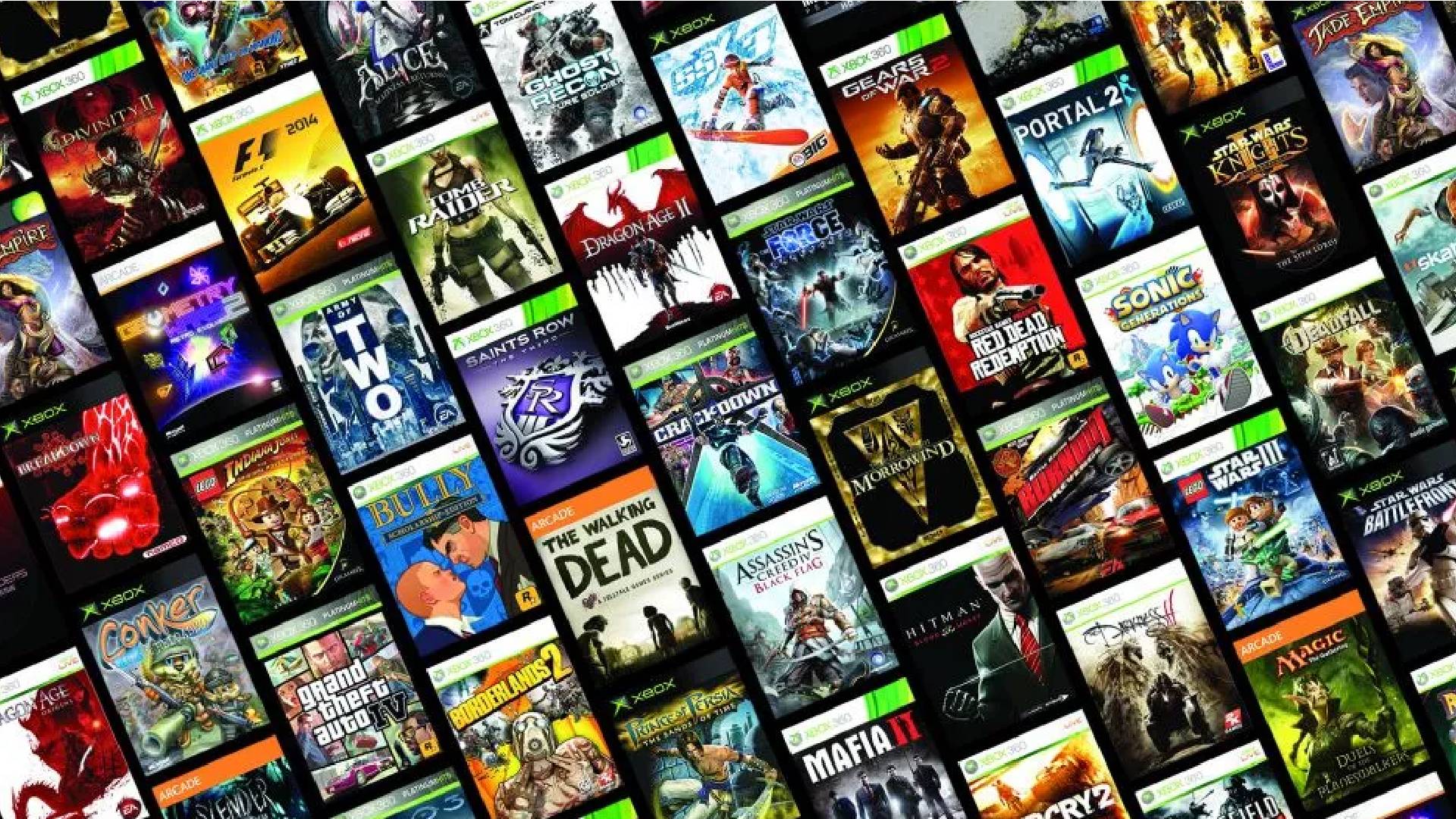 Microsoft has announced that the Xbox 360 marketplace will be shutting down on July 29, 2024. So, Xbox 360 users will no longer be able to purchase and play new games or any DLC from the store.  
November 2023 will mark 18 years since the original release of the console, and with the Xbox Series X and Series S now carrying the beacon as Microsoft's flagship consoles, alongside several iterations of the Xbox One before the release of the X|S, it doesn't come as a surprise that the now-dated console is being phased out. But, that doesn't mean the shutting down of the marketplace won't be a huge loss of titles. 
As reported by VGC, more than 220 titles will disappear when the marketplace shuts down due to them not currently having physical counterparts, which feels like a significant loss for those titles that don't currently have backward compatibility on Microsoft's latest consoles. With almost a year left on the marketplace's lifespan, there's still a chance for the vast majority of these titles to slowly make their way over to current-gen consoles, but there have been no announcements as of yet. 
Luckily, there is still a huge number of physical Xbox 360 games that you'll still be able to enjoy on the console rather than writing it off entirely, but these are expected to increase in value as they become harder to find now the online marketplace is closing, similarly to the closure of the Nintendo 3DS store and the fluctuation of physical Nintendo DS games. 
You will still have from now until July 2024 to purchase and download any content from the marketplace, and once the store is closed you will still be able to play your content on the console, but the same doesn't apply to any TV and movie content. Alongside the closure of the 360 marketplace, the console will stop supporting the Microsoft Movies & TV app, and content will no longer be viewable on the system. 
If you're waiting for the best opportunity to upgrade your setup, this might be it, and the best Xbox Series X games will help you make the most of your console from the get-go. We've also compiled the best games on Xbox Game Pass for those who want to make the most of their subscription service, too.  
Source link