It's no secret that the work environment has dramatically changed for a lot of people after the pandemic. Even for those who have returned to the office full-time, the workspace has become much more flexible for a majority of the workforce. These new environments mean our technology needs to adapt to keep up. According to our new research, the "Lenovo Global Study of CIOs," CIOs (48%) prioritize innovation in new technologies rather than optimizing their existing tech stack. The consequences of not investing in innovation are severe according to this group, with 60% of CIOs reporting that a stop on digital investment would have an immediate or near-term impact on business performance.
These sentiments reflect the modern professional's need for more mobility, flexibility, security and privacy, and the ability to work in more places while maximizing productivity and collaboration more than ever before. That's why we need our smartphones, tablets, laptops and monitors to be more flexible and innovative as well.
Lenovo has long been a leader in innovative form factors for laptops and other devices. In 2020, the company unveiled the world's first foldable laptop in the Lenovo ThinkPad X1 Fold, bringing the flexibility of a tablet to the power and reliability of the ThinkPad PC line. This launch came on the heels of 2019's Motorola Razr debut – the first widely available folding smartphone – bringing to life one of the most seamless and innovative device ecosystems available in the market today.
But it's not about making people learn to use and adapt to new device form factors like foldables – we believe it's the other way around. The idea is that the human experience should be at the center of innovation. Every piece of technology used on a daily basis should enhance and improve the user's productivity.
In the recent years since pioneering the first foldable screen on a laptop, we've been laser focused on improving the user experience, pushing innovation, versatility, and durability even further to develop some of the most adaptive technology on the market. The proliferation of AI-powered features takes the user experience one step further, streamlining workflows and optimizing productivity. By gathering user insights and feedback from customers on an ongoing basis, Lenovo continuously learns how to improve the usability and functionality of the foldable form factor.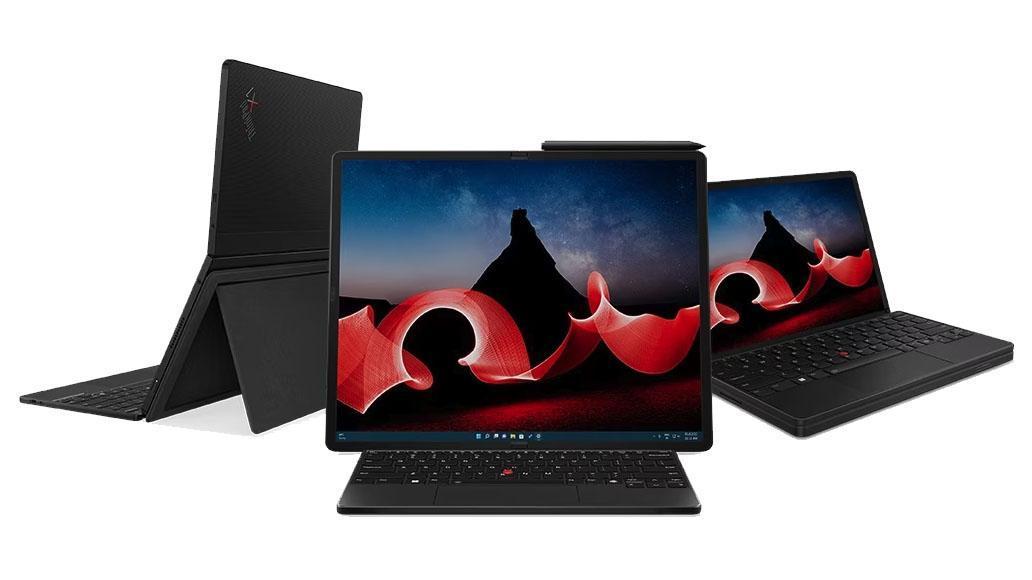 And as the needs of the workforce continue to change, we are pioneering new technologies to support them. For example, the company recently showcased a rollable laptop proof of concept, featuring a rolling display. In addition to a first-of-its-kind device form factor, AI presents an opportunity to augment the user experience through new forms of personalization. For example, AI-powered notifications reminding users to take a break after extended periods of screen time, or organizing your daily tasks based on habits you've established over time – lets you prioritize projects that need attention and strategic creativity. A dispersed workforce also means that the need for security and privacy has never been greater, and that's where AI can help as well.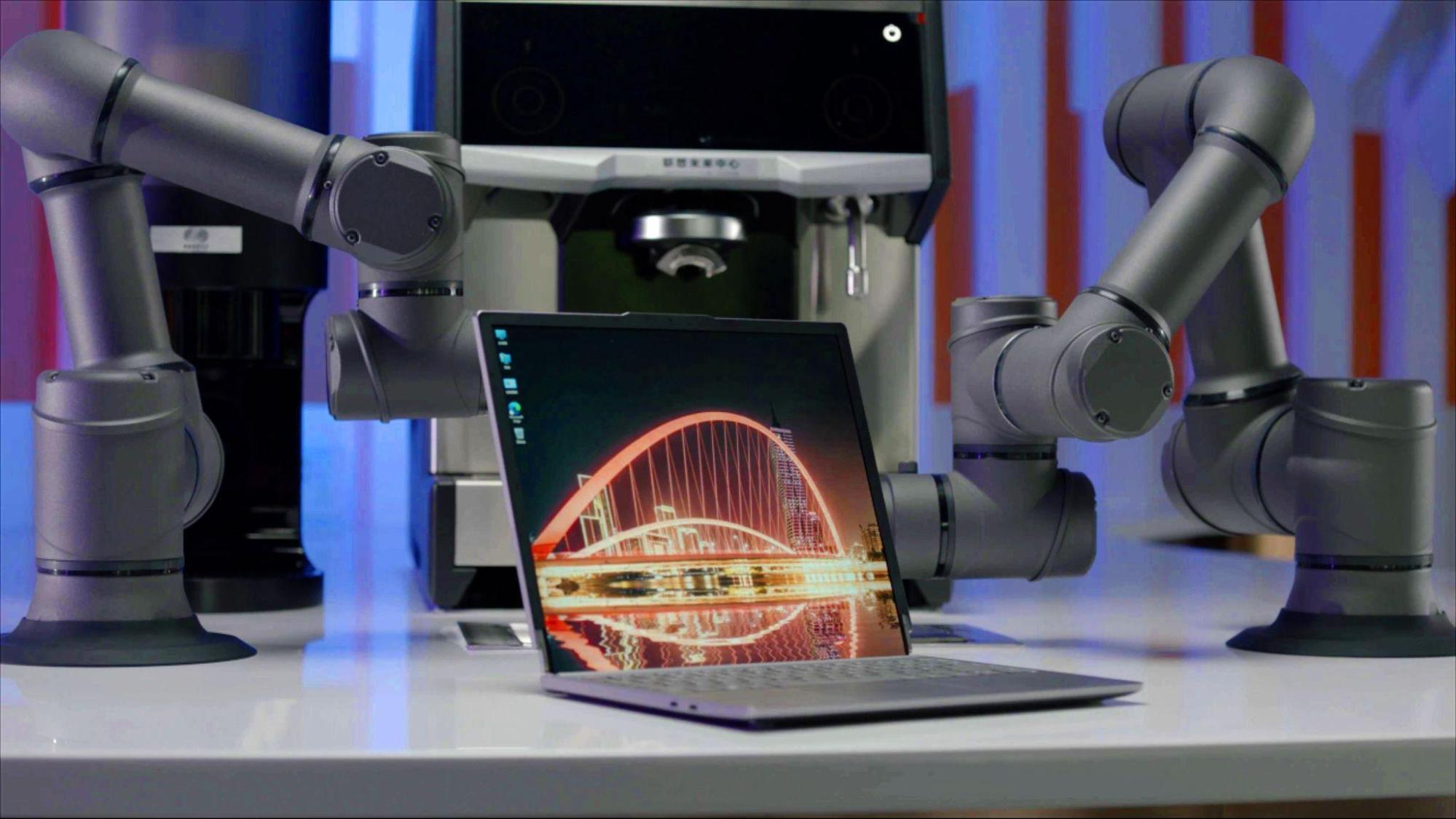 For years Lenovo has been at the forefront of innovation, bringing powerful, flexible, durable tech devices and solutions to professionals in nearly every industry. As the nature of work continues to evolve, we'll continue innovating the tech tools that today's workforce needs to do their best work. 
See how smarter technology solutions deliver better business outcomes here. 
This article was produced in collaboration with Jerry Paradise, Vice President, Global Commercial Portfolio & Product Management at Lenovo.
Source link