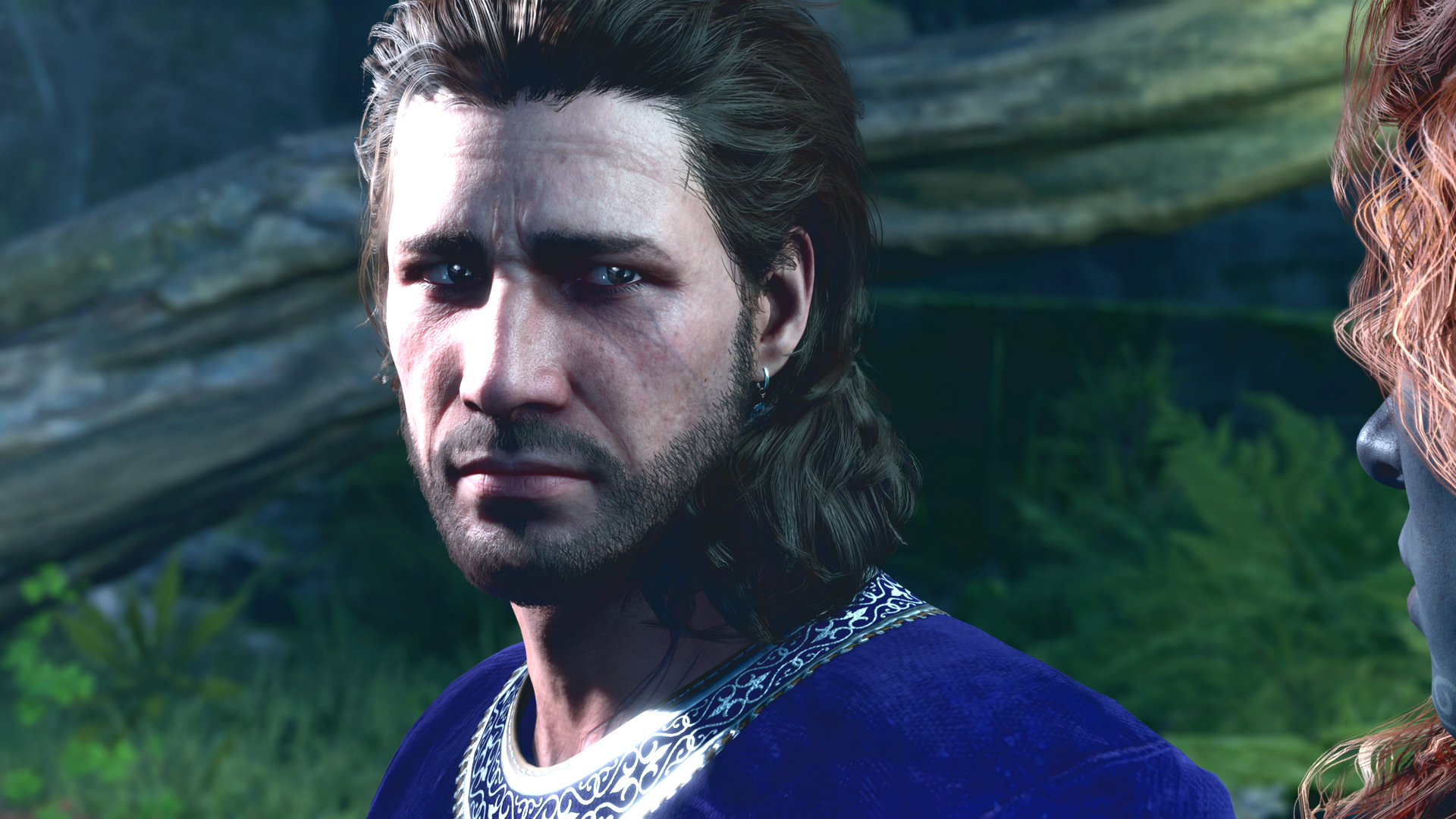 In the wake of Baldur's Gate 3's success with fans and critics alike, a new form of speedrunning has emerged, and it's saucier than you might expect. Players are engaging in a new type of speedrun for the game, where the goal isn't to finish the main storyline but to seduce one of the game's companions and successfully canoodle by reaching one of the game's sex scenes. 
Known as the "sex%" category of Baldur's Gate 3, this new approach to speedrunning already has its own section on speedrun.com. The current champion, "Mae", holds the current world record, clocking in at just under eight minutes. Mae managed to romance Lae'zel, one of the game's companion characters, and reach her sex scene in seven minutes and 54 seconds – an impressive display of raw charisma and gaming prowess (via PCGamesN). 
Coming in behind Mae is benk86, who clocked in at nine minutes and nine seconds, also opting to romance Lae'zel. In our interview with Lae'zel's voice actor, Devora Wilde urged fans to "give the green lizard a chance." It would appear that the sex% speedrunners have taken that advice to heart with their choice of paramour, as all three of the top competitors have selected Baldur's Gate 3's resident reptilian warrior as the target of their high-speed affections.   
Both Mae and benk86 are well ahead of their next rival, "MagisAwkward", who took 17 minutes and 42 seconds to reach Lae'zel's sex scene – well behind their immediate competitors, but still, undoubtedly, impressive. 
As Baldur's Gate 3 continues to go from strength to strength, it's fascinating to see the development of new and interesting ways to enjoy one of this year's best RPGs. Currently the best-reviewed game of 2023, it's no great surprise, given the title's wide appeal, that players would find novel ways to challenge themselves using its systems. Although, given how steamy Baldur's Gate 3 can be, it stands to reason that players might latch on to these more X-rated approaches. Now, if you'll excuse me, I need to get back to romancing Karlach.    
Want to get more out of Baldur's Gate 3? Check out our list of the best Baldur's Gate 3 classes as well as our guide on how to respec in Baldur's Gate 3.
Source link