Reacher season 2: key information
– Release window revealed
– Based on 11th novel in Lee Child's Reacher book series
– Filming wrapped in February 2023
– Key cast members set to return
– Few plot details released by Amazon
– Lead actor claims season 2 will be "bigger and better"
– No announcement about possible third season
Finally, after the longest wait imaginable, Reacher season 2 is coming to our screens this year. Yep, you read that right: the hugely popular Prime Video series' next installment will launch in late 2023. Applause all round.
When Reacher's first season burst onto Prime Video in February 2022, Adam Ritchson (who plays the titular character Jack Reacher) wasn't playing around. A totally dominating presence who – based on his performance thus far – is better than anything Tom Cruise conjured up in his lackluster time as the army officer-turned-drifter, Ritchson helped turn Reacher into one of the best Prime Video shows we've ever seen.
Given its impressive critical and commercial success – it was the streamer's most-watched show the week of its release, and the first-ever Amazon TV original to top Nielsen's famous streaming charts – it didn't take long for Reacher season 2 to be commissioned. Now, fans are clamouring to find out what Reacher's next mission is and where it will take him.
If you're one of that number, you'll want to know more about Reacher's second season. Below, we've rounded up everything we can find on it, including its release window, cast and story details, the show's future, and more. Full spoilers follow for Reacher season 1.
Reacher season 2 release date: what we know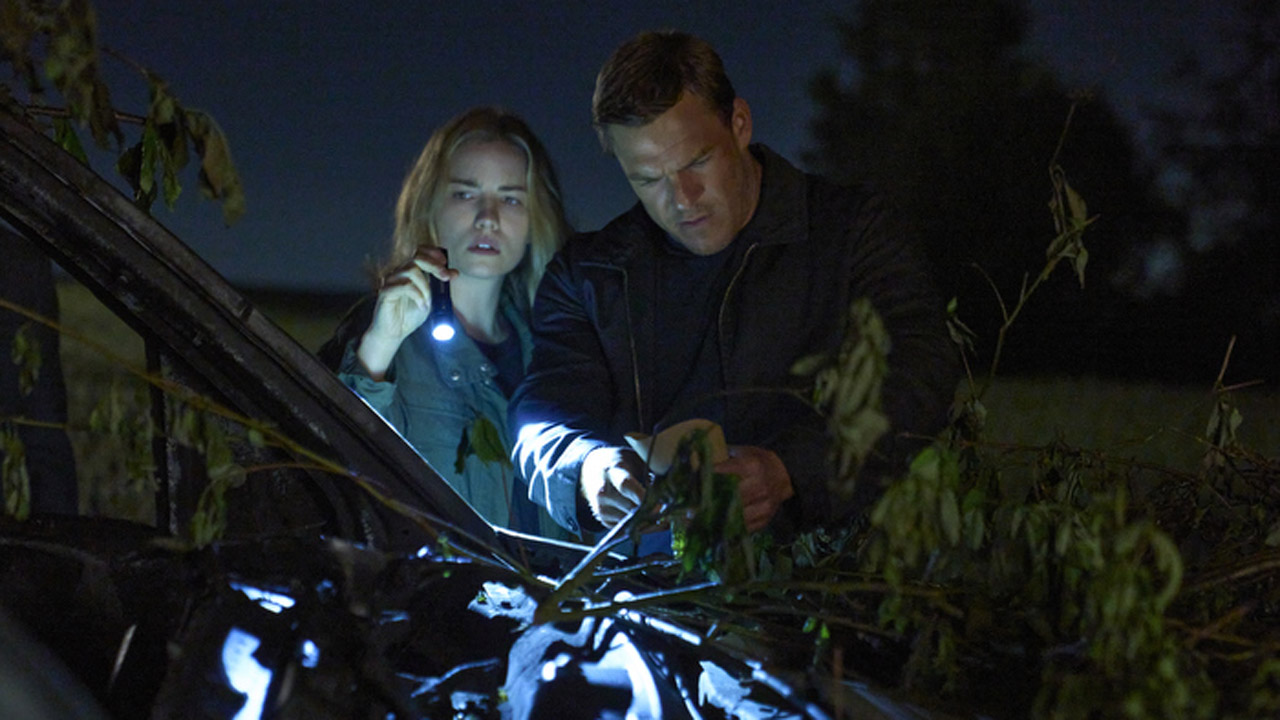 The second season of Reacher doesn't have a release date yet, but it does have a launch window. Revealed as part of a Prime Video sizzle reel promoting the streamer's late 2023 film and TV show line-up in mid-July, Amazon confirmed Reacher season 2 would debut in December.
That announcement came five months after filming wrapped and over a year after season 1's unprecedented successful run on Prime Video.
That's a wrap on #Reacher Season 2 💪 pic.twitter.com/77QJNZ2bDOFebruary 24, 2023
See more
Speaking after season 2 was announced, Amazon Studios co-head Jennifer Salke said: "The phenomenal debut of Reacher is a testament to Lee Child's creation of one of entertainment's most well-known heroes, Nick Santora's original approach to the storytelling, Alan's brilliant embodiment of the character, and the dedication of the talented people who worked tirelessly in front of and behind the camera to make such an undeniably binge-worthy series.
"The global impact of Reacher makes it one of Prime Video's biggest series debuts, and we can't wait to bring fans a second season of their new favourite show."
Reacher season 2 cast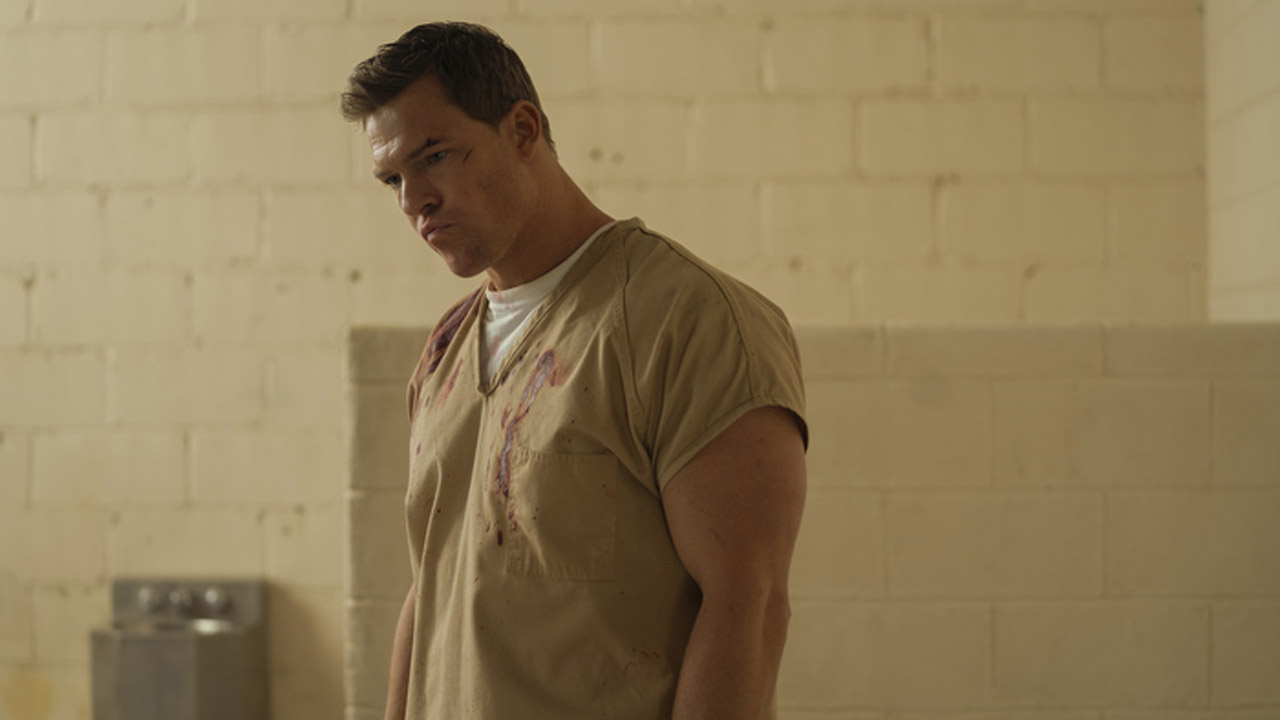 Here's the confirmed Reacher season 2 cast so far:
Alan Ritchson as Jack Reacher
Maria Sten as Frances Neagley
Shaun Sipos as David O'Donnell
Serinda Swan as Karla Dixon
Ferdinand Kingsley as A.M
Rory Cochrane as Shane Langston
Domenick Lombardozzi as Guy Russo
Ty Victor Olsson as Saropian
Josh Blacker as Hortense Fields
Al Sapienza as Marsh
Luke Bilyk as Calvin Franz
Dean McKenzie as Stan Lowery
Edsson Morales as Manuel Orozco
Andres Collantes as Jorge Sanchez
Shannon Kook-Chun as Tony Swan
Ritchson and Neagley reprise their respective roles from the first season. Everyone else is new to the series, though, meaning we'll have plenty of new faces to get to know over the course of season 2's eight episodes.
Per an Amazon Studios press release, Sopis will portray O'Donnell, who served with Reacher in 110th, the army's unit of special investigators, and who is like a brother to Reacher. Swan's Dixon, Bilyk's Franz, McKenzie's Lowery, Morales' Orozco, Collantes' Sanchez, and Koon-Chuk's Swan are also part of this task force. Blacker's Fields was the lieutenant overseeing the elite special forces, too.
As for the other characters, Kingsley's A.M is described as a "ghost [who] operates under a number of aliases" who is motivated by money. Cochrane's Langston is a streetwise, ex-New York police detective "with a questionable track record" who now heads up a private security force. Olsson's Saropian is a "brutal professional hitman" who begins targeting Ritchson's former army colleagues.
Lastly, Lombardizzo's Russo is a "tough NYPD detective" who investigates the case surrounding Saropian, and Sapienza's Marsh is a former NYPD lieutenant.
Reacher season 2 plot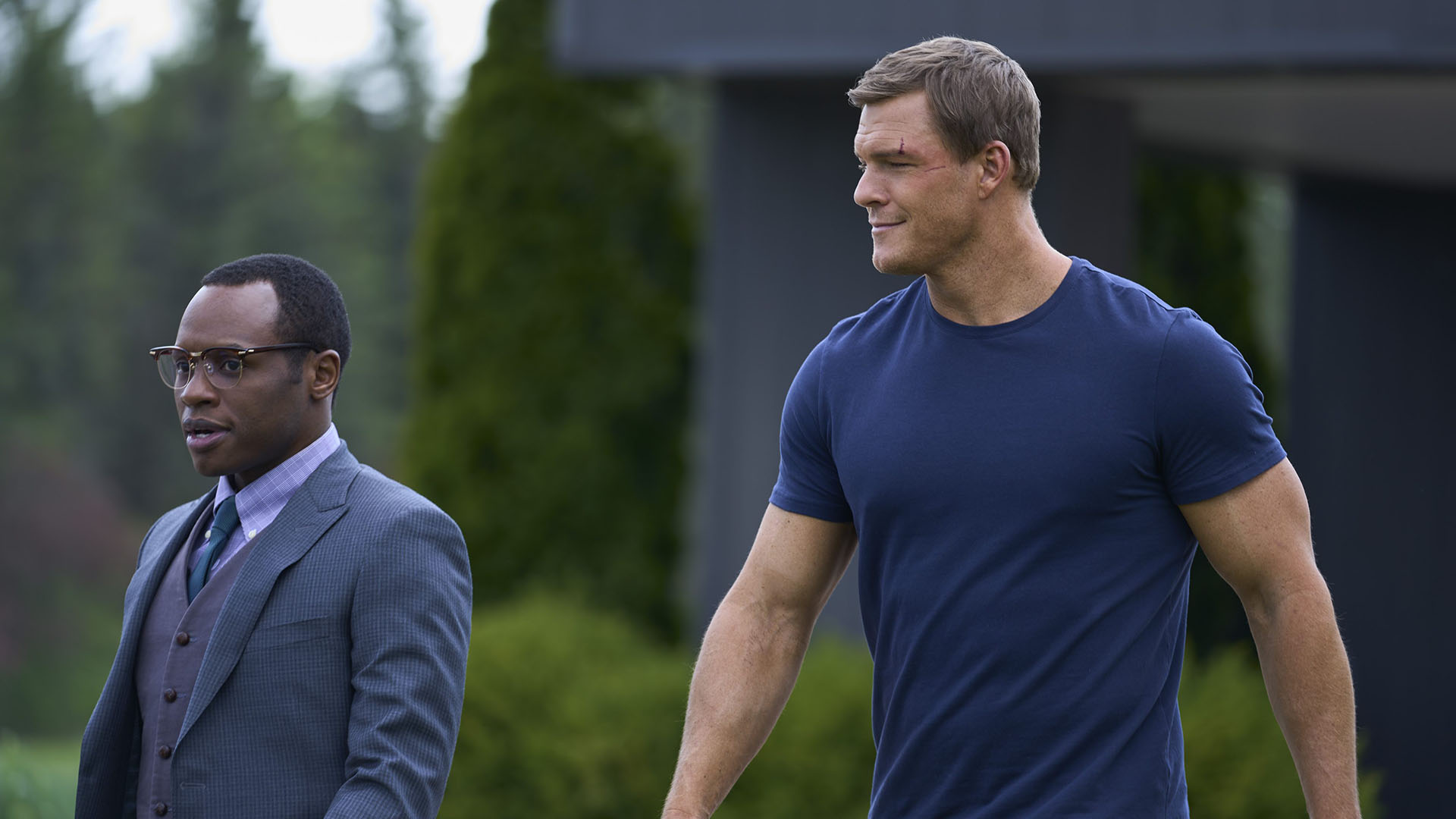 Little is officially known about the plot of Reacher season 2, but we have some ideas about how the story might play out. That's because the show's second season will be based the 11th book in Lee Child's Jack Reacher book series, which is called 'Bad Luck and Trouble' and was released in 2007.
According to the novel's synopsis, the action kicks off when there's a small, anonymous deposit placed in Reacher's bank account, which "triggers his fixation for math and his investigative instincts". Using his powers of deduction, he works out that this is a signal that only one of the eight former members of his elite team of army investigators would use. That sees Reacher reunite with Frances Neagley when murders start occurring, and the pair have to locate thee rest of their old army teammates to solve another brutal and deadly mystery.
Similar to season 1, when Reacher vows revenge and death to the people who killed his brother Joe, the titluar character reacts in the same way when learning about the murder of his former army friends, and says of the killers: "They are dead men walking". We'd be very, very scared if we were them.
Hopefully, it won't be much longer before Amazon Studios reveals more details about Reacher's second season. After all, it's only four months from launch, so getting more information on its plot would be most helpful. Of course, we don't want any spoilers – and we're not going to spoil events described in 'Bad Luck and Trouble' here, either – but we'd like some more news on next season's story at some point.
Until we get more details, Amazon Studios co-head Vernon Sanders has done his best to drum up excitement (if any help was needed, that is) for Reacher 2. Speaking to Collider, he said: "Season 2 is awesome and, as great as season one was, I think season 2 delivers beyond that."
Reacher season 2 trailer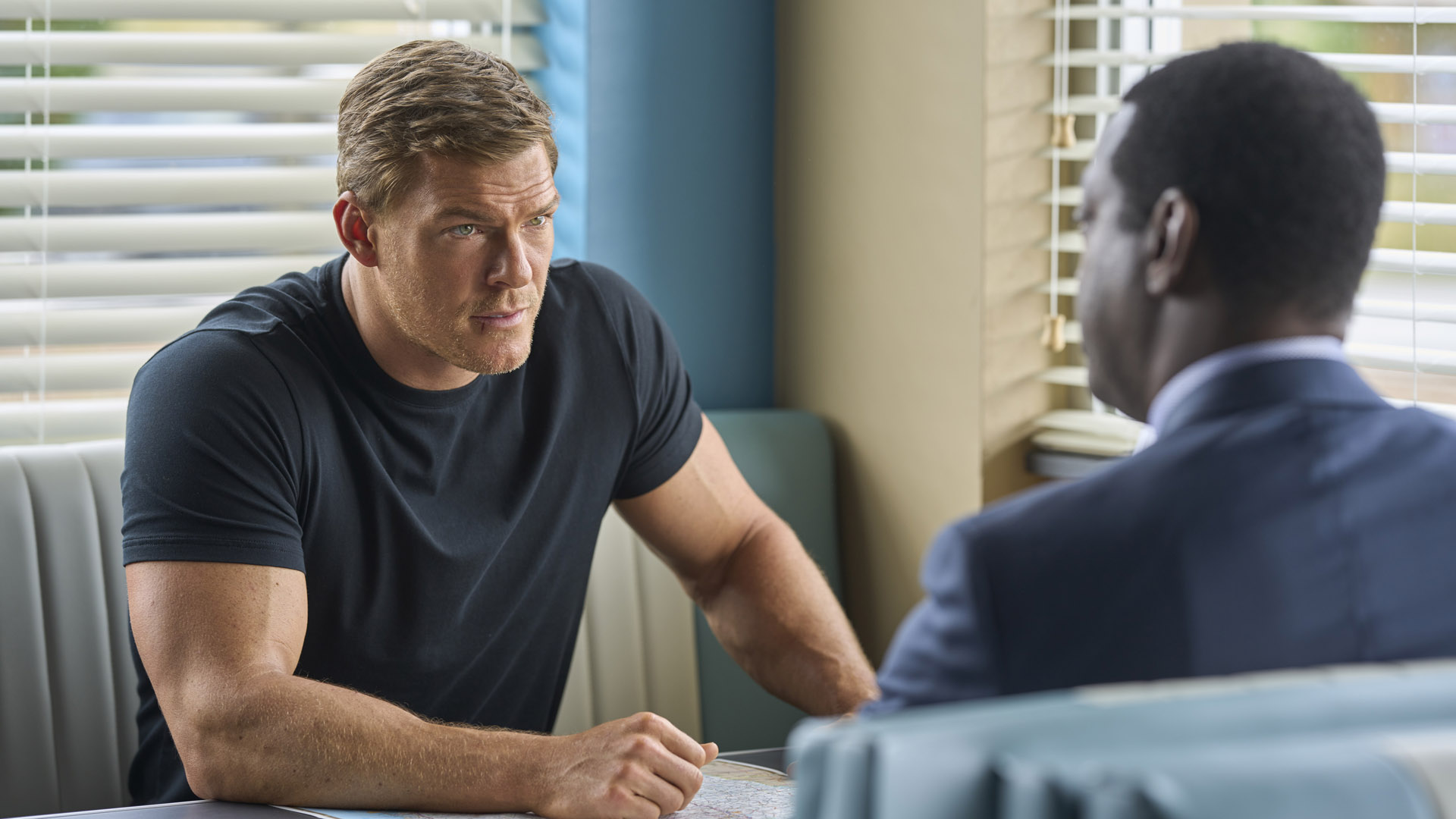 There's no Reacher season 2 trailer yet. We did, however, get a sneak peek at the show's return in a Prime Day 2023 YouTube trailer (skip to the 0:22 mark to catch a brief glimpse of season 2 footage). 
In it, we see a quick shot of Reacher, with a coat wrapped around his right hand, punching in a car window as a man cowers in the driver's seat. We only here Reacher say: "I'm giving you a chance to walk away", too. In other words: you best start running, friend. 
Reacher on Prime Video: the future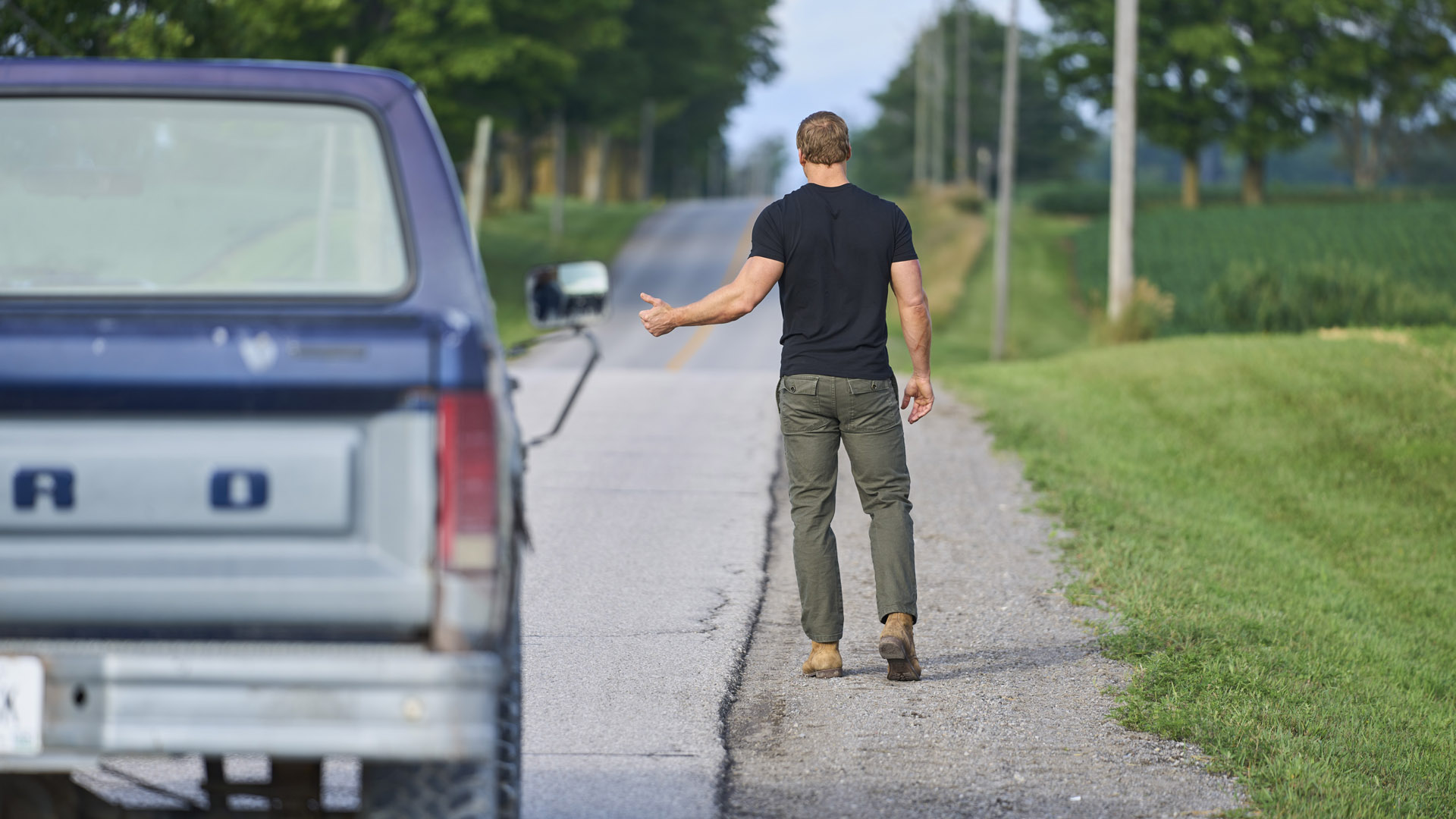 Amazon hasn't renewed Reacher for a third season. Given how incredibly popular and successful the first season was, though, we'd be amazed if another isn't greenlit – especially if season 2 equally surpasses expectations.
For his part, Ritchson is more than happy to continue as he has such a connection with the icon. Speaking with Square Mile, he said: "I love that Reacher [is always one step ahead of everyone]. He's calculating. This possibility feeds into this possibility. Also, he's not always right – there are times he makes a wrong assumption. I love the fallibility – if I'm playing a chess game with somebody, I'm not gonna win 'em all."
Like Reacher himself, the series has great big legs to run on for a long time. Lee Child told RadioTimes.com that it could potentially run to 26 seasons – and he might not be joking. He said: "By October there'll be 27 books, so there's 26 more seasons to go by, by which time I'll be about 100. And that would work for me. But like everything in showbiz, everybody knows this, it's not up to me. It's not up to any of us. It's up to the viewer. Are they going to like it? And I think yes, they are."
"Nothing is ever certain, but they're going to love it I think, and when you've got a series that people love, why not do a second season? Why not do a third? Why not do a 27th? By that time I'll have written some more. It could go on forever, literally to the heat-death of the universe."
That would be fine with us, Lee, and we're sure there'll be plenty more Reacher on the way as long as audiences continue to tune in.
You might also like