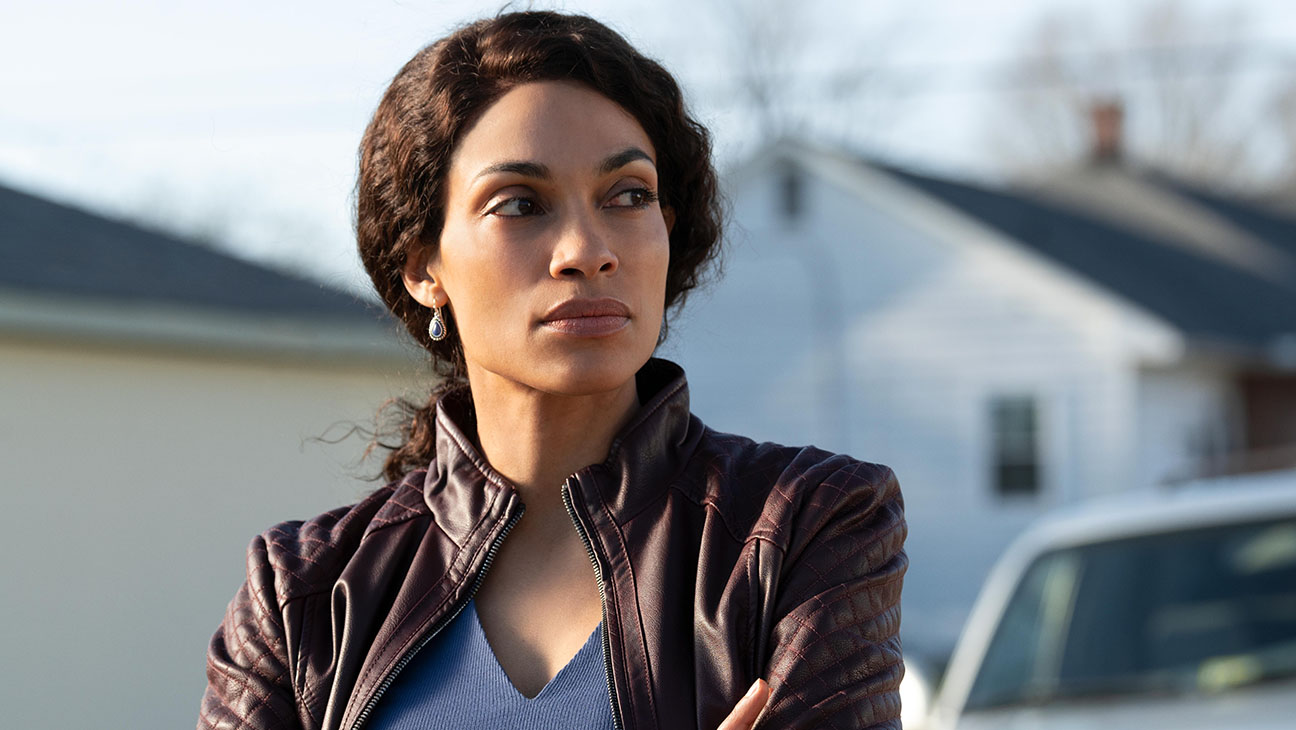 This week is all about Painkiller, a drama series about the victims of the opioid crisis, which has jumped straight to the top of the Netflix top 10 chart. Unfortunately, it's not at the top of the critics' chart though. 
Over on Rotten Tomatoes, it's got a pretty unfortunate 51% critical rating and a 59% audience score. In comparison, Hulu's Dopesick, which is also centred on the same crisis, has a much better rating. Its critic score is 89% and its audience score is 94%.
So, what's Dopesick doing right that Painkiller is doing wrong? Having Emmy-winning and nominated actors and directors certainly helps. Multiple reviews have praised the "powerful" performances by Michael Keaton and Kaitlyn Dever, and while it's not always an easy watch it's a very worthwhile one. 
Painkiller doesn't appear to be so successful. Part of that appears to be the decision to include heartbreaking real-life stories, which are important but which struck some critics as potentially exploitative and some others as jarring tonal changes. Peter Travers at ABC News was particularly damning: it "exaggerates like hell for so-called dramatic purposes".
Meanwhile, Martin Carr of Yahoo! Movies put it bluntly: "Painkiller rarely measures up to the Emmy-winning Dopesick". If you've watched Painkiller, then you may well be wowed by Dopesick as it's even more heartbreaking and anger-inducing. But if you've seen Dopesick, it doesn't sound like there's a lot of point checking out Netflix's take on the same terrible story.
What's everyone watching on Netflix this week?
There are some welcome returns in this week's Netflix global chart, including season two of The Lincoln Lawyer at number two (and season one at number eight), season eight of kids' show Gabby's Dollhouse at number three and the second season of Heartstopper at number four. That's the one everyone in my socials has been raving about, which is reflected in its 96% critic rating and 97% audience rating on Rotten Tomatoes. Writing in Empire, Tariq Raouf speaks for most when he says that it's "an impeccable depiction of adolescent joy and queer love".
It's fair to say the critics aren't quite so enamoured about number five in the chart, Fatal Seduction. The tale of a college professor's dangerous infatuation was described by the Irish Independent as "bad television", although Decider said it was a "perfect, satisfying binge if you want an addictive mystery with loads of sex and even more wild plot twists".
At number six we have season three of The Witcher, followed closely by the first season of Om Nom Stories, a dark and savage insight into the human condition… Nope, it's a cartoon featuring the main character from the Cut The Rope video game. Skipping past season two of the Lincoln Lawyer at eight, there's season three of the rather lovely Sweet Magnolias at number nine in the chart, and tenth place goes to the first season of fish-out-of-water comedy Fisk. The Fisk-out-of-water joke writes itself.
You might also like
Source link