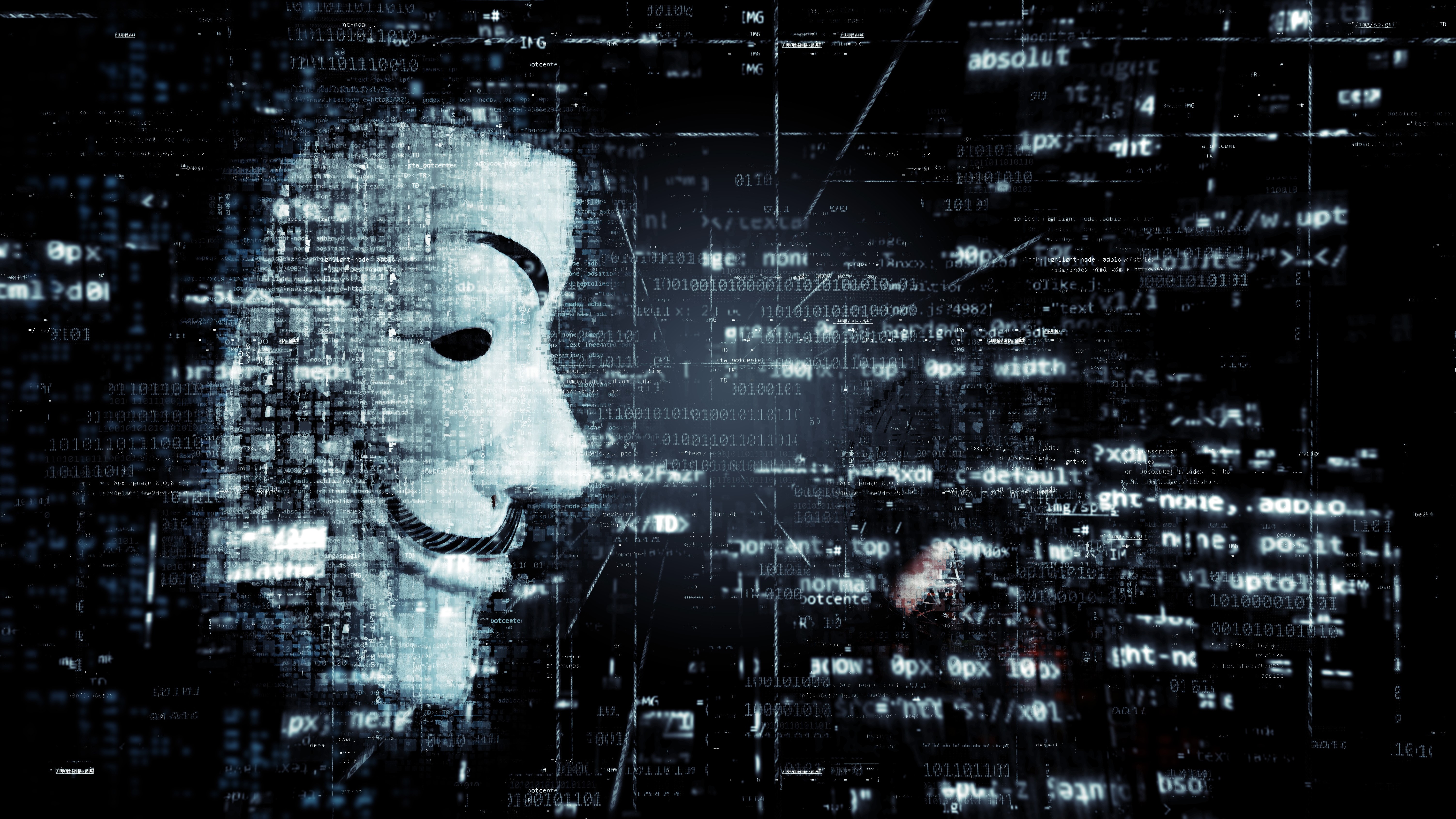 Popular anonymous file sharing site, Anonfiles, is shutting down, due to overwhelming abuse by its users which simply could not be contained.
This is according to the website's operators themselves, who posted the announcement on the site earlier this week. They claimed that for two years, people gathered around the site tried "handling the extreme volumes" of people abusing the service, and that it had caused them "countless headaches."
They have since tried everything, including automating the removal of abusive material, "to the point where we did not care if we accidentally delete thousands of false positives in the process". Nothing managed to move the needle.
Proxy provider shutdown
"We have auto banned contents of hundreds of thousands files, banned file names and also banned specific usage patterns connected to abusive material," the announcement further states. 
However, even after all that effort, the volume of abusive material was simply too large to handle, and the site's operators grew tired of trying. The last straw was the site's proxy provider shutting the site down.
"This can not continue. Domain 4 sale," the announcement concludes.
According to BleepingComputer, Anonfiles was a site that allowed people to share files without their activity being logged. While that sounds good in theory, in practice it was threat actors that used it to share samples of stolen data, stolen credentials, and copyrighted material. 
A few days before the announcement, users noticed that the service would time out whenever a user tried to upload a file. 
In another twist, the same publication also found that Anonfiles was serving malicious ads, including those that distributed the infamous RedLine Stealer, a potent infostealer capable of grabbing passwords stored in the browser, as well as payment data and information related to cryptocurrency wallets. 
The domain is now for sale, so let's see if anyone picks up where the current administration left off. 
Via: BleepingComputer
Source link