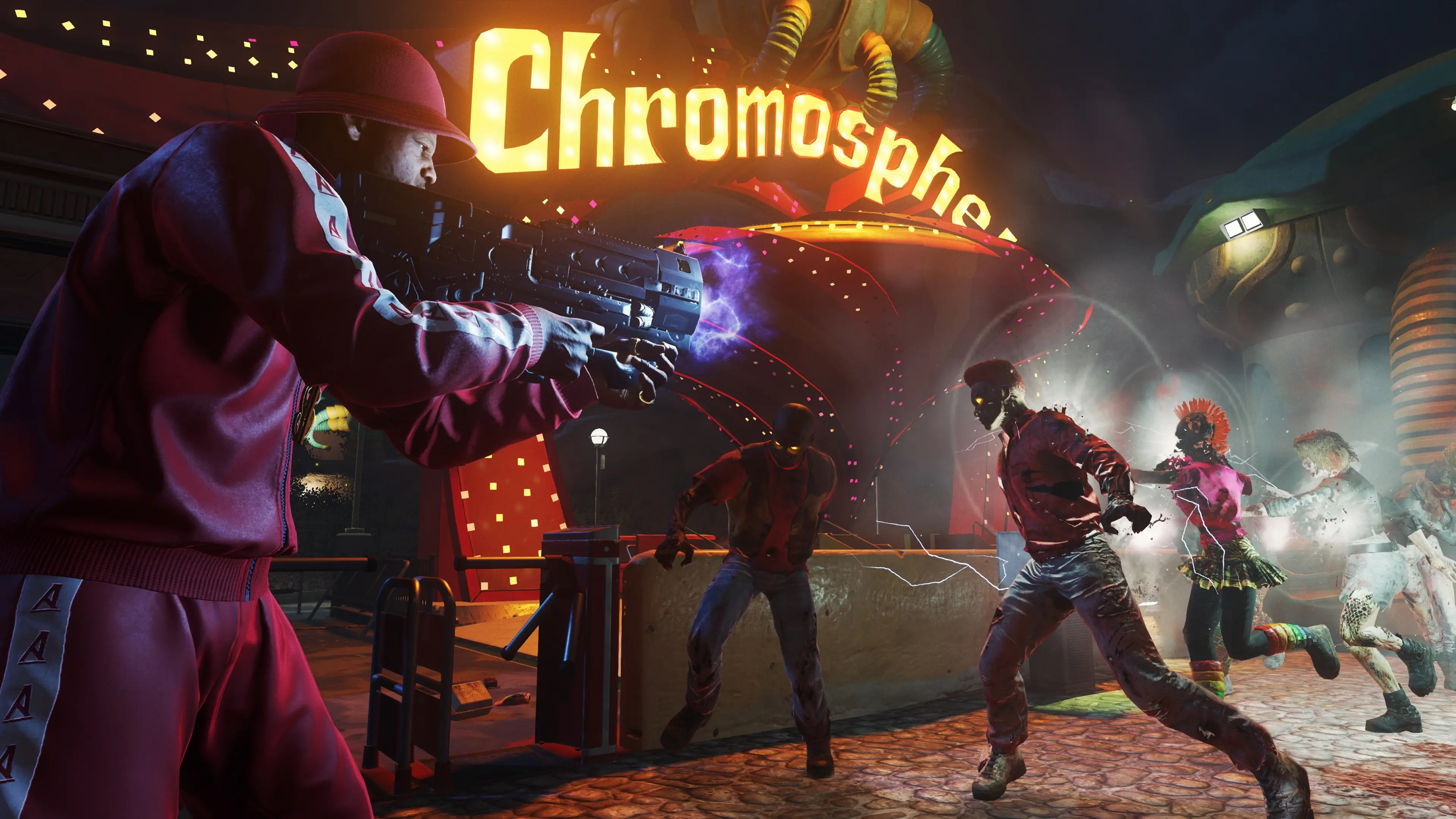 Ahead of today's (August 17) Modern Warfare 3 reveal event, developer Activision has confirmed the existence of Modern Warfare 3 zombies. This confirmation was teamed with a host of other features and inclusions offered up as a teaser for today's event. 
The announcements came in an official blog post promising that a "new chapter in Call of Duty's Modern Warfare universe begins tomorrow". Within the post, there are some reiterations of things already confirmed – like Carry Forward, allowing players to take their Modern Warfare 2 gear into Modern Warfare 3 – but Zombies is arguably the biggest highlight of the highly-anticipated upcoming game.
The Zombies mode in Call of Duty games is now a long-running fan-favorite feature, but one that didn't feature in last year's Call of Duty: Modern Warfare II release. However, no concrete details were really given by Activision, with the publisher only saying that there would be "more information coming soon on the new Modern Warfare Zombies: the largest Zombies offering to date." The nod to the scale is notable and piques interest, but so does the use of the word 'new', and the complete 'Modern Warfare: Zombies' phrase. Consider us intrigued.
Elsewhere, Activision said that there will be new open combat missions in the game's campaign, along with a new perk system for customizing your multiplayer character, new combat vests, new Tac-Stance movement, and new After-Market Parts that will give you an "unparalleled" amount of Gunsmith Customization.
The release of Modern Warfare 3 will also mark the beginning of one central hub for all players' content, called the 'Call of Duty HQ' that will collate everything in one place making it "easier to select which game and modes you wish to play."
This is the first back-to-back Modern Warfare release, and the campaign will centre on Makarov, an ultranationalist teased at the end of Modern Warfare 2 (2022)'s post-credits scene, when a text message is sent instructing a terrorist cell to use No Russian. 
This scene was a reference to the most controversial level in 2009's Modern Warfare 2 which creates questions about exactly what tone this year's Modern Warfare 3 will strike. 
The Call of Duty series lays an annual marker down for the best FPS games, and the best single-player games with its campaigns – check out our guides for our picks in both fields.
Source link