Heart of Stone, Netflix's latest action-thriller movie, has been crowned the streamer's new number-one movie – but it's not all good news for the streaming giant.
As revealed in the latest weekly update to Netflix's Top 10 movies chart, the Gal Gadot-starring film was seen by 33.1 million people during its debut weekend. That equates to 69.6 million hours viewed in its first three days on the platform – a figure that makes Heart of Stone the most-streamed movie on Netflix in two months. The last film to reach those heights was the Chris Hemsworth-fronted Extraction 2, which pulled in 42.8 million viewers (88.4 million hours) when it launched on June 16.
Heart of Stone's success, then, will be seen as a boon for Netflix's film department and data analysts. Before Heart of Stone's release, only two films – Netflix Original The Out-Laws and licensed movie Hidden Strike – have broken the 20 million views barrier since Extraction 2 debuted on the service.
With no other Netflix movie accruing more than eight million views during Heart of Stone's first three days on the world's best streaming service (Hidden Strike was closest at 7.7 million), the arrival of the Gadot-led spy film acted as a timely fillip for the streamer's movie back catalog.
A victory that's not worth celebrating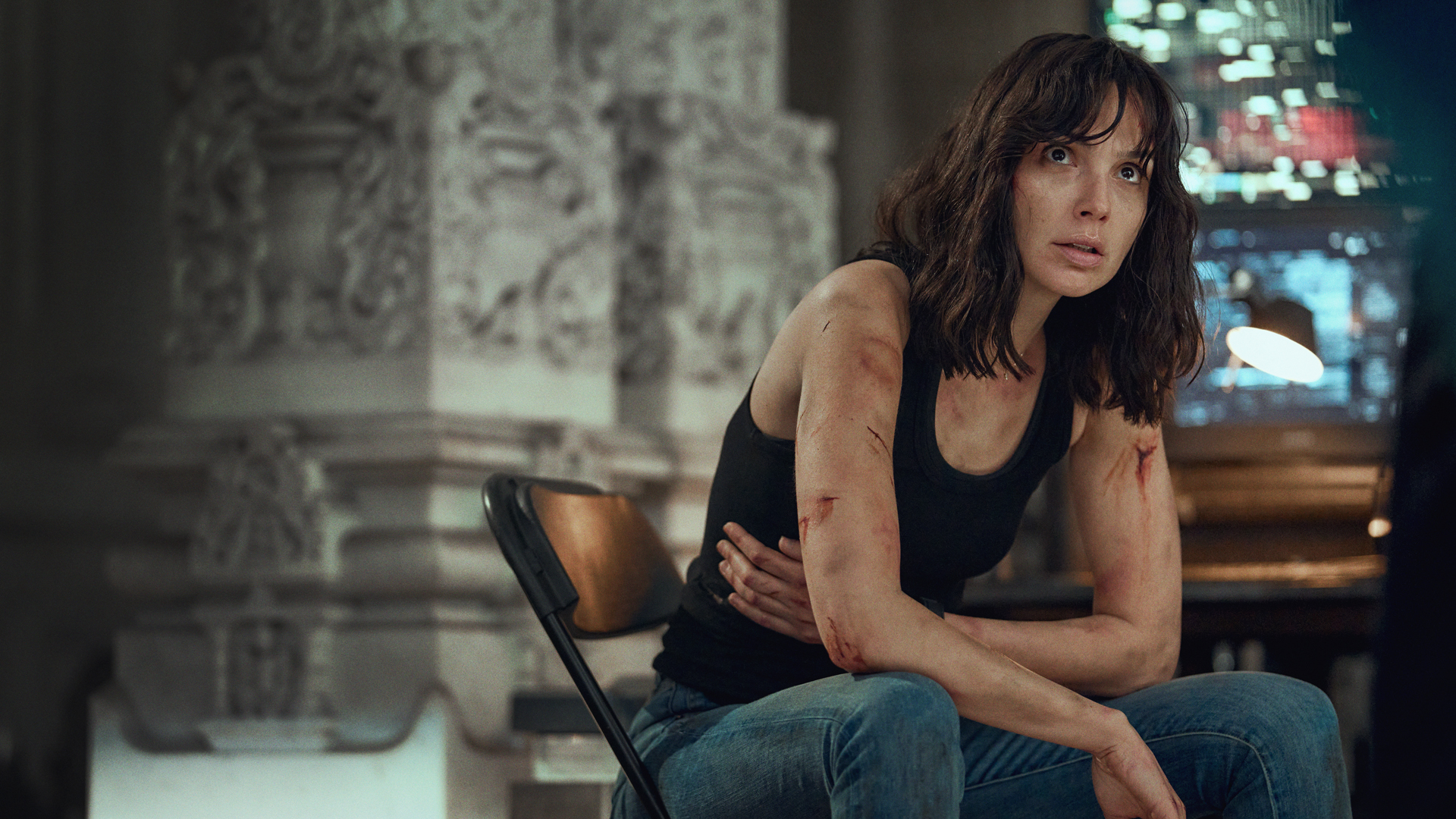 Netflix has plenty to celebrate in the wake of Heart of Stone's relative success, then, right? Not exactly. 
For starters, Heart of Stone hasn't been well received by either critics or general audiences. Less than a week after release, the film holds a 30% rotten critical rating on review aggregator website Rotten Tomatoes. True, its 58% audience score makes for somewhat better reading, but it's still a very average rating for a big-budget action flick.
Gadot's latest blockbuster pales in comparison to many of its Netflix Original movie peers in the 'hours viewed' stakes, too. Its 69.6 million total is almost 35 million hours shy of All Quiet on the Western Front, the hard-hitting 2022 war movie that became the streamer's last first-party film to surpass the 100 million hours viewed mark.
From a genre perspective, Heart of Stone is light years away from matching similar Netflix movie fare as well. Red Notice, the last Netflix film that Gadot starred in, currently holds the title for the company's most-streamed flick of all-time, with the action-spy comedy racking up an almighty 364 million hours viewed. The Gray Man (253.9 million), Extraction 1 (231.3 million), 6 Underground (205.5 million), Army of the Dead (186.5 million), and The Old Guard (185.7 million) are other action-oriented Netflix Originals that have outperformed Heart of Stone.
Based on its early performance, it's unclear if Heart of Stone warrants a sequel. Director Tom Harper exclusively told TechRadar that he'd love to helm a follow-up, but, given the film's poor reception and relative failure to draw a sizable chunk of Netflix's fanbase, I don't think it'll get one. Still, it's a generic action flick that spells out the benefits and dangers of artificial intelligence (AI), so it's timely if nothing else. If you were unimpressed by Heart of Stone, you might want to check out one of these five thrill rides instead.
For more Netflix coverage, read our guides on the best Netflix movies and new Netflix movies. Alternatively, find out how to sign up to Netflix or, if you've become disenchanted with what's on offer, how to cancel your Netflix account.
Source link