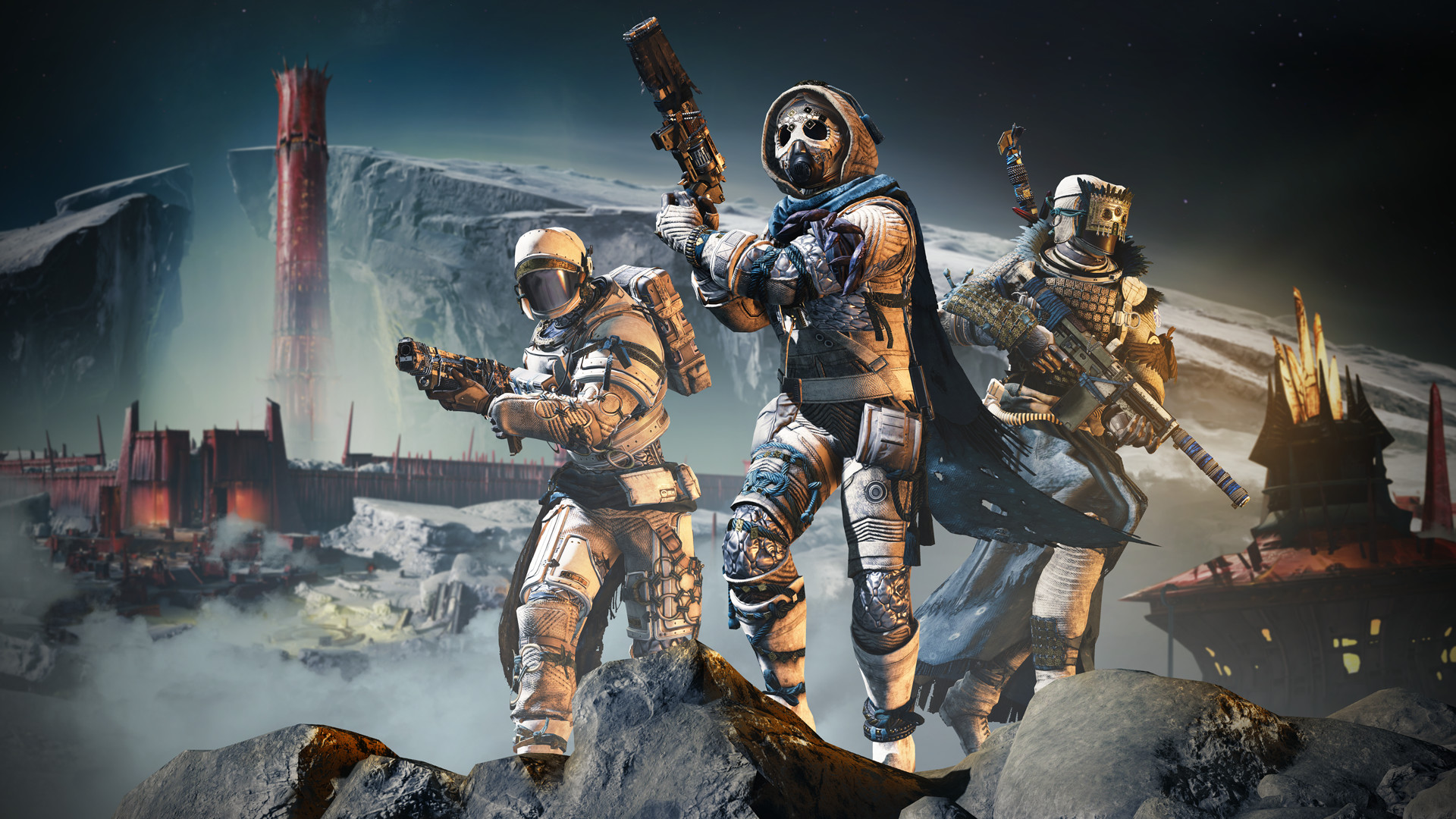 Destiny 2's game director promises a free PvP map back later this year, following the negative response to the recent State of the Game post. 
Earlier this month, Bungie shared a State of the Game blog post that addressed the Destiny 2 communities' complaints, where it was stated that the studio didn't have the resources to release more than one PvP map per calendar year. The post was received with backlash from the community, considering Bungie is a massive studio owned by Sony. 
Now, Destiny 2 game director Joe Blackburn has released an apology video on Twitter, responding to the backlash and addressing players' concerns (via PC Gamer). 
Blackburn started out by admitting that the State of the Game post "wasn't up to our standards" for what players expect as communication. 
Trying something different, yall have 15 minutes to chat? pic.twitter.com/wzB6xqJPGUAugust 15, 2023
See more
"It didn't provide the high-level vision that we normally provide," he said. "Truly, a bunch of us were heads down working on The Final Shape and weren't able to give it the care and love we normally put in… And that's nobody's fault but mine."
The game director went on to share a breakdown of what the team aims to go forward with Destiny 2, including PvP, armor, its improved communication strategy, and the upcoming Gamescom 2023 reveal of The Final Shape expansion.
One of the most notable things Blackburn spoke on was PvP maps and has promised that a free PvP map pack will be released later this year, effectively walking back the original comment in the blog post about not having the resources to do so.
He also shared that Bungie will add more modes in the game's core playlists and that Destiny 2 will now have a dedicated PvP team, with the developers acting as a "PvP strike team" to focus on that aspect of the game.
"One of the most exciting parts about these strike teams is, we build them based off of community feedback," he explained. "So these strike teams are built from the ground up to look at, 'What are the pain points that are hitting our community the most?' So all this list is going to be built and burned down from, 'Hey, these are the big issues the PvP community is looking at in Destiny 2."
The community seems to have responded well to Blackburn's video, with some reposting the video with positive feedback and leaving comments of support. 
For now, Bungie is preparing for the upcoming reveal of The Final Shape, which will be the final DLC for The Light and Darkness Saga.
If you're a Destiny 2 player, you should check out our guide for the best Destiny 2 PvE weapons.