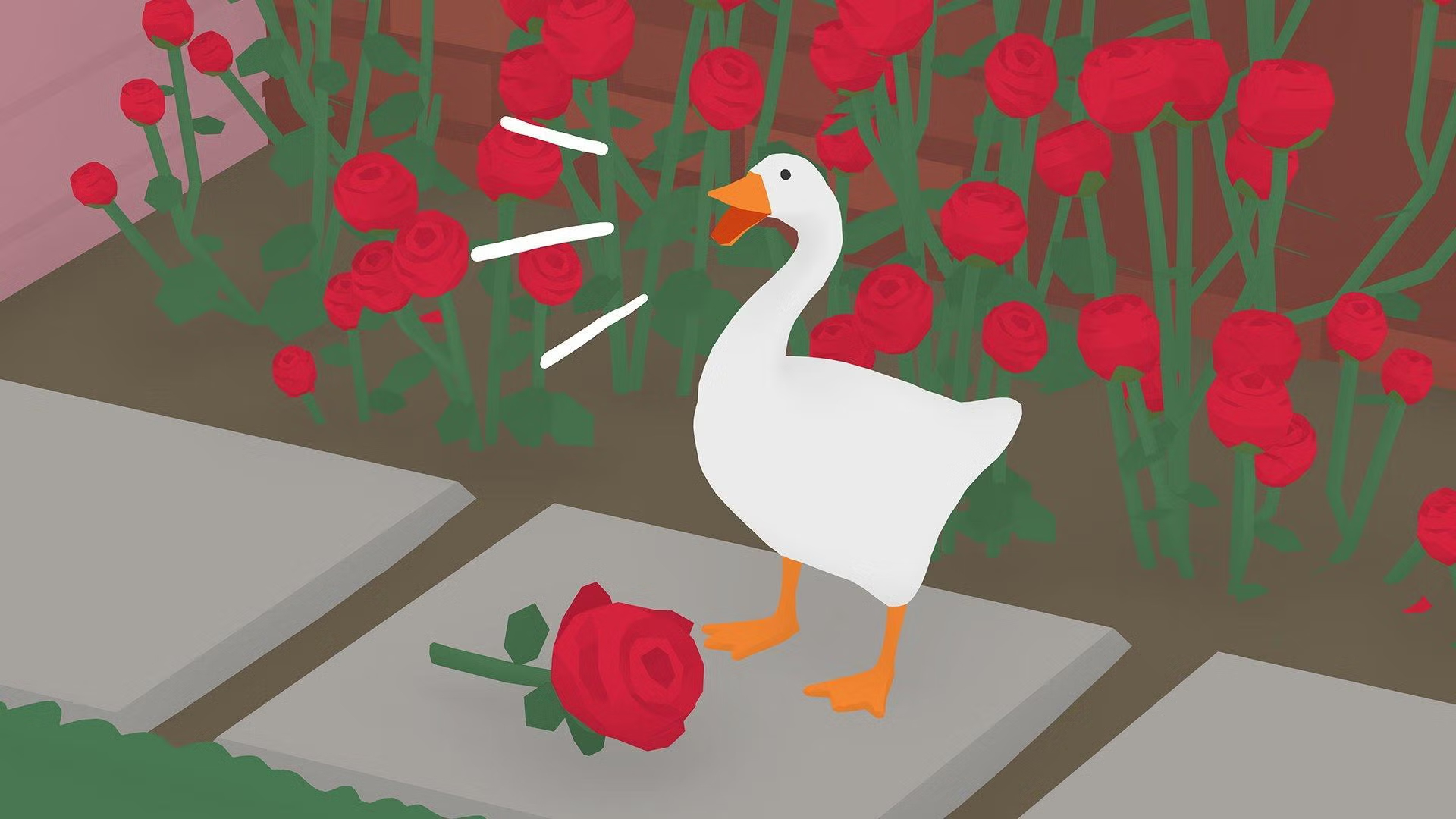 Panic, the publisher who released smash hit indie titles such as Untitled Goose Game and Firewatch is holding an upcoming game showcase on August 29 at 10 AM PT / 1 PM ET (5 PM GMT). 
The publisher is also behind the popular Playdate handheld, a cranked-powered system with a monochrome screen, and a potential contender for one of the best handheld games consoles. However, as announced in a post on Twitter, there will be no news regarding this system. Instead, there's a full 20 minutes of indie game action, with new upcoming games to reveal and updates to existing ones. 
This also includes a deeper dive into Despelote, a first-person soccer game set in Ecuador in 2001 that features a unique first-person degraded photographic art style. The title was revealed at Day of the Devs all the way back in 2021 but little has been shared on the game since then. 
Hello! We have a lot to share about the video games we are publishing.Please joins us for our Panic Games showcase on August 29th at 10AM PT.🆕 Brand new game announcements!😀 A fun NOUR update + a closer look at Despelote🕒 Around 20 minuteshttps://t.co/vyxg43L4Xd pic.twitter.com/MWyq9seKmAAugust 14, 2023
See more
There will also be an update on the progress of Nour: Play With Your Food. This stylish physics-based title combines cuisine with architecture and art, as the sole objective is to use breakfast, lunch, and dinner items in new and exciting ways. This could be a tower of burgers or a new-age modern art installation forged entirely around toasters, at least if the reveal trailer is anything to go by. It's coming for both PS5 and PC but no concrete release date has been revealed yet.
Panic has published several critically acclaimed titles, so it's worth keeping track of their releases in case they pop up on our list of the best indie games. As for the unannounced games, you can never really guess what the Portland, Oregan studio will come out with next. 
So far we've had an immersive wilderness-based walking simulator in Firewatch, and a game of total utter chaos in Untitled Goose Game where you're tasked with raising hell from your pond setting. Either way, you'll want to keep an eye out for the short but (hopefully) sweet reveal to come at the end of this month. You'll be able to watch the first-ever Panic Games Showcase on the official YouTube channel. 
Panic's games are colorful, so they'll look their best on the best monitors for PS5 or the best gaming monitors overall. We're also bringing you the best Xbox controllers for use on Microsoft's systems or PC, too.