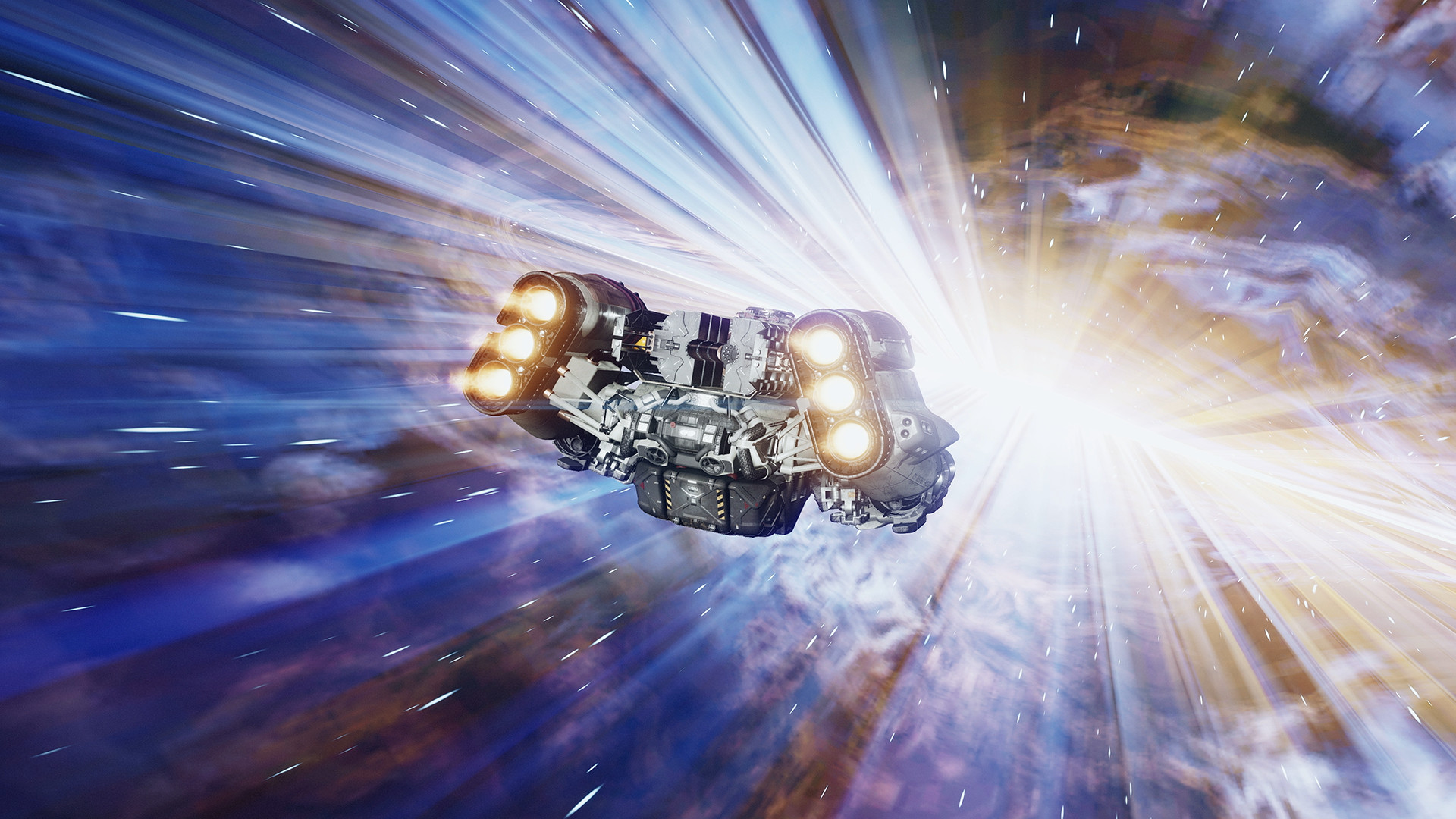 With less than a month until the release of Starfield, a new timeline has emerged which reveals the history of mankind on Mars leading into the events of the game. 
is one of the biggest upcoming games of the year and time will tell whether it is one of the best RPGs. Revealed on the official website, the "Story So Far" details a timeline from 2050 all the way up until two years before the events of the game in 2328. 
According to the timeline, humans began living in space by 2100, and by 2159, the United Colonies had been established. However, it wasn't long before the first intergalactic war took place between the Freestar Collective and the United Colonies. In 2196 the Narion War began, marking the first significant conflict within this stretch of Starfield history, and led to the creation of the Treaty of Narion in 2216, alongside the founding of the Freestar Rangers – a protective force dedicated to serving all citizens of the Freestar Collective. 
Not too long after this, Constellation, the organization you will work for within Starfield, is formed which is where the information we do know about the game and its setting starts to come to light. Although Constellation is formed after the Narion War, the beginning of the Colony War looms on the horizon in 2307. During this time, Constellation come into possession of their first artifact which is kept safe in the Constellation archives.
More information regarding certain roles in Constellation is shared, and more members begin to join the organization which is laid out, but interestingly, details on Earth within the timeline are next to none. Aside from an initial mention after humans arrive at Alpha Centauri in 2156, 4.37 light years away from Earth, there is no information about the planet beyond this. 
How exactly this timeline fits into the main narrative of Starfield remains to be seen, but if you're looking to immerse yourself in the world and feel more connected to what's going on then this slice of history is worth keeping in mind when the game launches on September 6 for Xbox Series X and PC.
Need games to play before Starfield releases? Check out some of the best RPGs on Game Pass and the best single-player games of all time. With that said, if you're looking for a game to share with your friends, then our list of the best co-op games has you covered. 
Source link