WhatsApp is introducing screen sharing during video calls in a new feature that's allowing it to catch up with other video calling services.
The announcement was made by Mark Zuckerberg, Meta CEO, on Facebook where he shared a photo of the feature in use. The new feature brings WhatsApp up to speed with other video calling apps like Facetime and Messenger, which already offer screen sharing within calls.
According to TechCrunch, screen sharing between your contacts will be available across iOS, Android, and Windows, and will be compatible across those operating systems. So, if you're an Android user calling someone on an Apple device, you'll still be able to use the feature.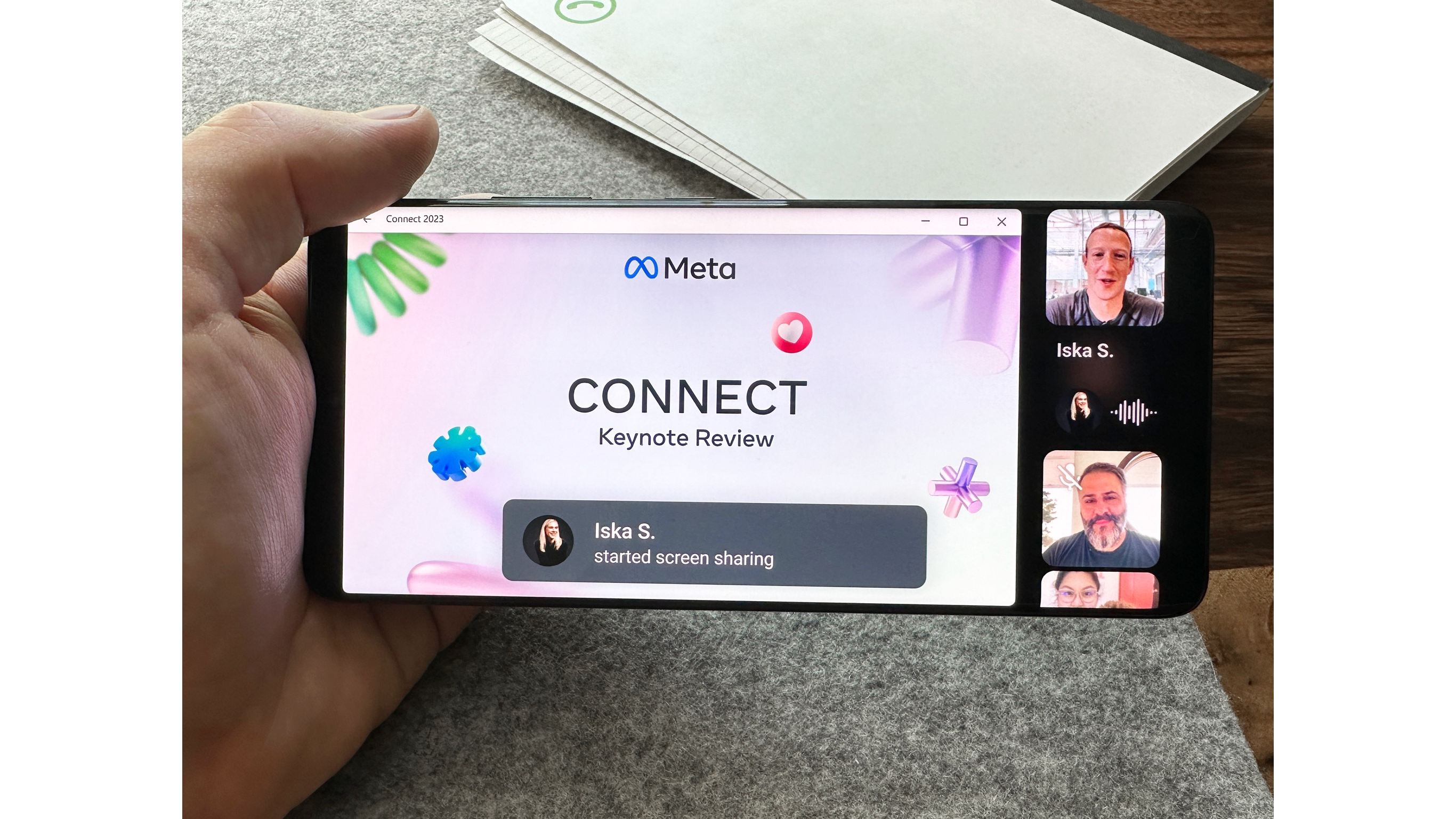 About time
The feature will be rolling out in phases soon, so keep an eye out for the screen-sharing option to appear. Additionally, WhatsApp is also adding support for landscape orientation during video calls on mobile, which pairs perfectly with screen sharing.
This could be incredibly helpful for students or colleagues that primarily use WhatsApp to plan projects, coordinate workloads, and set up meets and critiques. Personally, I'm excited to force all my friends to watch me go through my camera roll and look at pictures of my cat.
Source link