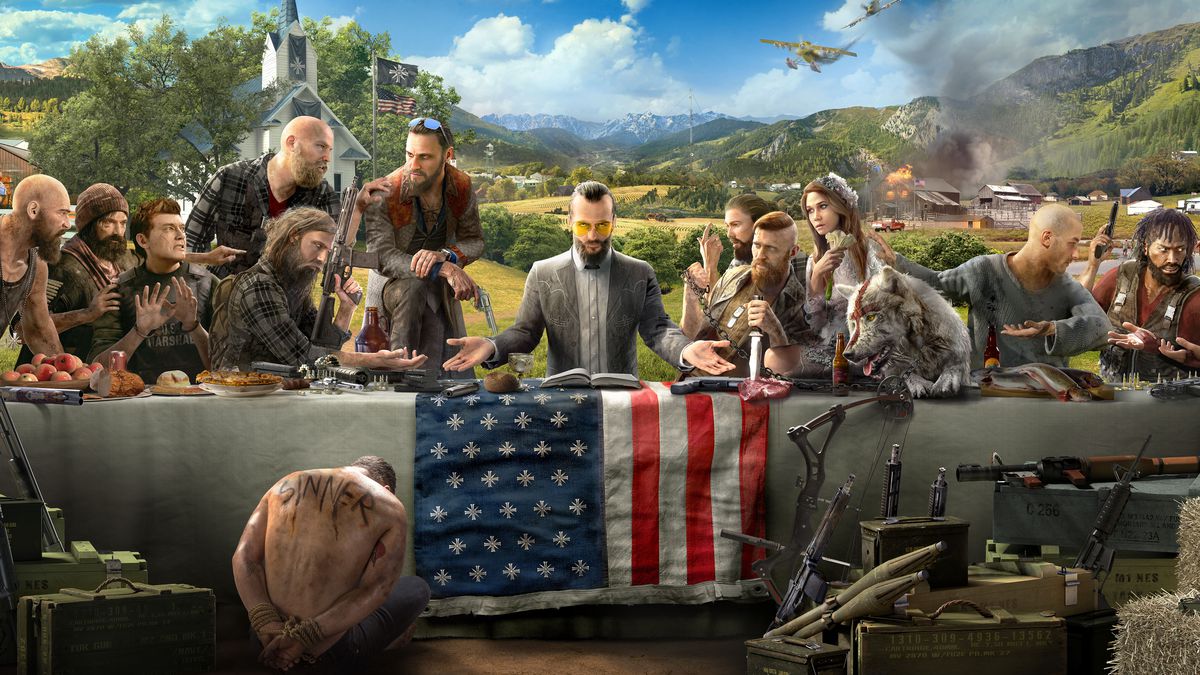 Ubisoft's Drew Holmes, previously a co-writer of Saints Row: The Third and the lead writer of Far Cry 5, has announced that he's now the IP director of the entire Far Cry series. 
In a post published on his LinkedIn page (via PC Gamer), Holmes wrote: "It's been an exciting few months… I'm happy to share that I'm starting a new position as IP director of FAR CRY at Ubisoft! We have big things in store."
Before becoming co-writer on Saints Row: The Third, Holmes wrote the mission dialogue, as well as the radio station and ambient NPC dialogue for Saints Row 2. He also worked on BioShock Infinite and its Burial at Sea expansion.
In his LinkedIn announcement, it's worth noting that Holmes teased some "big things" which is pretty much the only hint we've been given by Ubisoft regarding the future of the Far Cry series. Its last full release came in the form of 2021's Far Cry 6. Here at TechRadar Gaming, Rhys Wood gave Far Cry 6 a four out of five in his review, and praised its "gorgeous open world" and its introduction of the "best villain in the series to date". He wrote: "Far Cry 6 doesn't exactly reinvent the wheel of the long-running series. What it does do, however, is present Far Cry's open world gameplay loop in a manner more fun and accessible than ever before."
The publisher currently hasn't given any indication of when we can expect a new Far Cry game to be announced, but based on its decision to hire Holmes as the series' IP director, it's clearly far from done with the franchise.
Have you been craving a new open-world game to sink your teeth into? If so, be sure to check out our list of the best open-world games. You can also take a look at our selection of the best FPS games.  
Source link