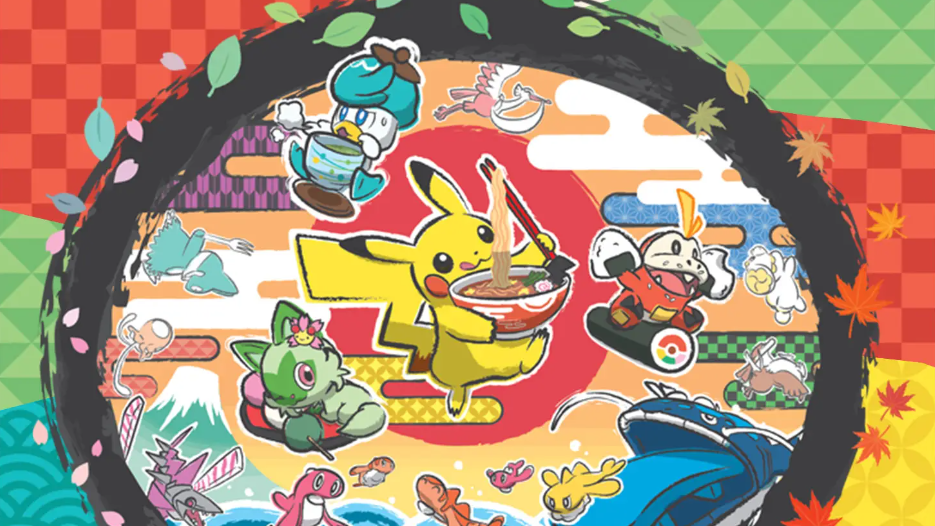 The Pokémon Company has confirmed that 2024's Pokémon World Championships will take place in Honolulu, Hawaii, and that it is donating $200,000 to support the state's wildfire relief efforts.
The location was confirmed during the final day of the 2023 Pokémon World Championships yesterday (August 13), in Yokohama, Japan, and will feature top-tier contests in Pokémon Go, the mainline Pokémon video games, and the Pokémon trading card game. Amid the devastation of the wildfires on the Hawaiian island of Maui, the company released a statement on Twitter to affirm its support.
"Our hearts go out to all those who have been impacted by the devastating wildfires in Hawaii," the statement reads. "To support relief efforts, The Pokémon Company International is making an immediate monetary donation of $200,000 to its partner at GlobalGiving through its Hawaii Wildfire Relief Fund."
Although many fans have been thanking the company for its donation, some have been expressing their concerns about the location of next year's event, with one calling it "the worst possible location". 
"Now is NOT the time. My community is suffering and dealing with intense trauma right now. Just because the event is scheduled on Oahu doesn't mean we still have space and resources for y'all. Please read the room. Do not come," Twitter user @miyajensen wrote. 
"Please consider moving it to another island. I know these are planned out far in advance and I'm happy to see [The Pokémon Company's] donations for wildfire relief, but it's not a good idea to put a ton of tourists in a struggling area," @CraneGothurt tweeted.
All of the winners of 2023's Pokémon World Championships have now been confirmed – the Video Game Championships (VGC) Master's Division Champion is Shohei Kimura, the Trading Card Game (TCG) Master's Division Champion is Vance Kelley, the Pokémon Go Champion is ItsAxn, and finally, the Pokémon Unite's Champion team is Luminosity. However, all this could change come 2024.
Be sure to take a look at our ranking of the best Pokémon games, as well as our selection of the best Nintendo Switch games.