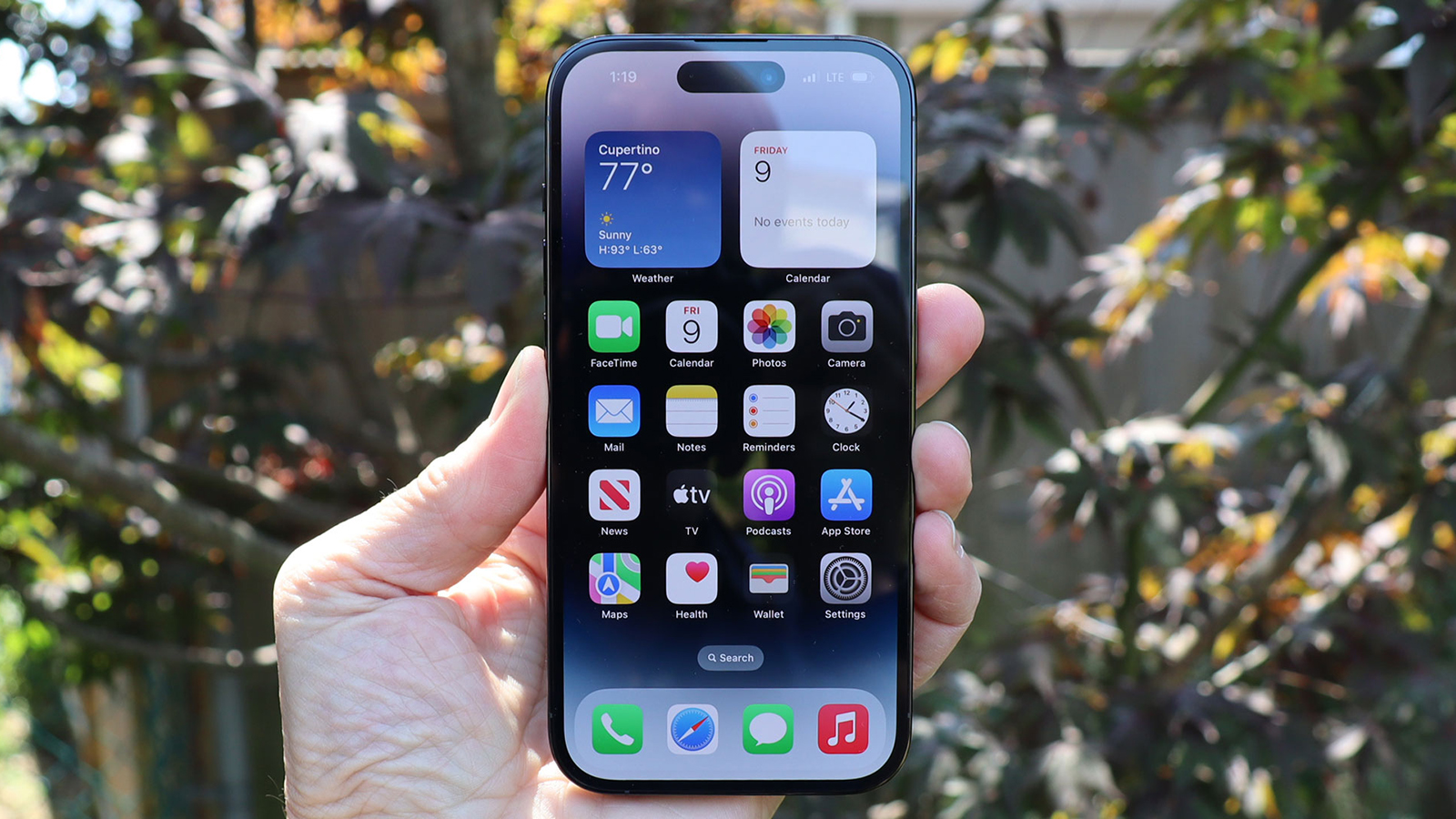 Apple's iPhone 14 and iPhone 14 Pro series have come under fire over battery health concerns. Tech journalists from multiple tech publications including The Verge, The Wall Street Journal, and AppleTrack have noted that their iPhone battery health has declined faster than the older iPhones, including the iPhone 13 series. These reports come weeks before the iPhone 15 and iPhone 15 Pro are expected to launch. 
Apple says that the iPhone's battery health should be good up to the battery capacity falling to 80%  – i.e. when the iPhone retains 80% of its original battery capacity at launch. Yet, these new reports (such as from AppleTracks' Sam Kohl linked below) show that the newest iPhones could, at the rate they're apparently going, hit that threshold faster than the previous iPhones.
Apple's iPhones typically have good battery life at launch, with some owners claiming anecdotally that battery life declines when the new iPhone or iOS update drops. Though these claims remain unproven, lower battery health on an iPhone can lead to slower performance and obviously shorter battery runtime, which means that you'll be looking for the charger more and your phone may run hotter and slower. For phones that cost over $1,000, it's easy to see how this could be concerning.
Not a big deal
These issues aren't a dealbreaker and have always existed with iPhones and mobile phones in general.
Using your phone and recharging it naturally depletes the battery's health over time, and the best way to see if your battery is actually depleting is to check and see if it keeps the same runtime over time. The battery health meters in iPhones can vary in accuracy over time and between devices, so what could appear to be a steeper decline might simply be a more accurate measurement of the battery's health. 
As we noted above, 80% battery health is the danger zone for iPhones, and Apple will offer a replacement if your battery health reaches that level. For batteries hovering around 90%, it's not a concern when one considers the iPhone 14 has been out for a year now.
Personally, I have purchased refurbished iPhones with battery health at around 90% and found them to be pretty good in the battery department. With phone replacement cycles being around 2-to-3 years and Apple offering battery repair either through Self Service Repair kits or through the Apple Store, this could be considered a non-issue at the moment.
Source link