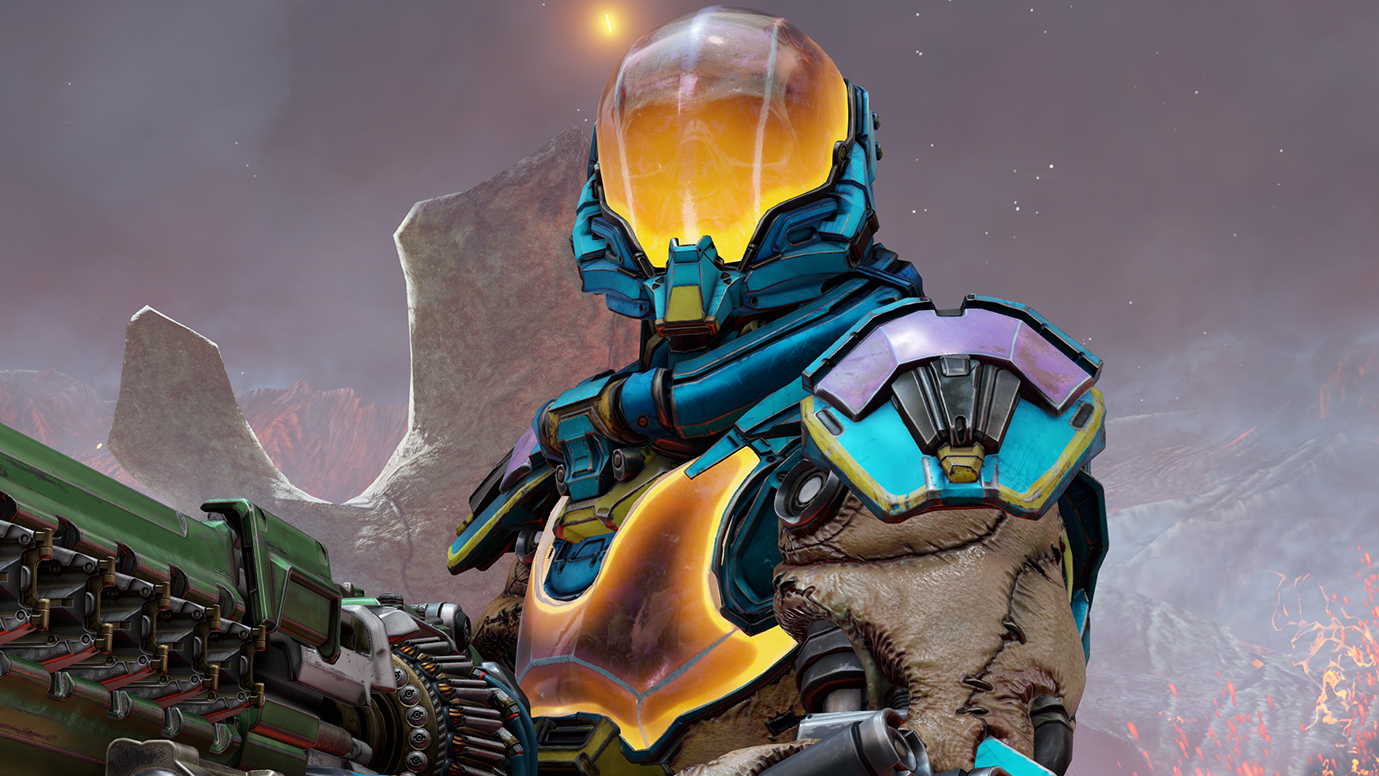 ID Software's co-founder John Carmack made a return to this year's QuakeCon after exiting the company in 2013 following legal battles. 
Along with being co-founder of ID, Carmack is also known for working on Quake, Doom, and Wolfenstein as a programmer, but he quit the company in 2013 to join Oculus VR. 
The reason for his departure stems from a disagreement with Zenimax Media – Bethesda's parent company – because they wouldn't allow the games he was developing to appear on the VR headset. 
Zenimax later involved Carmack in a lawsuit, claiming that Oculus' parent company Facebook – now Meta – stole its VR intellectual property. The trial resulted in the jury not finding him liable, and Carmack later sued Zenimax in 2017 claiming the company owed him $22 million from their purchase of ID Software. They settled the lawsuit a year later, with Cormack saying that the parent "fully satisfied their obligations to me."
Now, 10 years after leaving ID, Carmack has made a return to QuakeCon and expressed his thanks for the warm welcome to the event, despite the history between himself and the company (via VGC). 
He took to Twitter to share his thoughts, saying "My first QuakeCon in a decade! I'm so happy that everything is cool now and I am welcome. I wasn't quite sure what to expect with a post-COVID, no general admission event, but the BYOC was packed, and the energy was high even on day 3."
In a follow-up tweet, Carmack added, "It was great to meet some of the new devs in the Id Software family – I wish you all the best carrying on the legacy!"
The Quake 2 remaster has finally been released for PC and consoles after a long-rumored wait. The game debuted at QuakeCon 2023 and is available now on PS5, PS4, Xbox Series X|S, Xbox One, Nintendo Switch, and PC for just $9.99 / £7.99. 
We've got a list of the best FPS games you can play right now, as well as the best Xbox Game Pass games available on the service.