Garmin has released a new public beta software update for users of its Fenix 7, Epix, and Marq lines of premium watches, which adds 30 new workout profiles and features such as its Hill and Endurance scores. 
These features were exclusive to two of the best Garmin watches around, the Garmin Fenix 7 Pro and Garmin Epix Pro released in June 2023, but now they're available to other premium Garmin watches – as long as you've opted into Garmin's public beta program. If you haven't, and you don't want to, don't worry – the fact that they're being tested on these watches means they'll be officially coming in an update soon enough. 
Spotted by our sibling site Advnture, the update also fixes a laundry list of bugs and adds settings such as Backup & Restore, a new Gaming app, improved golf functionality and a new split-screen field map layout. Beta version 14.23 is available on the following watches: 
The workout profiles released include American football, kayaking, field hockey, ice hockey, football, lacrosse, rugby, ultimate disc, cricket, BMX, racket sports "and more". It's unclear at this stage if any unique metrics are included in the workout profiles, of if they're just basic classifications monitoring heart rate and calorie burn.
More interesting is the addition of support for Hill and Endurance scores, two new features we knew were going to make their way to other watches eventually. Hill score measures how efficient you are at running uphill, while Endurance score uses your VO2 max to give you an indication of how good you are at long-distance, low-intensity training. 
If you want to test the features, you can enroll in Garmin's public beta.
Analysis: less reason to buy the Pro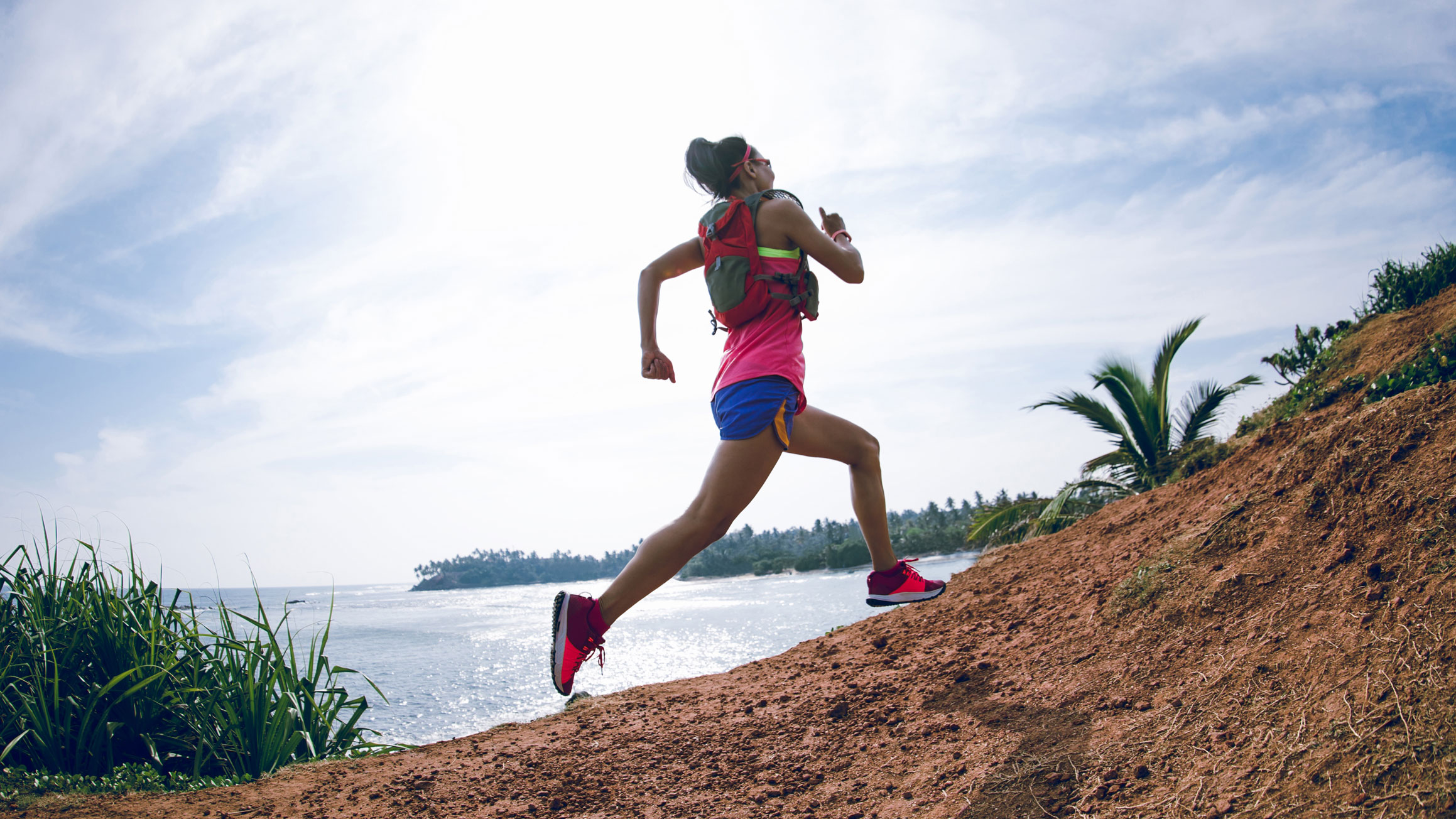 All of the watches listed above are Garmin's expensive, high-end sports devices. However, by taking features that were formerly exclusive to the Garmin Fenix 7 Pro and Epix Pro and putting them on other watches, especially ones that are slightly cheaper, such as the base models, it provides less reason to buy those Pro models. 
In my Garmin Epix Pro review, I wrote that "I can't help feeling that, apart from the [Epix Pro's new] LED torch, the whole thing could have easily been a software update", and it seems that is indeed the case. I'm not complaining – far from it, in fact, as it allows people buying an older Fenix 7 or Epix watch, even a pre-owned one, to get new features to use on their devices and continue to improve on their training, making their purchases go further.
One of the best things about Garmin is that it keeps adding new features to its watches, so you're always getting cool new things to play with. It's quite the reverse of the Fitbit situation, in which features are being removed. 
Source link