It's holiday season in some parts of the world right now, which means there's no news around. Nothing happening. Dull, dull, dull. Except THAT'S A LIE, because tech news never stops, and we can prove it.
How? Well, this article, our weekly ICYMI (or 'in case you missed it') roundup, is packed with big stories from the week. Below, you'll find news about iPhone launches and Samsung foldables, about controversial Disney Plus price hikes and leaked Sony cameras, about Apple Music and Tidal and Google TV and dinosaurs. Well, not the last one, but the others are all real.
Don't believe us? Read on and find out what's been happening while you were on the beach.
8. Apple discovers Spotify's Discover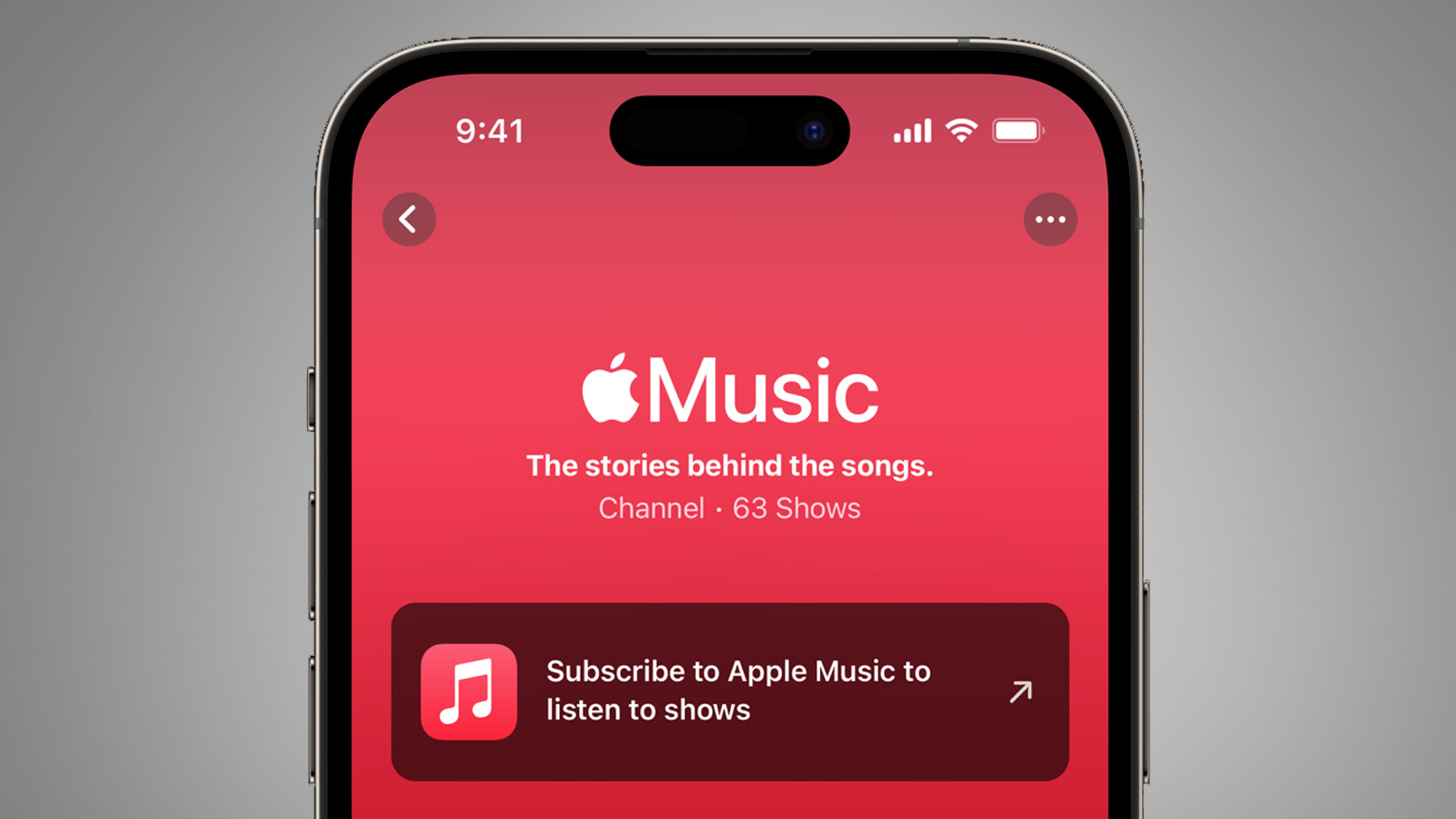 Apple Music is already one of the best music streaming services, in our humble expert opinion, and now it's even better.
This week, subscribers to the service were greeted by a new feature called the Discovery Station, which automatically curates a unique list of songs based on your listening history.
Those of you thinking 'Hang on, this is just Spotify's Discover Weekly playlist, isn't it?' might well have a point, but on the other hand, Discovery Station is on Apple Music, whereas Discover Weekly is on Spotify. So that's a BIG difference between them. In fact, there's no similarity at all. Ahem. 
The playlist is made up of new music and can be found in the Apple Music app under the Listen Now tab, where it's called [Your name's] Station. We've already given the new personalized playlist a listen and found that it's introduced us to a bunch of new favorites. And that makes us happy enough that we'll overlook any (obviously unintentional) similarity between it and any other music streaming service's features.
7. The leaked Sony A7C II has a fight to win us over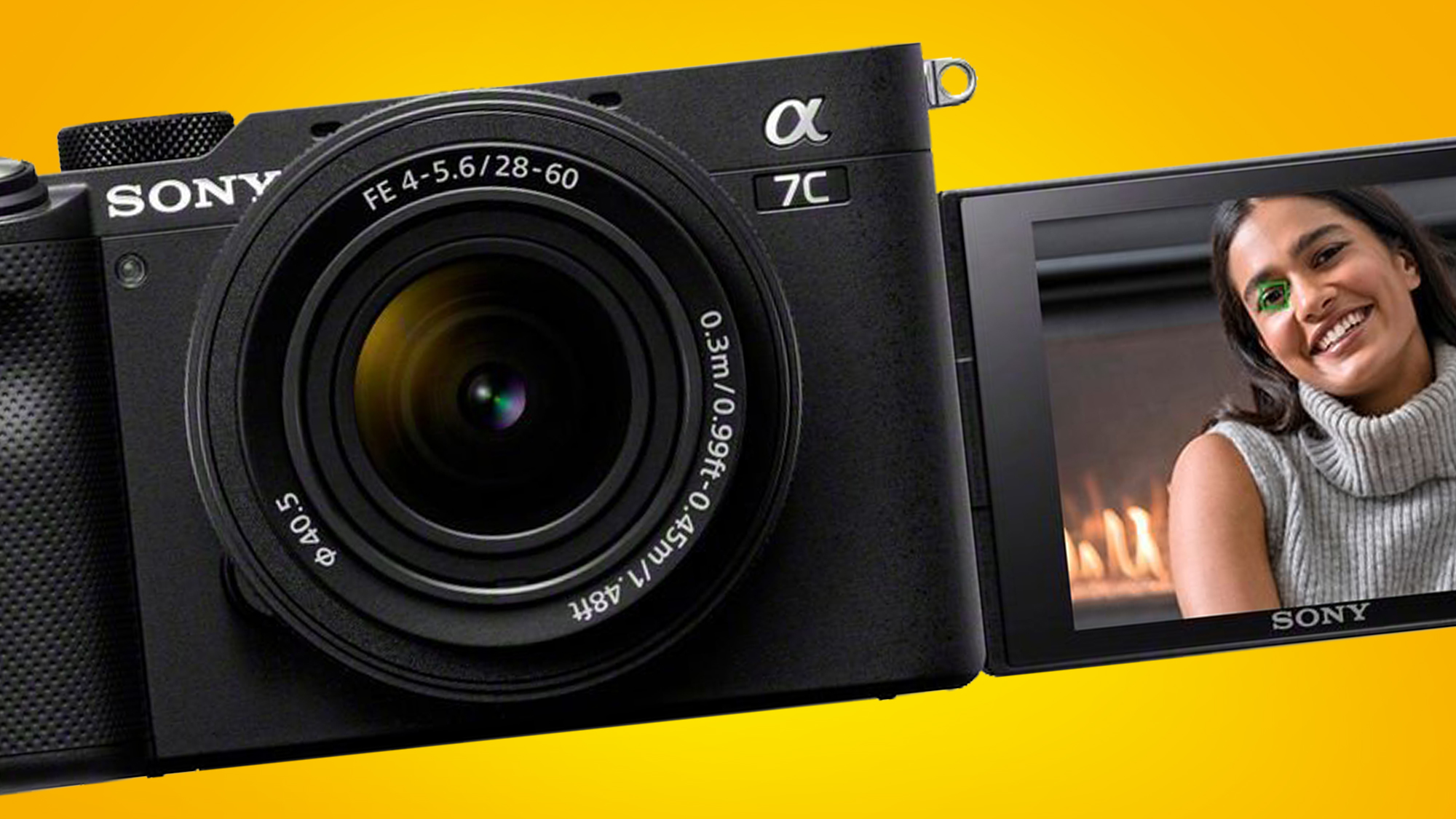 Several of us here at TechRadar are camera bores who like nothing more than to lust over every new slab of photographic loveliness. We should, therefore, be excited about this week's Sony A7C II leak, which teased a new, upgraded version of Sony's compact full-frame travel camera.
And we are excited, to an extent. We love the fact that it's rumored to get a high-resolution 33MP sensor (up from 22.4MP on the previous version) and that there's a new front dial and improved mode dial. Video capabilities have also, apparently, been upgraded. All good.
However… in our original Sony A7C review,, we found that while there was lots to like about the camera, the small viewfinder and grip compromised the shooting experience. And if the rumors about the new model are accurate, then neither of those issues have been addressed. And that's left us a little worried.
It's quite possible that the A7C II will win us over when we see it for real, but for now we're reserving judgement. 
6. FLAC… FTW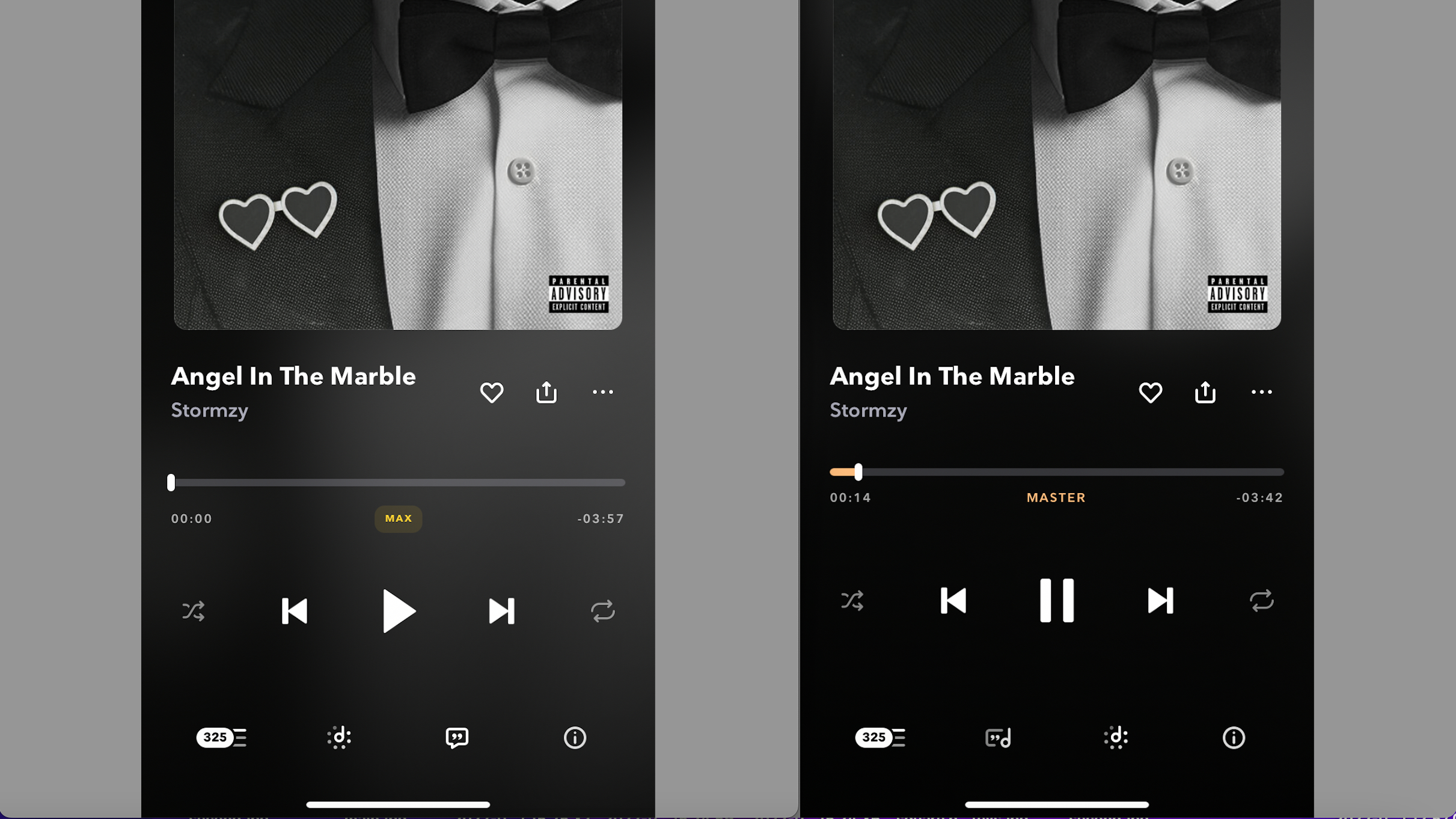 Oh hi, free hi-res FLAC update! If you're scrolling through Tidal playlists with a sneaking suspicion that some of the wording looks a little different now, you're not wrong. Following its latest app update, Tidal now offers six million songs in hi-res FLAC format.
Refreshing to see a music streaming service actually make good on its hi-res promises, isn't it? Spotify initially promised a HiFi tier within the year back in February 2021, but we're still waiting, Mr. Ek. Meanwhile Tidal's CEO, Jesse Dorogusker, hasn't been messing around. Having announced back in April during an AMA (ask me anything) on Reddit  that Tidal would "be introducing hi-res FLAC for our HiFi Plus subscribers soon" (then confirming it once more in June) here they are. Bravo, Tidal. 
Worried your precious MQA playlists might disappear overnight following the rollout – compounded by the news MQA officially appointed its administrators on April 3? Don't be: Tidal promises its "existing MQA catalogue will continue to be available on the platform" and indeed, the 6m hi-res FLAC streams now sit alongside the service's current MQA hi-res streams. 
5. Has Apple made the wrong call on Calls?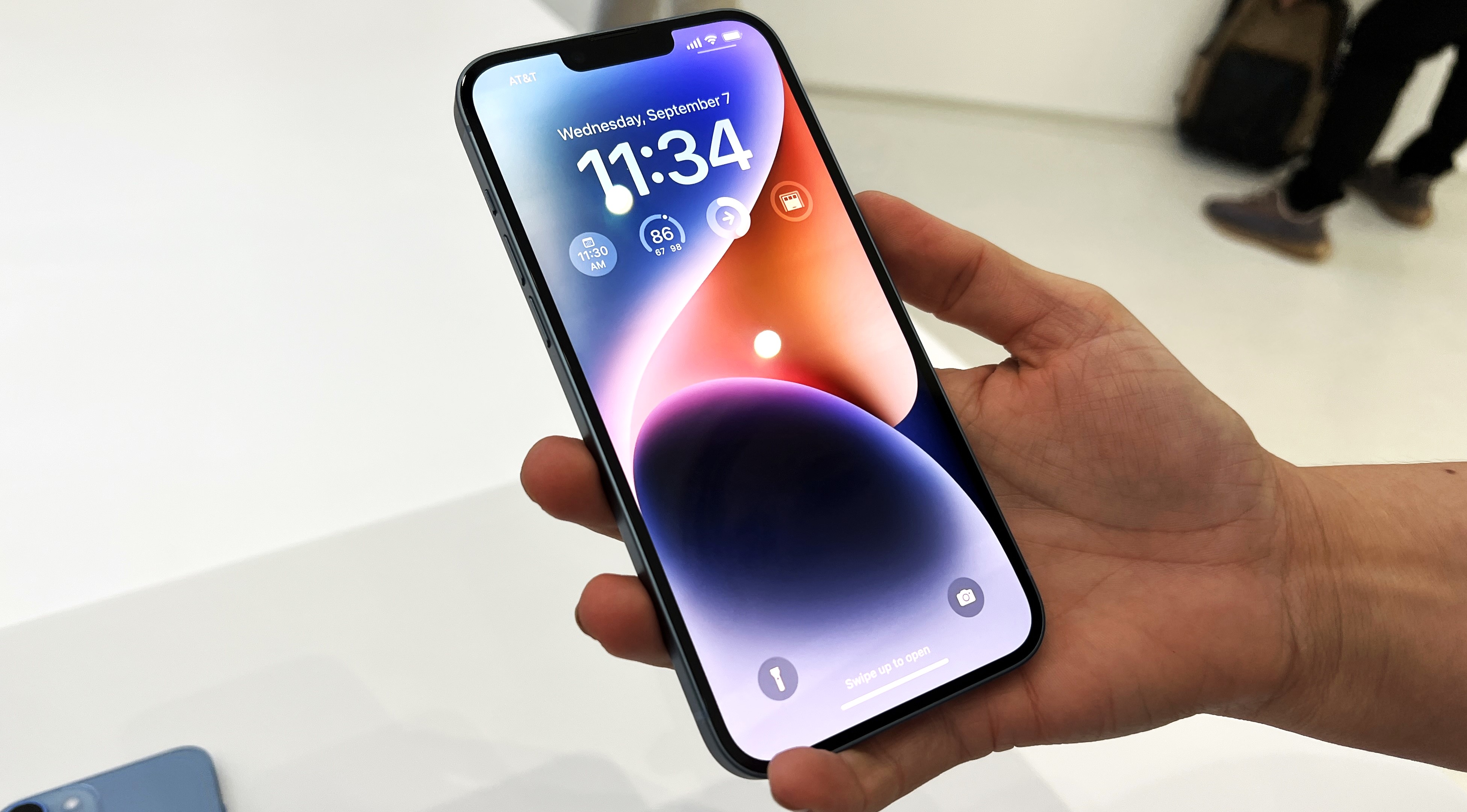 Apple's forthcoming iOS 17 looks like bringing lots of neat new features to your iPhone, but not every change is guaranteed to be a welcome one.
For instance, several sites have spotted that the latest iOS 17 Beta moves the end call button from a fairly centered position to a bottom-right position. Now, this might seem like a minor change, but humans are creatures of habit, and we can easily see muscle memory guiding your fingers to a place where the right buttons no longer are. Plus, it looks like potentially being harder for left-handed people to reach.
This isn't the final build of iOS 17, so it's possible the change won't be rolled out as it currently is when the new OS goes live later this year. But if it does, then we can see it being a divisive decision on a par with the removal of the headphone socket (remember that?). 
4. Google TV can be better – if you want it to be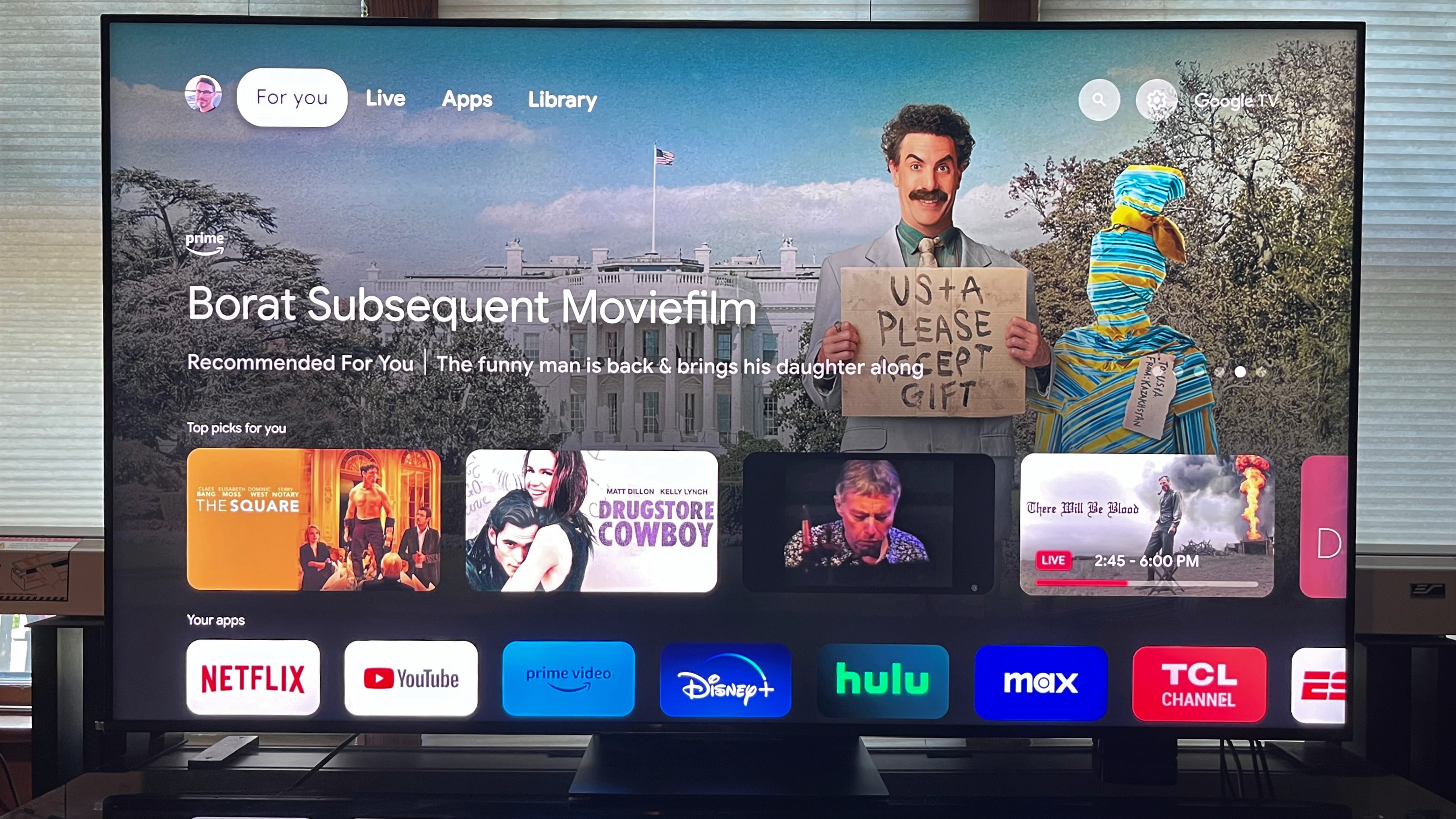 Google TV is a smart interface commonly found in the best 4K TVs, but with its busy look and "pushed" recommendations, it's not always the best choice for all viewers. 
Fortunately, Google TV gives you the option to overhaul its interface and make it more simple and "Roku-like." The Google TV "Apps Only" mode does exactly what it says: unlocks an interface that mostly shows streaming apps, much like what you get with Roku and Apple TV 4K devices. 
Unfortunately, this option is buried deep in the Google TV settings where most users would rarely venture. So that's where we come in. With our guidance below, you'll be able to dig it out in Google TV's settings and effectively streamline your viewing experience. No need to thank us.
3. The iPhone 15 launch date is (nearly) locked down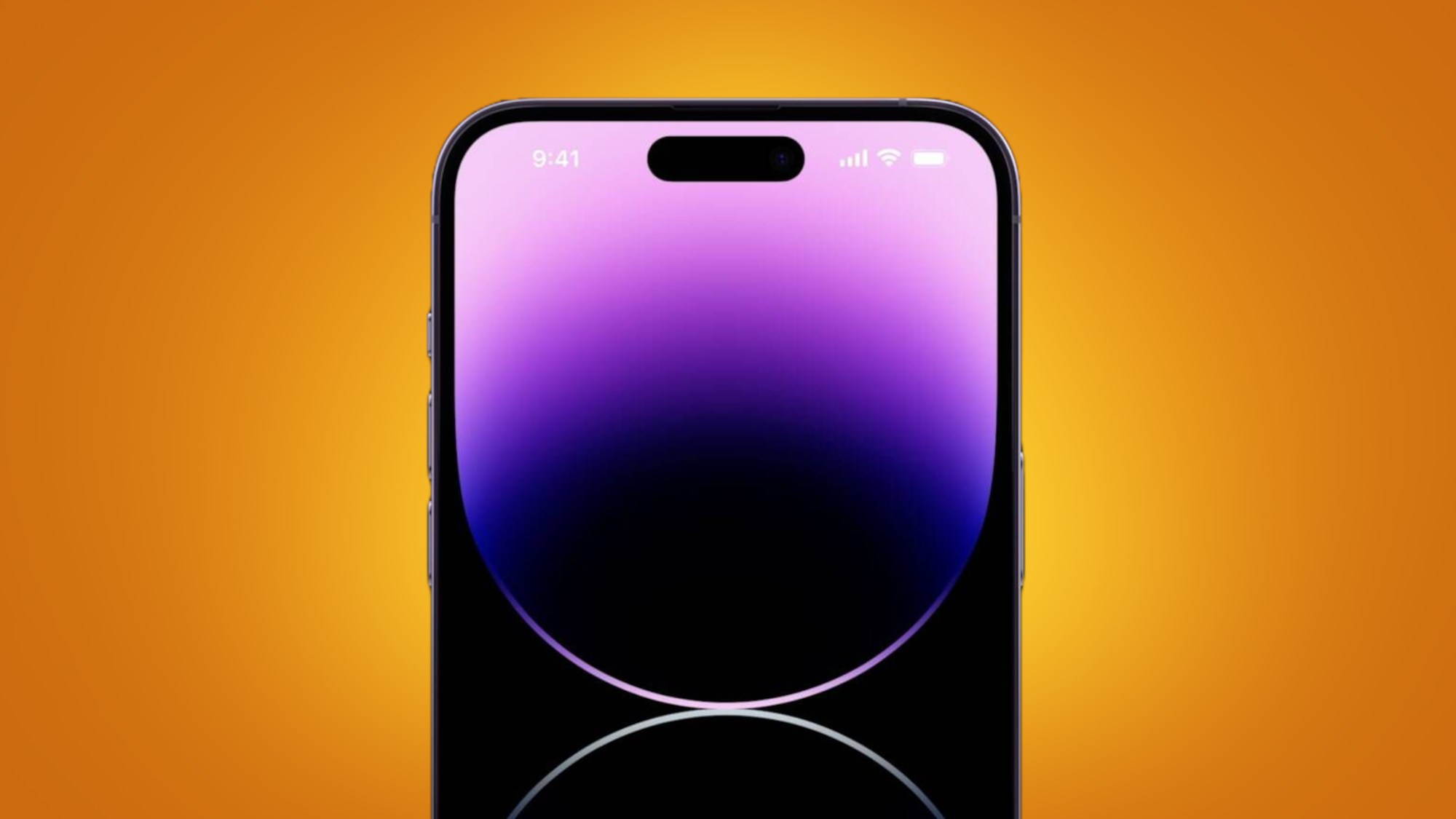 It's quite possible that today, August 12, 2023, marks the start of the one-month countdown to the unveiling of the iPhone 15, iPhone 15 Plus, iPhone 15 Pro and iPhone 15 Pro Max.
Yes, the word on the street (well, internet) is that Apple will launch its latest flagship range on September 12. That's a Tuesday, which is traditionally when the Cupertino company holds its iPhone launch events. It also fits its past patterns; the iPhone 14 was launched on September 7 and the iPhone 13 on September 14, so it's smack bang in the middle of those dates.
Nobody knows for sure, of course – apart from Tim Cook, presumably, and he's saying nothing. But if that date is correct then expect the iPhone rumor mill to go into overdrive over the next couple of weeks.
2. Disney Plus does a Netflix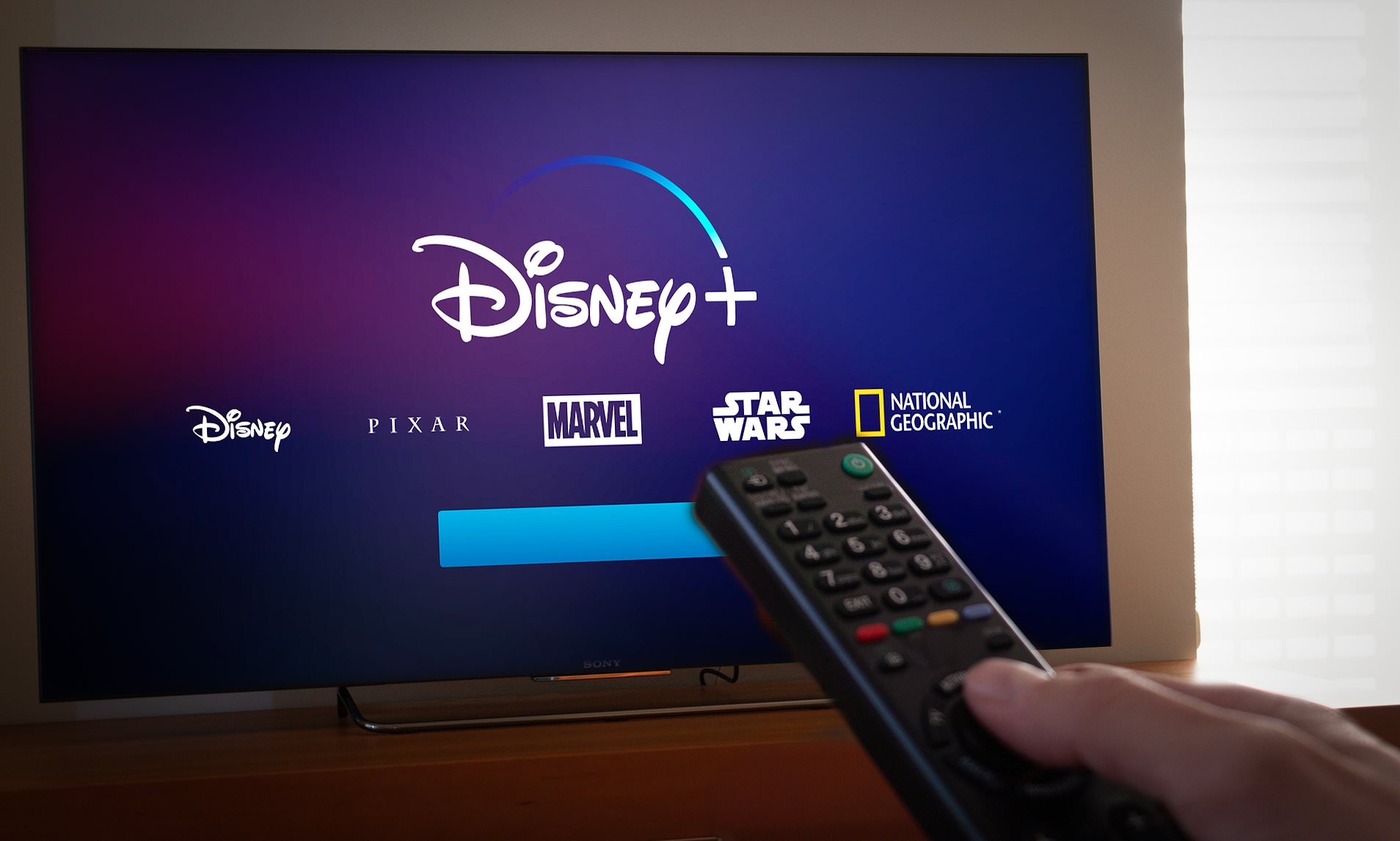 Well, this was inevitable, wasn't it? With Netflix and some of the world's other best streaming services raising their prices in recent months, it was a formality that Disney Plus (and Hulu!) would do likewise.
So there were no surprises when, on Wednesday, Disney announced its streaming platforms will go up in price from October 12. With Disney Plus set to get its own Netflix-style password sharing crackdown by 2025, too, it hasn't been a good news week for House of Mouse fans.
1. The Galaxy Z Fold 5 just edges it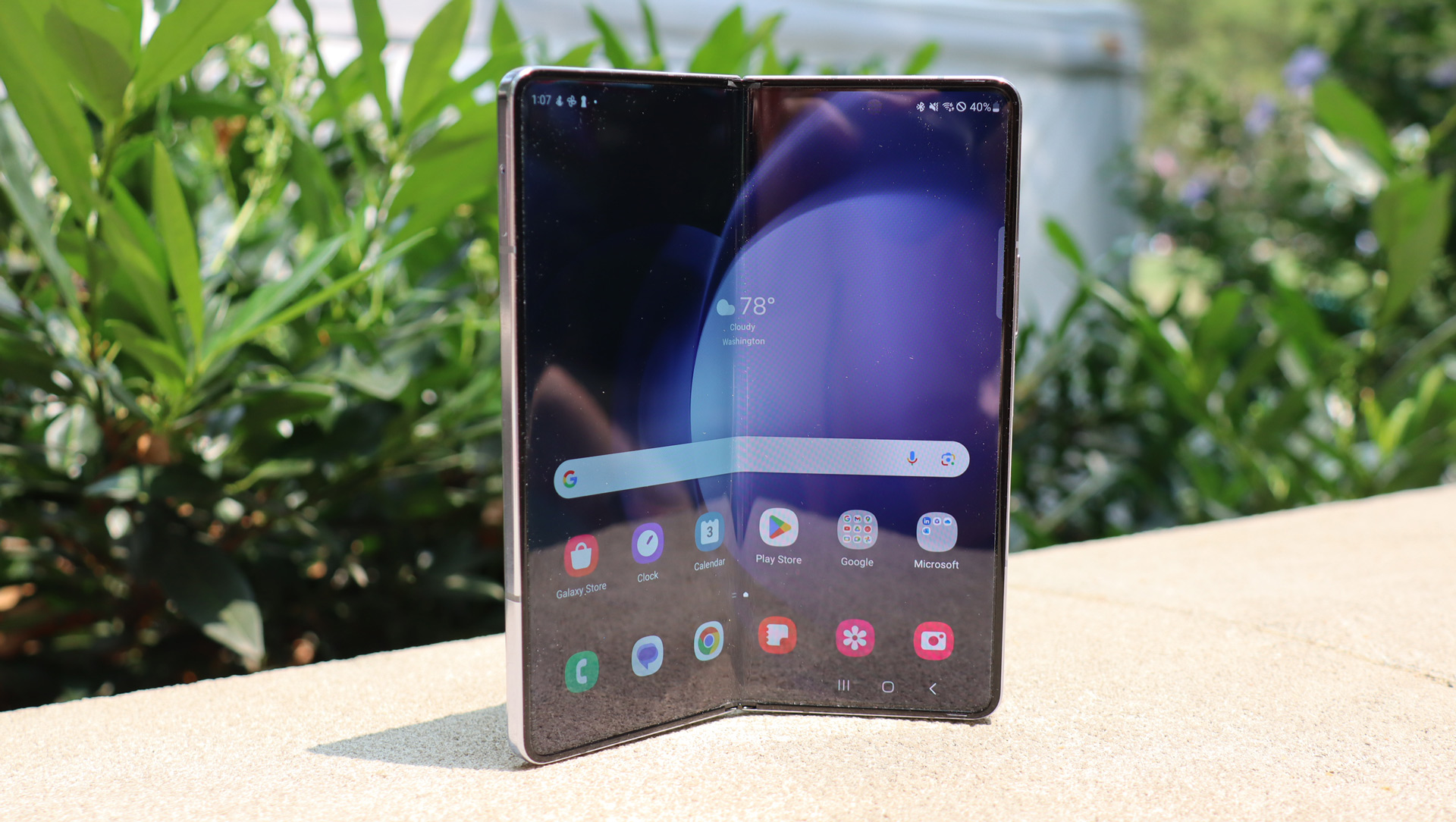 In the wake of Google's successful launch of the Google Pixel Fold, we wondered if Samsung, which basically built the foldable phone market, could stay ahead. 
Initial impressions of the Galaxy Z Fold 5 weren't promising. After all, Google had created a phone that offers a more traditional aspect ratio on the cover screen, while maintaining the 7.6-inch foldable mini tablet inside – whereas Samsung had stuck with the same old design that it gave us with the previous generation. 
Well, we've now finished testing the new model and as our Samsung Galaxy Z Fold review confirms, Samsung has (just about) held onto the lead.
How? Well, by flattening and slimming down the Z Fold 5, which is also a lot lighter, and, more importantly, faster than the Pixel Fold. It also has a better-designed main screen. As for the cameras, they're still very good. The race is tight, but the Galaxy Z Fold 5 just edges by the Pixel Fold.
Source link