Editor's note: this interview took place prior to the actors strike, which began on July 14 and which has effectively shut down Hollywood.
Heart of Stone
's director thinks that the Netflix movie can kickstart a new film franchise. Speaking exclusively to TechRadar before the Gal Gadot-fronted film's release, Tom Harper said that he believes there's more character development and world-building to explore in potential follow-ups, as long as Netflix wants to create a Heart of Stone movie series.
That may seem unlikely given the negative reviews so far, and Harper revealed that he hadn't discussed sequel or spin-off plans with Netflix so far, but that was at least partly so he could focus on getting the first movie finished.
"I actually like just focusing on one project at a time," Harper said. "If I started to think about what audiences or critics made of it, or began looking to the future before this movie is out, there's the danger that you'll become crippled with fear.
"Having said that, I'd love to work with Gal, Matthias [Schweighöfer], and Alia [Bhatt] again. I think there's plenty left to develop with their characters, and I certainly had a great time making Heart of Stone with our cast and crew. So I hope there's a future for the franchise."
A dagger to the heart of Netflix's next film series?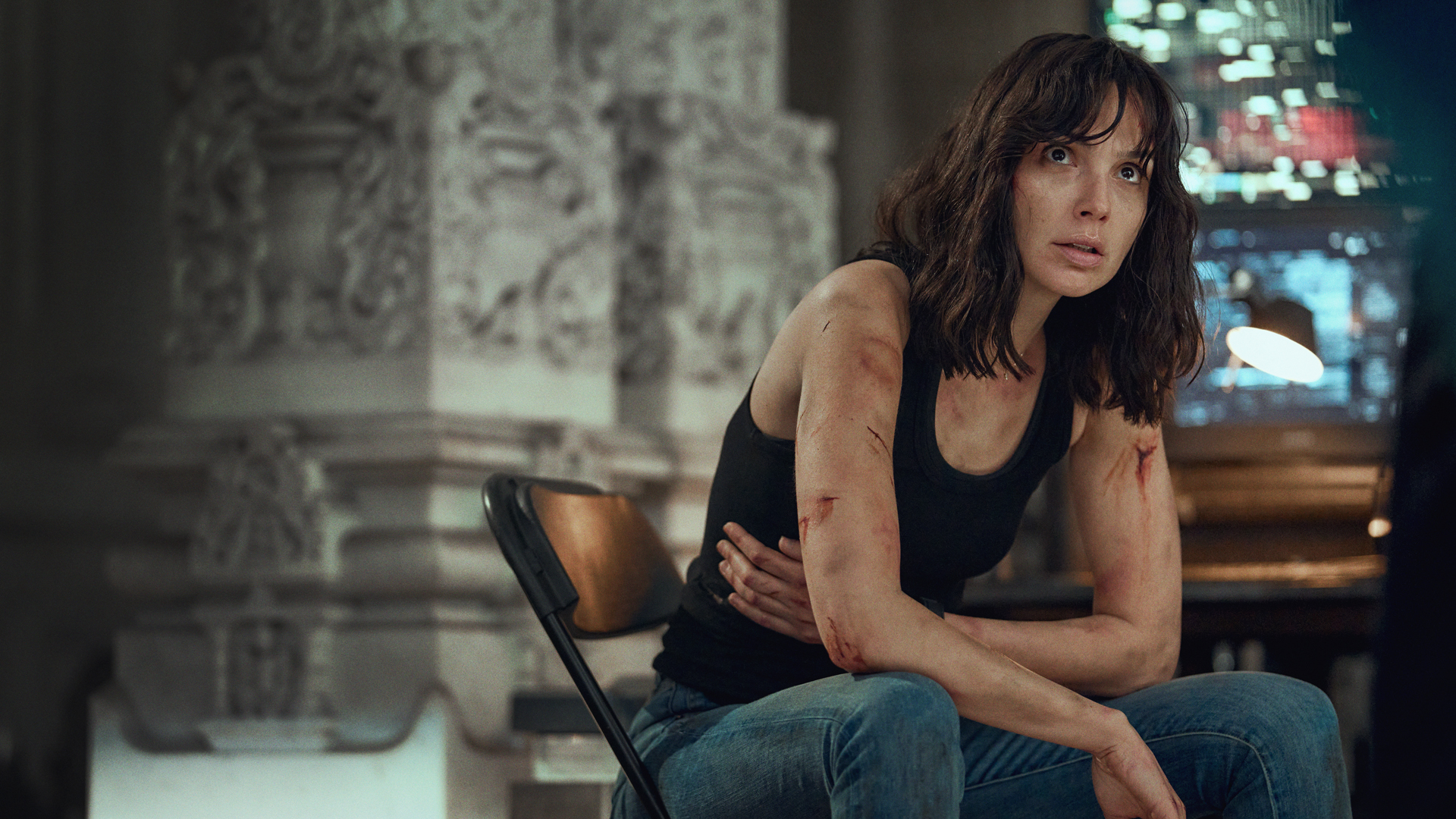 Unfortunately, it seems like Harper won't get his wish. At the time of writing, Heart of Stone has been rated 'rotten' on review aggregator website Rotten Tomatoes, with one of 2023's new Netflix movies earning a paltry 34% approval score from 50 critics.
Of course, there are other variables that could determine whether Heart of Stone returns for another instalment. The action flick only launched on the world's best streaming service today (August 11), so the vast majority of Netflix's 238 million-strong userbase hasn't had a chance to stream it and give their verdict on the movie yet.
Those that have, though, have been left distinctly unimpressed. On ResetEra, for example, Aipops called it a "bootleg Mission Impossible 7", while fellow forum user Soj suggested Heart of Stone would be what "a Ubisoft open world game would look like as a movie". Similar reactions can be found all over X (formerly Twitter), too, such as user valshopaholic's verdict below:
#HeartOfStone isn't a bad movie, just another attempt by Netflix to make a big action movie for the small screen and the end result is just that. Maybe if they spent less money on the big name cameos who we'll never see again & spent it on writing less cliches it might've worked.August 11, 2023
See more
We'll find out how well Heart of Stone has done when Netflix releases its updated Top 10 movies list on Tuesday, August 15. Given the success of previous big-budget Netflix action movies with A-list leads, however, Heart of Stone could surprise us all and deliver another big hit for the streaming giant.
After all, The Gray Man – which starred Ryan Gosling, Chris Evans, and Ana de Armas – wasn't universally adored by critics, but was one of the most-streamed Netflix movies of 2022. Unsurprisingly, a Gray Man sequel and spin-off film were announced soon after it topped the streaming charts.
With Red Notice, which featured Gadot alongside Dwayne Johnson and Ryan Reynolds, and the Chris Hemsworth-led Extraction film series (Extraction 2 arrived in mid-June) also drawing in huge crowds despite their mixed reactions, Heart of Stone's fate isn't completely sealed. If it were up to me, though, it wouldn't get a sequel. But hey, I'm not Netflix CEO Reed Hastings, so I have no say in the matter.
For more Netflix-based coverage, read our best Netflix movies guide. Alternatively, find out how Heart of Stone explores the benefits and perils of artificial intelligence.