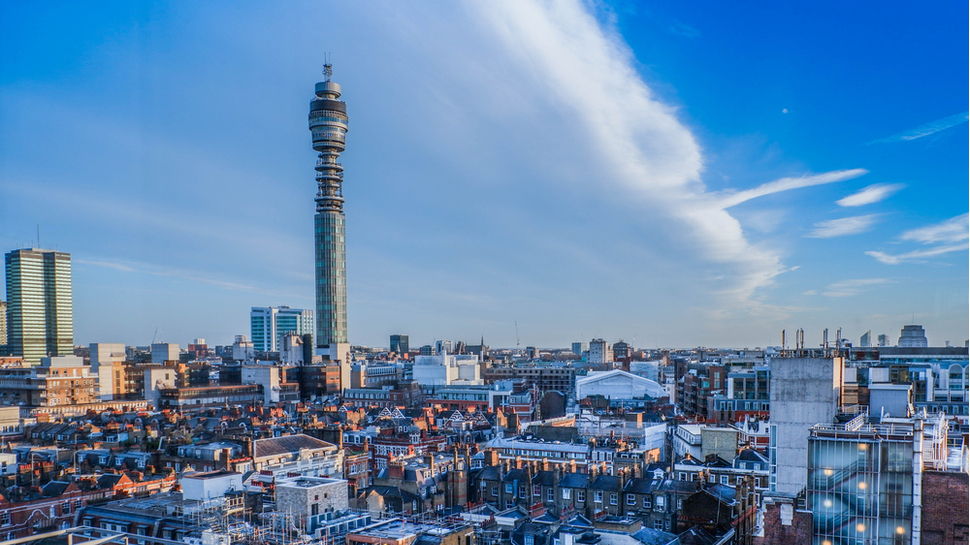 BT and Ericsson have made a significant breakthrough in 5G technology which could mean faster connectivity for everyone. 
In a press release published on the BT blog the company said that it successfully demonstrated the transmission of 5G services in a wideband frequency division duplex (FDD) radio carrier (over 20MHz), within a sub-3 GHz spectrum band.
Apparently, this is the first time anyone in Europe has achieved this milestone. 
Benefits of Standalone 5G
As per the report, the trial showed the benefits that come with configuring a wide carrier bandwidth in EE's 2.6GHz band and performing downlink aggregation with two time division duplex (TDD) carriers in EE's 3.5GHz band.
BT says the test was run on BT's live network in Bristol and Potters Bar, and that it used existing Ericsson commercial hardware. It activated the software feature "Large Bandwith Support Low-Band" and tested with MediaTek's Dimensity powered handsets, with integrated MediTek M80 Release-16 modems. The result was a capacity uplift of "more than three times with a single FDD carrier". BT says this is particularly significant for the uplink in 5G Standalone, which is currently based on a single carrier. 
In other words, if you can expand 5G in FDD bands, you can get 5G Standalone networks faster. Standalone 5G is pivotal, as it enables higher speeds while consuming less energy all around. Cloud gaming, virtual reality, edge technologies, and more – these all depend on Standalone 5G. 
"This is a great step forward for the deployment of 5G Standalone for EE in the UK," commented Evangelia Tzifa, Chief Technology Officer, Networks & Managed Services, for Ericsson UK and Ireland. "Ericsson innovative software capabilities such as large bandwidths for NR FDD as well as NR Carrier Aggregation enable a solid foundation for improved end user experience and network performance. This is a fundamental link for business success and the evolution to next-generation connectivity across the country."
Source link