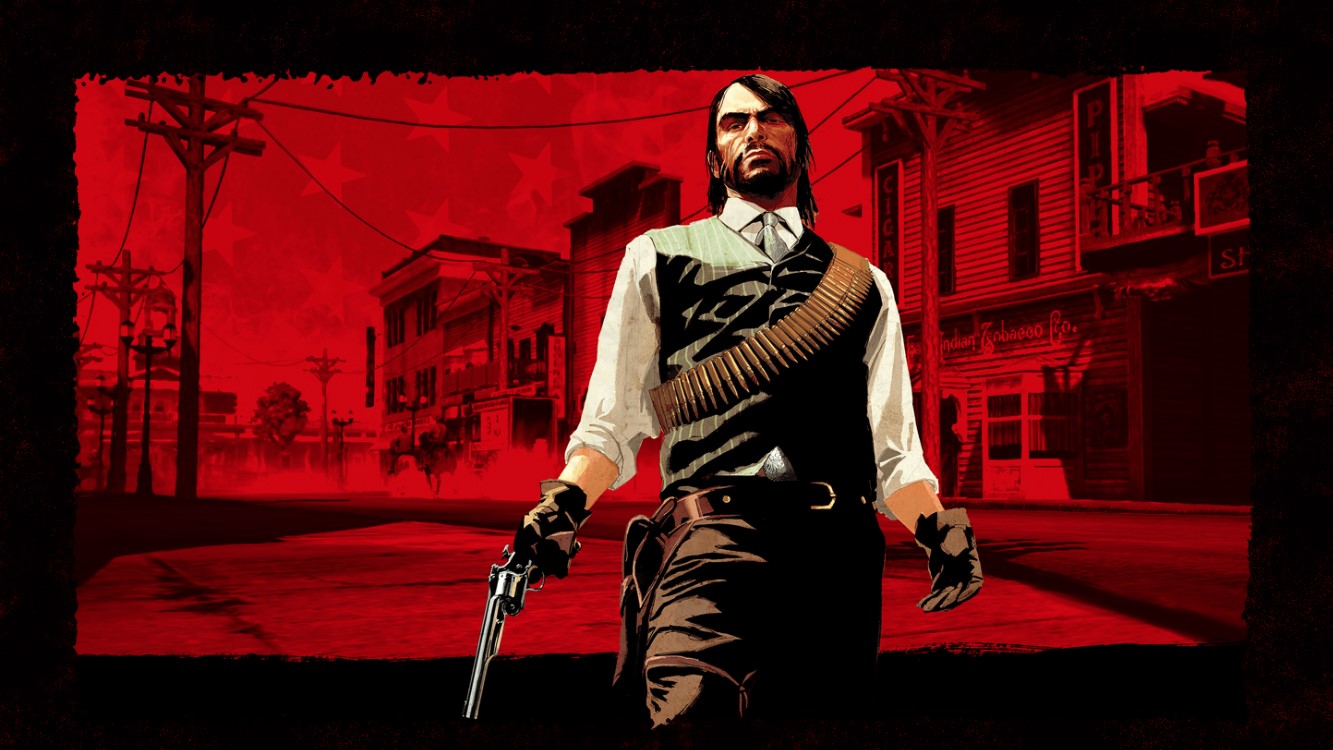 The $50 / £40 price point for a straight port of 13-year-old Red Dead Redemption on PS4 and Nintendo Switch is "commercially accurate", according to Take-Two CEO Strauss Zelnick.
The CEO described this to IGN in an interview following a recent earnings call for the company. Saying it's "commercially accurate" would imply that the company could potentially point to some data that would indeed show that it was "commercially accurate" – this is not quite the case, unfortunately, as the full quote reads: "That's just what we believe is the commercially accurate price for it". Obviously, Take-Two and Rockstar can price their own games wherever they want, but I'm not sure they'll find many folks also believing that it's an accurate price point in today's industry – including among their own fanbase.
As a reminder, it was revealed by Rockstar this week that Red Dead Redemption was getting a port to PS4 and Nintendo Switch – a port that is the main game and the Undead Nightmare expansion bundled up together. Responding to whether the inclusion of the expansion was responsible for the (relatively) high price tag, Zelnick did say that it "was a great standalone game", and its inclusion in this re-release makes it "great value for customers". There's no doubting the best 'value' on offer here is just convenience – a visual overhaul or something would at least be a tangible upgrade and offering of value…
Anyway, nobody will deny that Red Dead Redemption is one of the best games of the last two decades, easily. One of the best open-world games, and it's good enough to warrant being playable on all modern systems – but pricing it as if it were a brand-new current-gen game (nearly) on two consoles which are also themselves, well, 'old' seems quite punchy and also a great shame.
Might Red Dead Redemption automatically become one of the best PS4 games or the best Nintendo Switch games as a result? Quite possibly.
The Red Dead series is widely regarded as one of the best of all times: see how it stacks up against our picks for the best single-player games.
Source link