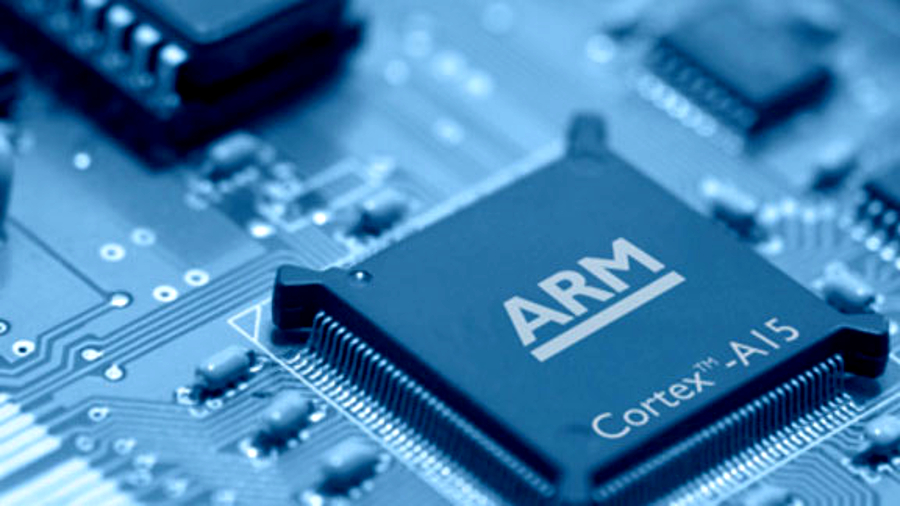 Arm is reportedly preparing to list on the Nasdaq as soon as early September, according to Reuters, with some big-name backers set to secure key investment.
By that time, Nikkei Asia reckons that the company could be worth $60 billion, making it one of the most significant IPOs of this year.
As well as entering discussions with Intel, Alphabet, and Nvidia, Arm now looks to be welcoming Amazon's thoughts about investing in the company. Nvidia last year offered to buy the now SoftBank-owned business (which was acquired in 2016 for $31 billion) for $40 billion, but the deal fell through following complaints from EU and US antitrust regulators.
Arm readying to go public
Like the other technology companies mentioned, Amazon is the maker of its own chip. The Arm-based Graviton processor is used for cloud computing purposes across AWS operations.
Reuters says that the potential cornerstone investors mentioned above, including Amazon and around 10 other technology companies, would not gain any board seat or control, though they are expected to bid heavily for shares when the company floats. The likes of Apple and Samsung are also users of Arm's IP.
SoftBank CFO Yoshimitsu Goto said (via The Register) earlier this week on an earnings call when asked about an IPO: "Sorry, I can't share. I'm not allowed to share more. Forgive me. But I don't think it's far away, when you get more information."
SoftBank's most recent earnings report uncovers that Arm's royalty and licensing revenue dropped by 10.8% year-over-year to $641 million in the three months that led up to June 30, down from $719 million. Arm's owner says that this is primarily down to slowing sales of consumer-facing products like smartphones and IoT, however increasing demand from automotive and AI sectors have helped sales.
Source link