Get ready to sing along to Part of Your World at home, readers, because The Little Mermaid is coming to Disney Plus very soon.
As revealed on X (formerly known as Twitter) and in a press release, Disney confirmed that its live-action retelling of The Little Mermaid will swim onto its primary streamer on Wednesday, September 6. At the time of writing, that means it'll land on one of the world's best streaming services in just under a month's time.
All the wonder, magic and FUN of Disney's #TheLittleMermaid is coming to #DisneyPlus on September 6! 🫧🦀🪸🐙🐠🐚 pic.twitter.com/G8ADLRVjnbAugust 7, 2023
See more
Viewers will be able to enjoy more than just the full feature film when it lands on Disney Plus. Per Disney's media release, The Little Mermaid's streaming debut will come packaged with plenty of bonus content. Those extras will include Javier Bardem's rendition of Impossible Child, a breakdown of The Little Mermaid's iconic Under the Sea tune, and a clip called Passing the Dinglehopper.
Starring Halle Bailey, Melissa McCarthy and Bardem among others, Disney's reimagining of The Little Mermaid launched in theaters on Friday, May 26. The live-action-CGI hybrid movie earned a respectable $542 million globally across its theatrical run. With a reported budget of $250 million (per Variety), The Little Mermaid appeared to do enough to recoup its production and marketing costs.
Despite raking in millions for Disney, critics weren't universally kind when the film took to the high seas in late May. In our review of The Little Mermaid, we called it a "more-than-worthwhile pivot to live action", but said it overlooked the charm and humor that the 1989 original had in spades. Still, at least the remake nailed the movie's legendary songs. And, based on its audience score on Rotten Tomatoes – it holds a 94% approval rating – The Little Mermaid is well worth watching when it becomes one of 2023's new Disney Plus movies later this year.
A light at the end of the Disney Plus movie-based tunnel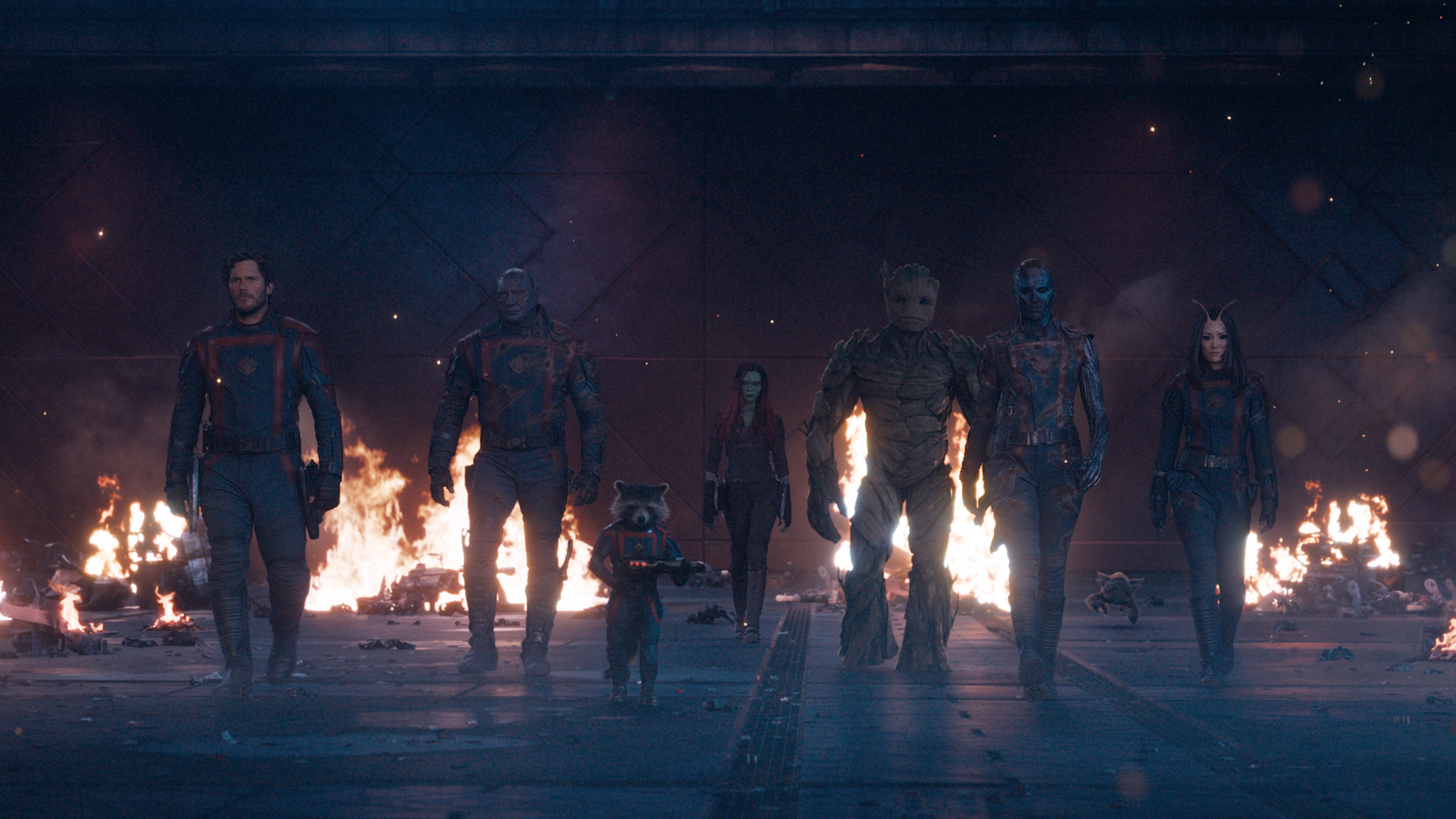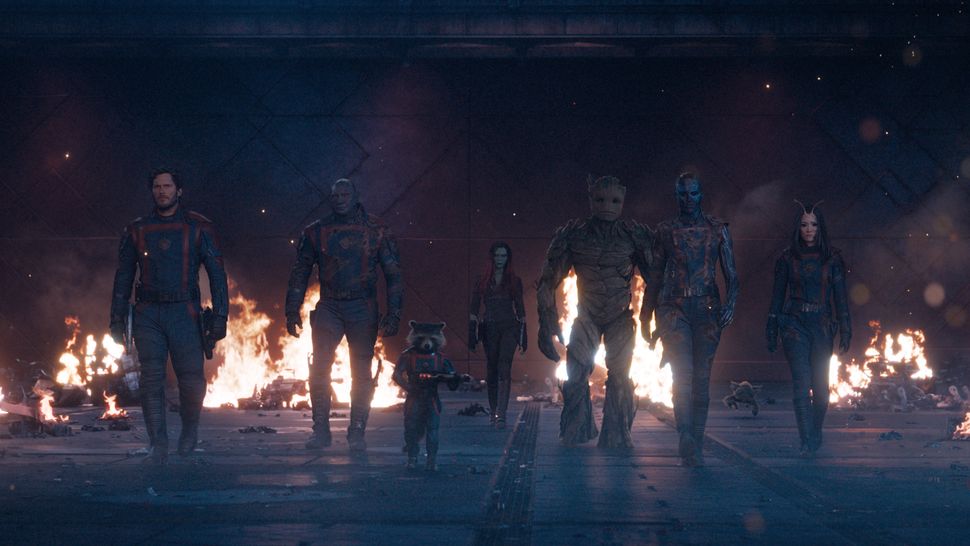 Speaking of new films to drop on Disney's main streaming platform, it's pleasing to see that a few more movies are coming to the service between now and the end of September.
After a film-packed June, which included the additions of Avatar: The Way of Water and The Incredible Hulk, Disney Plus' movie library suffered from a lack of new entries throughout July. It wasn't until period musical-drama Chevalier arrived on July 26 that Disney Plus' recent film drought ended. With few new exciting TV shows to stream, too – the less said about Marvel's painfully poor Secret Invasion series, the better – it wouldn't have been a surprise to see some users suspend or cancel their subscriptions.
The arrival of Guardians of the Galaxy 3 on Disney Plus, as well as The Little Mermaid's launch announcement, though, mean the tide is turning back in Disney's favor. With other beloved and intriguing films, such as The Amazing Spider-Man 2 and No One Will Save You, and eagerly anticipated TV shows like Star Wars: Ahsoka and Loki season 2 set to debut on the platform soon as well, Disney Plus will be worth its price again in the weeks and months to come.
For more Disney Plus-based coverage, read our guides on the best Disney Plus shows and best Disney Plus movies.