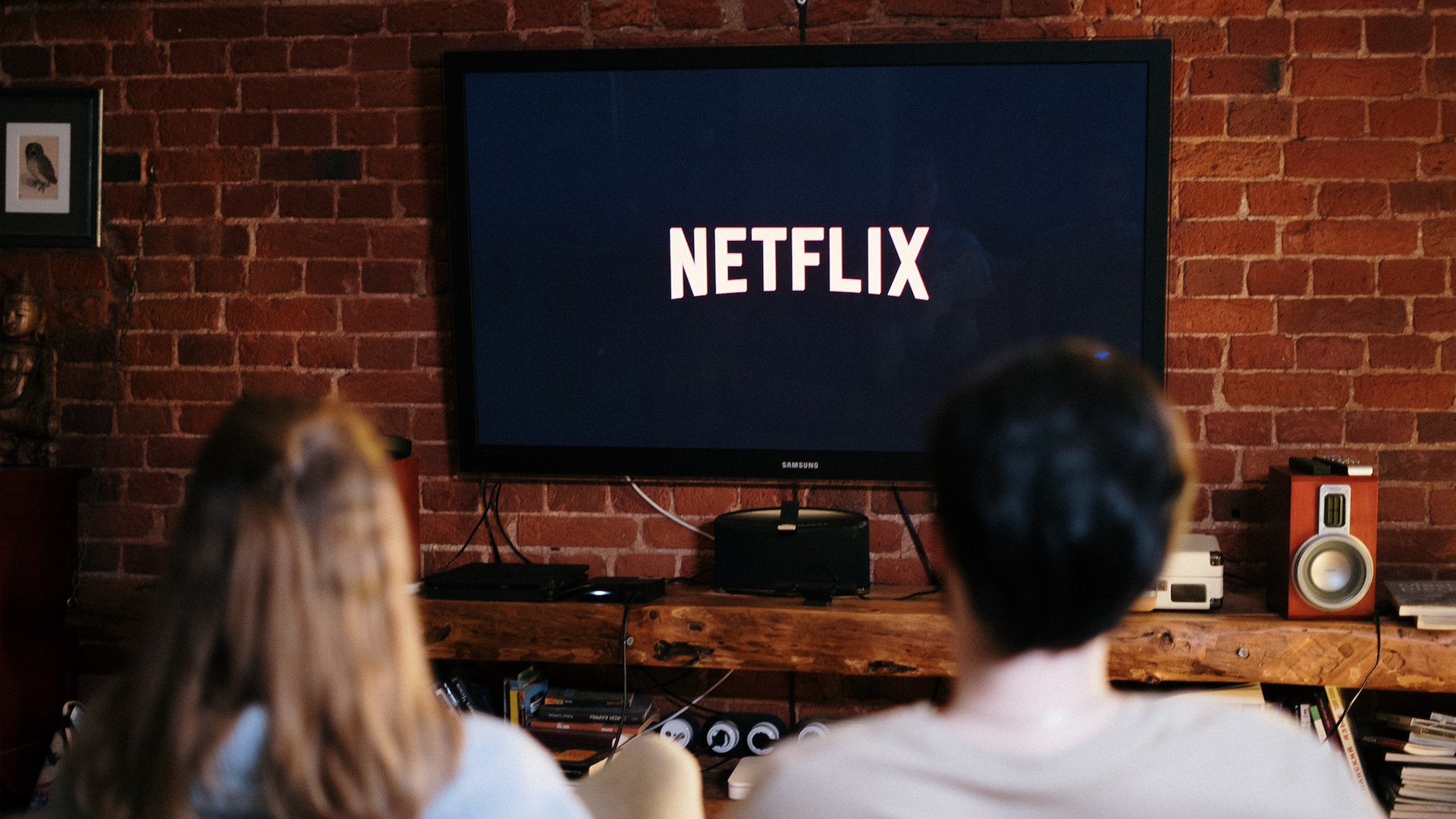 Continuing its expansion into gaming, Netflix has released a brand new digital controller for iOS devices, giving subscribers a way to play cloud games on a TV.
Or should we say, one day it will? The App Store listing for the Netflix Game Controller doesn't mention which titles will support the app or even hint at which ones will be made available on TVs. TechCrunch asked the company for more information regarding when Netflix games will make "their way to the big screen"; however the platform is staying tight-lipped. All we get right now is a description on the listing stating "Coming soon to Netflix" regarding the new games as well as a couple of screenshots.
The app itself looks like your standard gamepad with four face buttons on the right and, presumably, a directional "pad" on the left. It's reminiscent of a Nintendo GameCube controller as you have a large center button surrounded by four smaller ones. And you have a menu button at the top.
Availability
You can download the software on either your best iPhone or best iPad, even your iPod touch. Mobile devices must be running iOS 15 or later. Tablets are similar as they must run iPadOS 15.0 or later. The difference between the two main versions is on the iPad the controller has a much bigger surface area.
We do recommend holding off on installing Netflix Game Controller because, as we stated earlier, there's nothing to play – at least right now. A report from TheVerge details the process of connecting the app to a TV. A message will appear on the splash page stating "Netflix Games on TV are in beta" and "some devices may not be supported at this time."
Possible upcoming games
It is worth mentioning that there are already games on Netflix for mobile that are compatible with Bluetooth controllers. These include Laya's Horizon, Shovel Knight Pocket Dungeon, and TMNT: Shredder's Revenge. It's possible these titles could be among the first to let people use their iPhones as a controller. A full list detailing every single game can be found on the news site What's on Netflix.
We reached out to the company to see if it was willing to open up to us regarding the future of its cloud games. Also, we asked if Netflix plans to launch an Android version on the Google Play Store. This story will be updated at a later time.
If you're looking for a new game to try out, check out TechRadar's list of the best PC games for 2023.
Source link