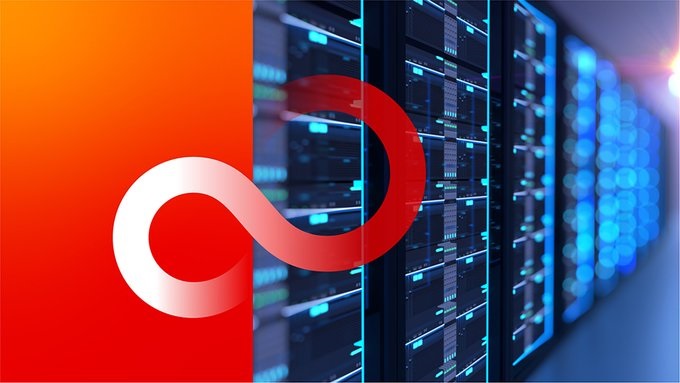 Fujitsu is to end the sale of personal computers across Europe from April 2024 as the Japanese company looks to make changes to its business model.
A spokesperson confirmed to The Register that the manufacturer would be focusing on "build[ing] a business model that will make sustainability transformation the core business."
The news comes amid plummeting PC sales globally. During the three months that ended on June 30, the world's manufacturers shipped just over 62,000 PCs, down 11.5% from the 70,000 during the same period in 2022.
Fujitsu pulls consumer PCs from Europe
Canalys figures seen by The Register confirm that Europe was once Fujitsu's largest market outside of Asia Pacific, making up around one-quarter of the company's total PC shipments in 2022.
Consumers can currently place orders for the LifeBook series of laptops and the Esprimo series of tower PCs, while a family of Celsius workstations and mobile workstations round up the majority of the devices available.
Fujitsu told The Register: "With this in focus and after careful consideration, Fujitsu intends to exit the Client Computing Devices (CCD) business in Europe. All existing support contracts around the CCD portfolio will be fulfilled and CCD products will be shipped until April 2024. Timelines and implementation are subject to employee consultation and local regulations."
The firm also confirmed that "this decision is related to Europe only," where it is expected to continue focusing on servers and storage.
Like other hardware manufacturers, Fujitsu has its eyes set on a new processor which could prove itself a powerful competitor for HPC uses, including in data centers and for AI workloads.
Fujitsu did not immediately respond to TechRadar Pro's request for comment on its decision to exit part of the European market.
Looking for a new PC? Check out our list of the best computers good for work and play
Source link