Meta is removing SMS messaging from Facebook Messenger, so if it's the default app on your Android phone you'll want to change it to a new preferred option soon
The feature will be switched off on September 28 Meta, which means you'll no longer be able to use Messenger for SMS messages. You will still be able to use the app for its usual non-SMS messages though, so the app won't be completely useless come the deadline.
The SMS feature was added in 2016, with Meta (then Facebook) explaining that it hoped the move would make Messenger a one-stop shop for your messaging needs. Rather than using several different apps, you could find your chats that ran on Messenger's internet-powered messaging service as well as your communications over traditional SMS.
This vision has unfortunately come to an unceremonious end (at least for now) with Meta's recent Help Center announcement letting users know that SMS messaging is leaving the app.
If you forget to change your phone's default SMS app before September 28 you don't need to worry about any texts getting lost – when the Messenger service shuts down your phone should automatically change your default SMS option to your phone's default texting app (most likely the app it came preinstalled with).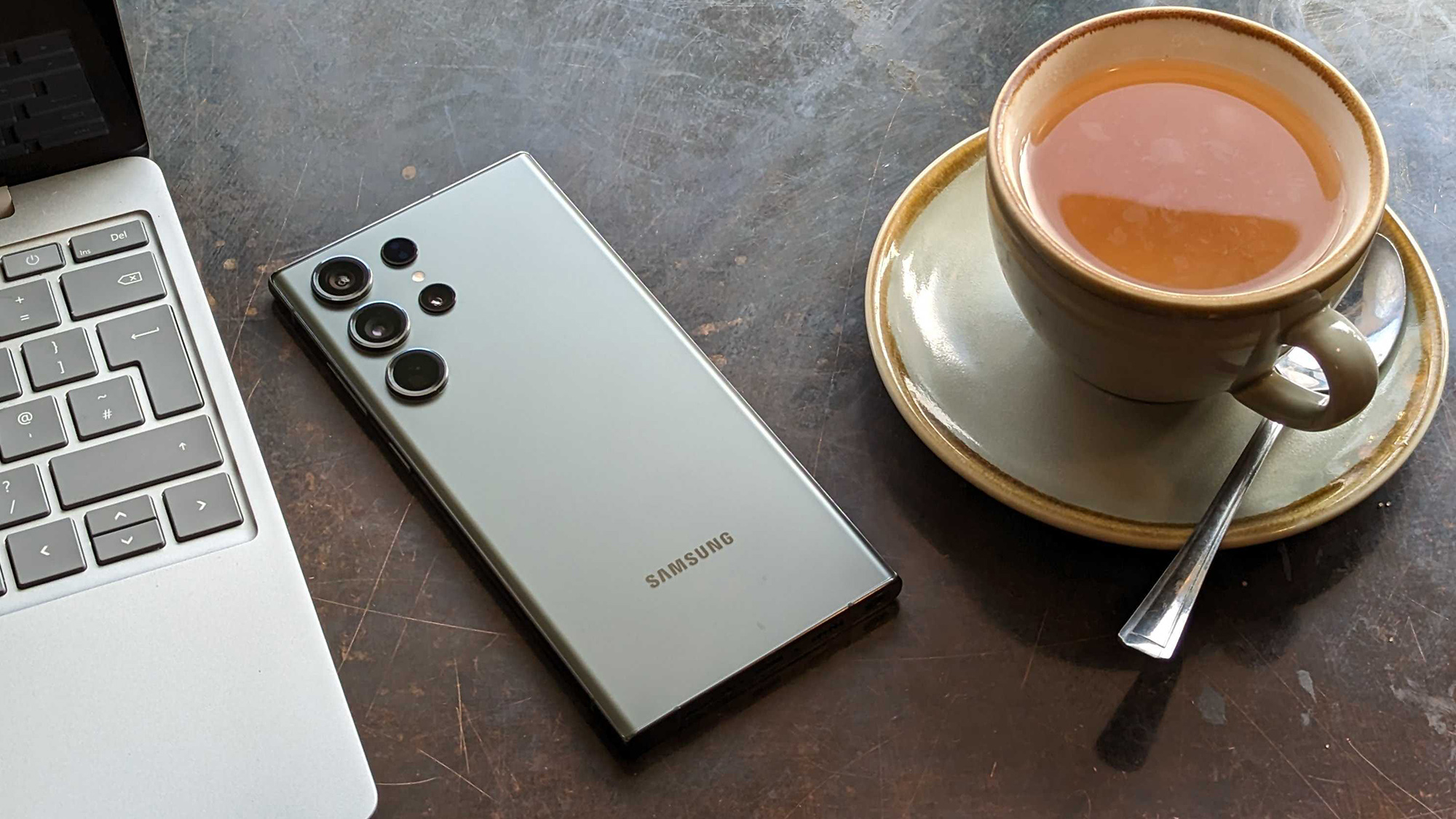 Meta hasn't yet explained why it has decided to remove SMS messaging from Messenger, but we have two theories.
The first is that this is yet another cost-saving measure for the company. Over the past couple of years, Meta has announced a slew of cutbacks which have included laying off staff and toning down some of its services, and removing SMS messaging from Messenger could be the latest instance of this.
This writer didn't even know you could use Messenger for SMS before today, and we expect that's true for a lot of you too. Maintaining the service won't be free, and if it's not overly popular (or even known about), then Meta may feel it's not getting a good return on its investment into supporting SMS. 
The second option is that Meta is pulling the service down so that it can revamp it – a tactic it has used in the past. SMS messaging on Messenger was first added in 2012, before being removed in 2013. The feature was relaunched in 2016 along with some upgrades, and Meta may be looking to do something similar following this latest shutdown.
Nothing has been announced yet on this front however, so we'll have to wait and see what Meta says about the shutdown before we know exactly what it has planned – if it has anything up its sleeve at all.
Looking for a new messaging app? Check out our picks for the best encrypted messaging app for Android of 2023
Source link