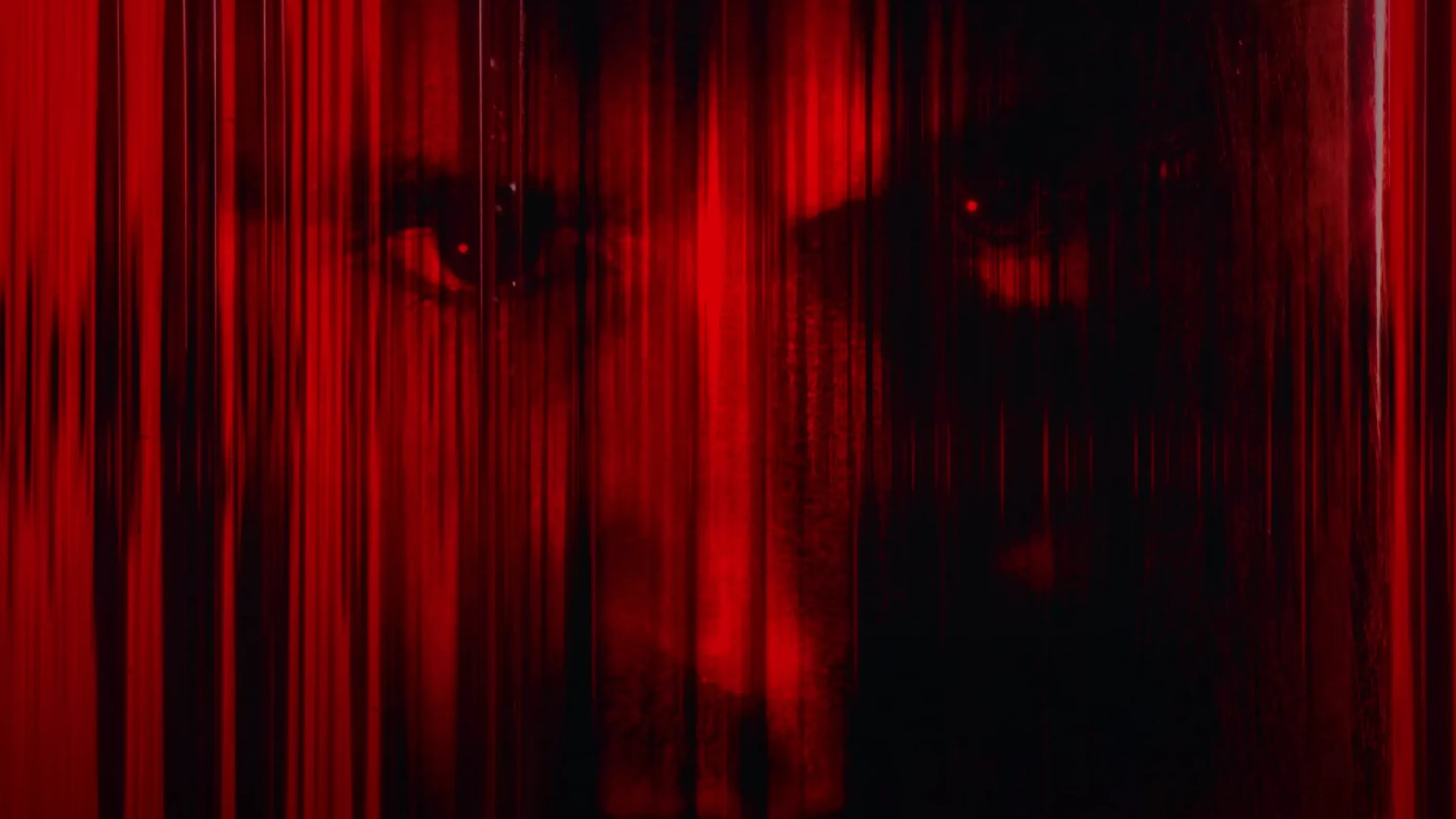 Call of Duty: Modern Warfare 3 will be the next entry in the long-running shooter series, and will be developed by franchise developer Sledgehammer Games, the first game in
Fans of the best FPS games won't have to wait long for Call of Duty: Modern Warfare 3's release, as it's scheduled for a November 10, 2023 release. The teaser trailer released on Twitter showcases a red logo written in Roman numerals, which is consistent with last year's entry, Call of Duty: Modern Warfare 2. 
This is the first time since the original Call of Duty trilogy, which ran from 2003 to 2006, that a mainline entry has directly followed another in the series' long and storied history. Usually, different development teams are brought in to create alternating titles, meaning a longer overall 2-3 year development cycle overall. Such other sub-franchises in the series include Black Ops, Vanguard, and WW2. 
Sledgehammer Games was established in 2009 and has exclusively made Call of Duty titles, the first of which is the original Call of Duty: Modern Warfare 3 alongside Infinity Ward back in 2011. It's all coming full circle, as the development house has assisted in every mainline entry since 2019's Call of Duty: Modern Warfare reboot. 
Much like its predecessor, Call of Duty: Modern Warfare 3 looks to be a loose reboot of the series which shares some characters and key plot points while diverting in different ways. This keeps the series fresh despite the trodden ground, so the franchise faithful will have some new surprises to look forward to. 
It's also a continuation of the co-existence of both a mainline entry and the free-to-play battle royale Call of Duty: Warzone 2. For the past three years, this massively popular online mode has been thriving on PC, Xbox Series X, and PS5 and previous-gen. The former iteration, Call of Duty: Warzone has been confirmed to be shutting down in September. 
Call of Duty: Modern Warfare 3 will play best on consoles with one of the best PS5 controllers and the best Xbox controllers. You'll want as many frames as you can get to stay competitive, so we recommend only the best monitors for PS5 and the best monitors for Xbox Series X. 
Source link