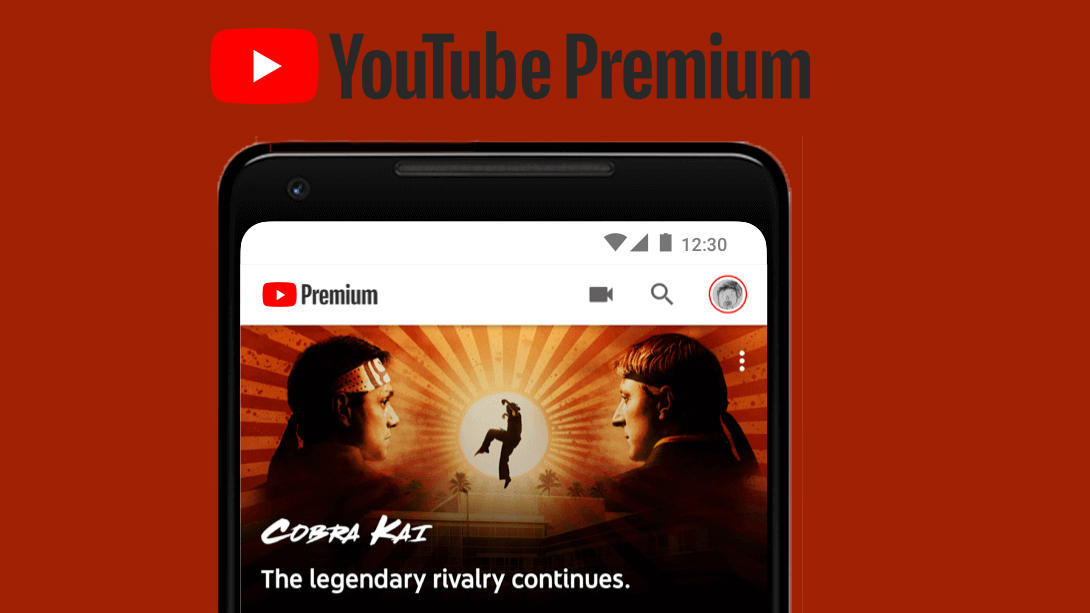 YouTube is finally rolling out its enhanced bitrate 1080p globally to Premium subscribers on desktop, a spokesperson for the company Paul Pennington confirmed to The Verge – and you don't need to be a beta tester to get it.
Earlier this year, YouTube released the new, higher quality tier to paying subscribers. But if you were watching videos on your desktop, you couldn't get it. The feature rolled out first to iOS and Apple TV 4K users, and then became available to testers on Android. 
Now, Premium subscribers can access the enhanced bitrate not just on the best streaming device but more widely through the web. The feature, which is called enhanced bitrate 1080p, is a better quality version of the existing 1080p streaming. 
Although the resolution – the number of pixels in the frame – hasn't changed, the streams use a higher bitrate to deliver more data. That means smoother, crisper video without having to go up to 4K – that's higher resolution still, but needs stacks more data to get a good quality picture.
What's the point of a better bitrate?
According to YouTube, it will make everything "look extra crisp and clear, especially for videos with lots of detail and motion". That's because the higher the bitrate, the less detail gets removed. It's exactly the same thing with music, where lower bitrate music sounds pretty horrible. The more data you have, the better the end result.
In addition to the desktop version of YouTube, the enhanced bitrate version is rolling out to Chromecasts and games consoles too. The Android version, however, is still in testing. 
I think the way YouTube is doing this is pretty smart. There's still a standard 1080p version for anyone who doesn't want to pay. But if you plonk down your money for a Premium subscription, you're getting not just smoother video but also other premium features, including ad-free watching – something that's looking more and more attractive by the day as normal YouTube seems to be inserting ever more irritating ads, while simultaneously cracking down on ad blockers – and downloading for offline viewing. 
It almost makes up for the fact that YouTube increased its subscription prices earlier this month, a change that hasn't kicked in for existing subscribers just yet but that now applies to new subscriptions. 
Source link