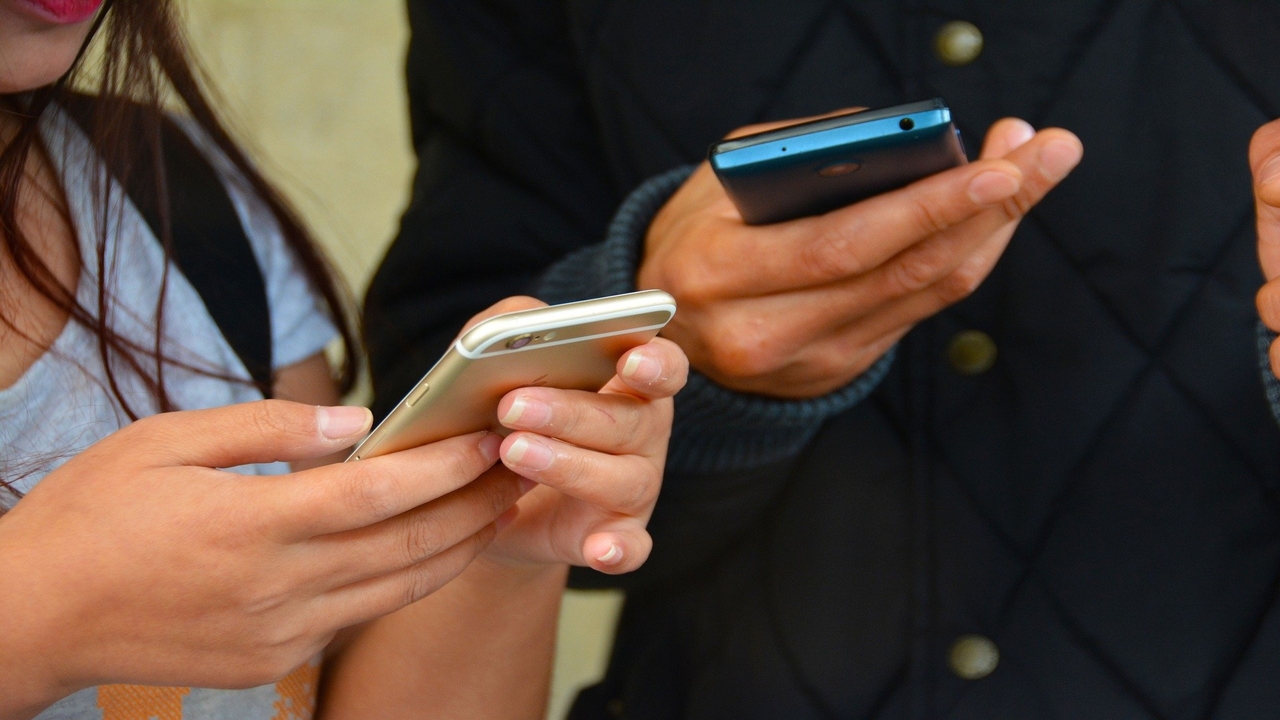 Smartphone shipments have once again fallen, significantly declining in the second quarter of 2023 compared to the same period last year. 
New figures from Omdia claim all of the major players in the smartphone industry are feeling the squeeze, hinting that the market is in something of a freefall.
The analyst firm found a total of 265.9 million units shipped in Q2 2023, down by almost a tenth (9.5%) year-on-year. Compared to the previous quarter, shipments are down 1.2%, with all of the major smartphone set OEMs, experiencing year-on-year declines.
Reasons for the decline
The three biggest players in the smartphone industry – Apple, Samsung, and Xiaomi, have all seen their shipments fall more than 10% between Q2 2022 and Q2 2023.
This is the eighth consecutive quarter of year-on-year decline the researchers further state, suggesting a downward spiral for the industry. Some of the reasons for this include the recovery period of smartphone demand over the Covid-19 pandemic, key component supply issues, shrinking consumer demand, and rising awareness about the advantages of used and refurbished devices. 
With 53.3 million shipments for the quarter, Samsung was the best performer. Still, even the South Korean giant suffered an 11.5% dip from Q1 2023, and a 14.3% drop year-on-year. Apple has made 53.2 million shipments, a 24.6% drop from Q1 2023, and an 11.7% drop year-on-year.  
"Apple has strong sales of premium models such as the iPhone 14 Pro and Pro Max, while the standard and Plus models sluggish sales compared to their predecessors. Normally, from the second quarter, the standard model should drive up the overall quantity, but this year it is different. Demand for Pro and Pro Max is increasing, especially among high-income consumers." said Jusy Hong, Senior Research Manager at Omdia.
Xiaomi, the third largest player, had 33.2 million shipments, a 15.7% drop year-on-year. While it managed to hold on to the number three spot, upcoming names like Oppo and vivo are breathing down its neck. For Xiaomi, the weakening Indian market is a major headache, but it seems to be compensating in Europe, something other Chinese players failed to achieve. 
Transsion Holdings and Huawei were the main exceptions – the former is a Chinese company operating multiple smartphone brands – TECNO, itel, and Infinix that is making a push through the African market. 
Source link