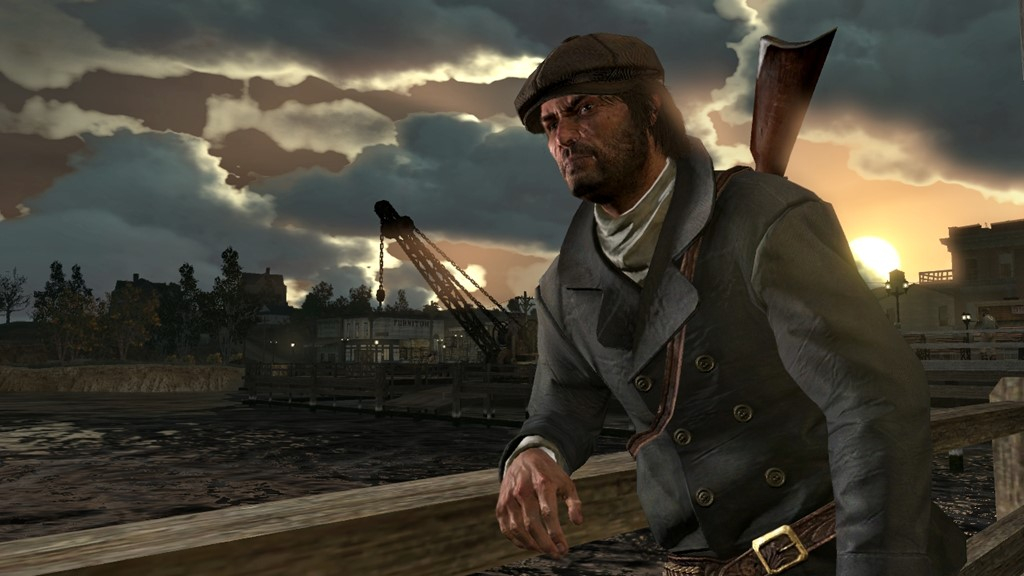 Red Dead Redemption will soon be available to play on the Nintendo Switch as well as the PS4 next week. 
After over a decade of waiting, fans will finally be able to play Red Dead Redemption on something other than the PS3 or Xbox Series X|S. Nintendo has just announced on its Twitter that the action-adventure title developed by Rockstar will be playable on the Nintendo Switch on August 17. A physical release will also launch on October 13. 
Players will also be able to enjoy the standalone expansion pack Undead Nightmare included in the purchase. This will add a non-canon zombie horror-themed single-player campaign, two multiplayer modes, and additional cosmetics. This expansion is set in an alternate timeline where players must navigate the undead west in hopes of finding a cure to the plague that has infected their in-game wife and son. 
Play the epic western adventure that defined a generation – plus its hallowed horror-story expansion – anytime, anywhere, when Red Dead Redemption arrives on #NintendoSwitch #eShop 17/08. A physical release is also coming on 13/10! pic.twitter.com/PeId0OPnY7August 7, 2023
See more
Red Dead Redemption is coming straight to port and not a remaster on not only the Switch but also PS4, with this version also reportedly playable on the PS5. This is great news for all those who love this epic Western title. Before this point, you could only run the title on Xbox 360 or PS3, making it a struggle to enjoy. While it's a shame that there's still no option for the PC unless you want to emulate it, this news is welcomed allowing those on newer Sony hardware and Nintendo gamers to get the game for the first time. 
The sequel to this fantastic game, Red Dead Redemption 2, enjoyed a ton of love on the PS4, Xbox One, and PC. While there are still a few performance issues for those with mid-tier machines, it largely amazed players on PC who had solid builds. The alternative for many without the capabilities of top-end PCs is to simply play with some of the options turned down. 
In the meantime, check out all the best Nintendo Switch games and the greatest Switch bundles and deals while you wait for Red Dead Redemption's arrival.