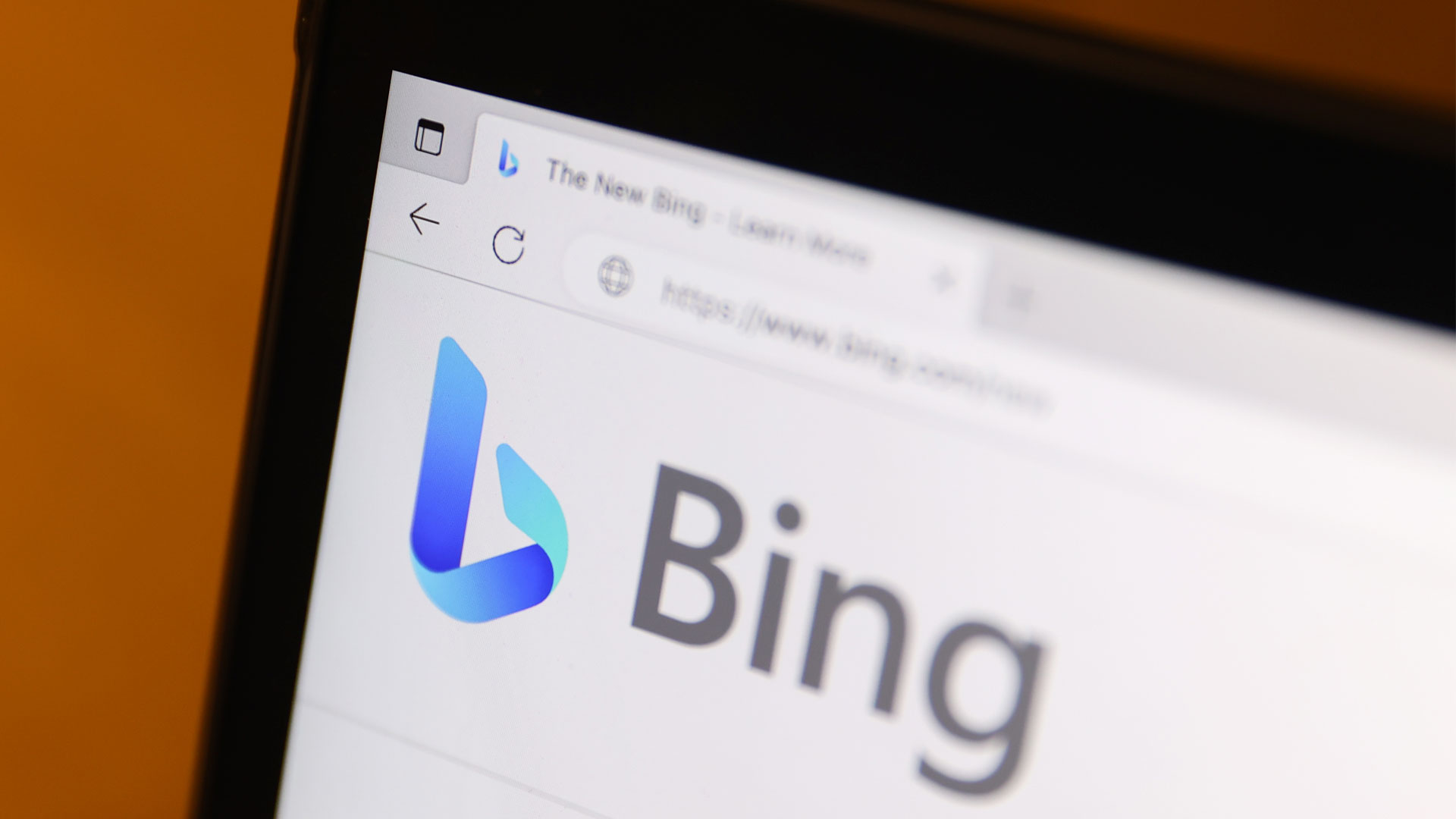 Earlier in 2023, it was revealed that Microsoft was testing out Bing Chat on third-party browsers like Google Chrome, Apple Safari, and Mozilla Firefox. Now the tech giant announced that it would not only be bringing Bing Chat to these browsers but to mobile devices as well.
With this move, Microsoft intends to compete with other AI services and built-in browser tools like Google's generative AI search features found in both the browser and mobile app, according to TechCrunch. 
In Microsoft's official Bing blog post, it stated that "This next step in the journey allows Bing to showcase the incredible value of summarized answers, image creation, and more, to a broader array of people. You'll get most of the great benefits of Bing and we'll continue to optimize along the way to meet your needs across different browsers."
The tech giant also warned that though you'll be able to use your preferred platform for Bing Chat, the best service would be provided on Bing. For instance, users and Windows Latest noticed that Chrome's Bing supports five messages per conversation versus the 30 in Microsoft Edge. Bing in Chrome has a character limit of 2,000, while Edge supports 4,000.
Microsoft's blog post somewhat mentioned said limitations. "With Edge, you'll unlock longer conversations, chat history, and more Bing features built right into the browser. To experience the best browser for Bing, and get the full breadth of features, simply open the Microsoft Edge browser…"
Can Microsoft pull this off? 
It's an interesting strategy for Microsoft to put its own service on mobile devices and other browsers. Mobile especially, as it's one of the most popular ways to access websites, services, and applications, and not having a dedicated mobile version of Bing Chat is missing out on a crucial audience.
And it's an understandable direction too, since the end goal is to increase Bing's market share. Getting users, who would otherwise never use Bing, to try out Bing Chat on their preferred browser and then slowly convincing them to use it on Edge is pretty crafty. But limiting the access of Bing Chat in the hopes of pulling users to Bing is a risky move as well.
Instead of getting more Bing users, there's the very real threat of turning off these users and having them switch back to whatever other AI chat they had been using before. Switching browsers is a huge deal and it's difficult to get a dedicated Chrome or Firefox user to go to a completely new browser just for a service they can get elsewhere. And losing mobile users would be an especially hard blow, as they make up such a huge market.
Maybe Bing can gain more users if Microsoft continues to upgrade the experience on mobile and other browsers, like getting dark mode, voice input, and other interface improvements such as what iPhone users received. Not to mention equalizing the experience between other platforms and Bing browser.
Source link