Bloomberg's resident Apple analyst, Mark Gurman, has weighed in on recent iPhone 15 release date rumors by predicting that Apple will indeed debut its next crop of iPhones in the second week of September.
In his latest Power On newsletter, Gurman claims that the iPhone 15 line will be unveiled on either Tuesday, September 12 or Wednesday, September 13 this year. If accurate, pre-orders for Apple's new phones would likely begin a few days later on Friday, September 15, with shipping dates following another week later on Friday, September 22.
Gurman's prediction comes just a few days after 9to5Mac reported that Apple has asked employees to refrain from taking time off on Wednesday, September 13 in anticipation of a "major smartphone announcement."
Apple generally picks the first or second week of September for its annual iPhone launches, and usually opts for a Tuesday, though occasionally the company goes for a Wednesday in weeks that coincide with Labor Day Monday in the United States.
The 2022 (read: iPhone 14) edition of Apple's September event, for instance, fell on Wednesday, September 7, with three of the four iPhone 14 models announced at the time going on sale just over a week later, on September 16 (the iPhone 14 Plus became available on October 7).
As above, rumors predict that Apple will hold this year's iPhone event on either September 12 or September 13, but since Labor Day 2023 is happening a week prior, on Monday, September 4, we're inclined to think that September 12 is the more likely of the two dates. 
That said, if 9to5Mac's claims regarding a "major smartphone announcement" are accurate, then September 13 is the more likely date. Regardless, a launch in the second week of September seems all but confirmed, at this point.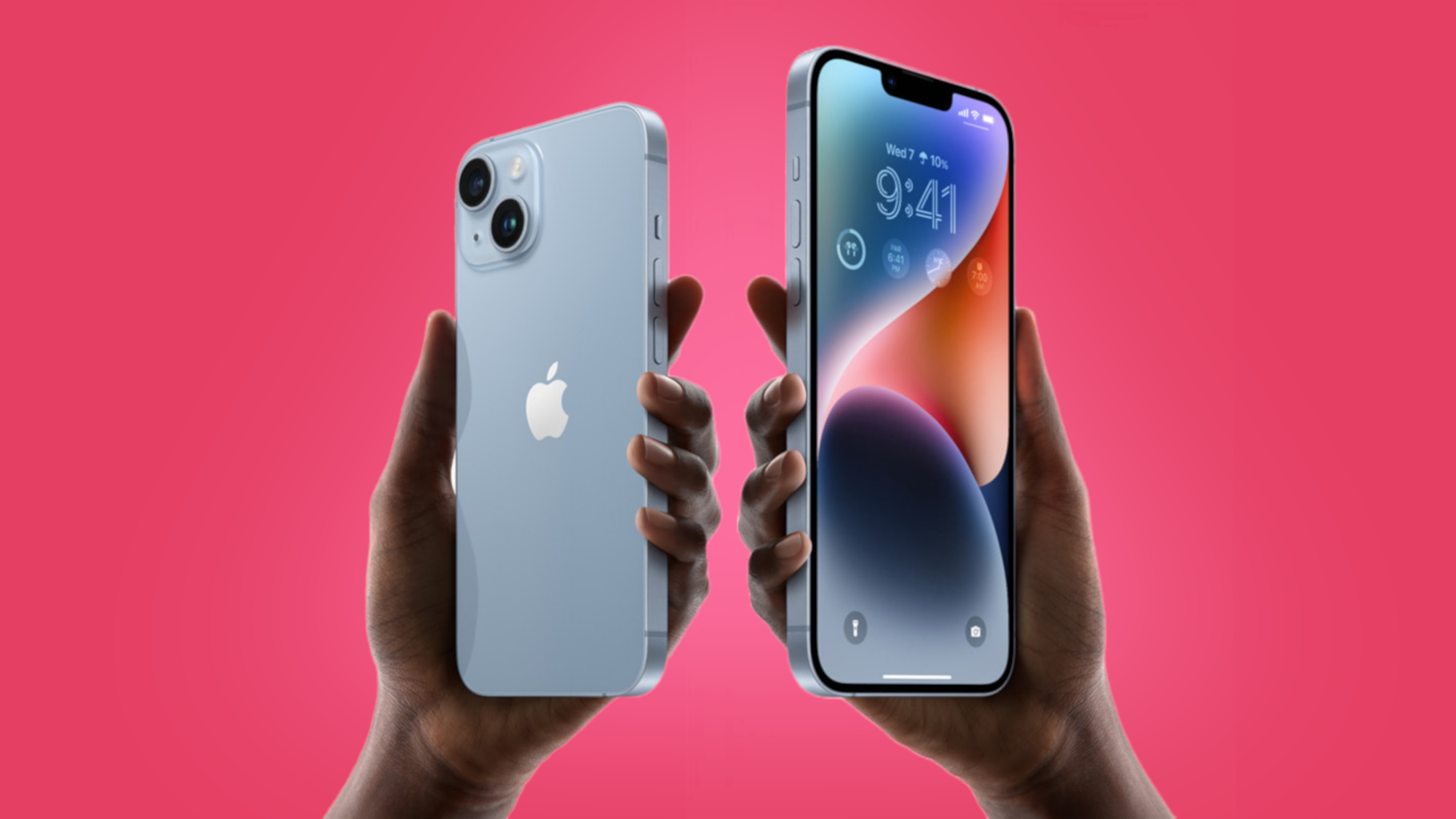 For context, these were the on-sale dates for Apple's previous five iPhones:
To reiterate, rumors suggest that the iPhone 15 line will hit shelves on Friday, September 22, which fits with the general trend of these previous iPhone launches (notwithstanding the iPhone 12 series, which suffered pandemic-induced delays).
Interestingly, Bank of America analyst Wamsi Mohan – who correctly predicted that the iPhone 12 would be delayed in 2020 – recently suggested that the entire iPhone 15 line could be delayed until late October, owing to production hiccups regarding iPhone 15 Pro and Pro Max displays.
As such, we'd still take any iPhone 15 release date rumors with a pinch of salt – no dates have been confirmed by Apple itself just yet – but such a delay would wreak havoc on the company's Q3 financials (an October release would come in Q4), so we expect Apple to stay the course for September.
For more on what to expect from the next generation of Apple's best iPhones, head over to our iPhone 15, iPhone 15 Plus, iPhone 15 Pro and iPhone 15 Pro Max guides.
Source link