Google is offering workers cheaper holidays – to its office – this summer, in a move that's likely intended to counteract some of the criticism the company has faced in recent months.
Earlier this year, Google amended its hybrid working policy and asked workers to return to the office for three days per week. Later, Google Cloud told workers to go back home for one of those days, splitting their time with another worker in a desk-sharing setup.
Speaking about company materials it saw, CNBC has reported that Google is offering a $99 deal at its on-campus hotel through September 30.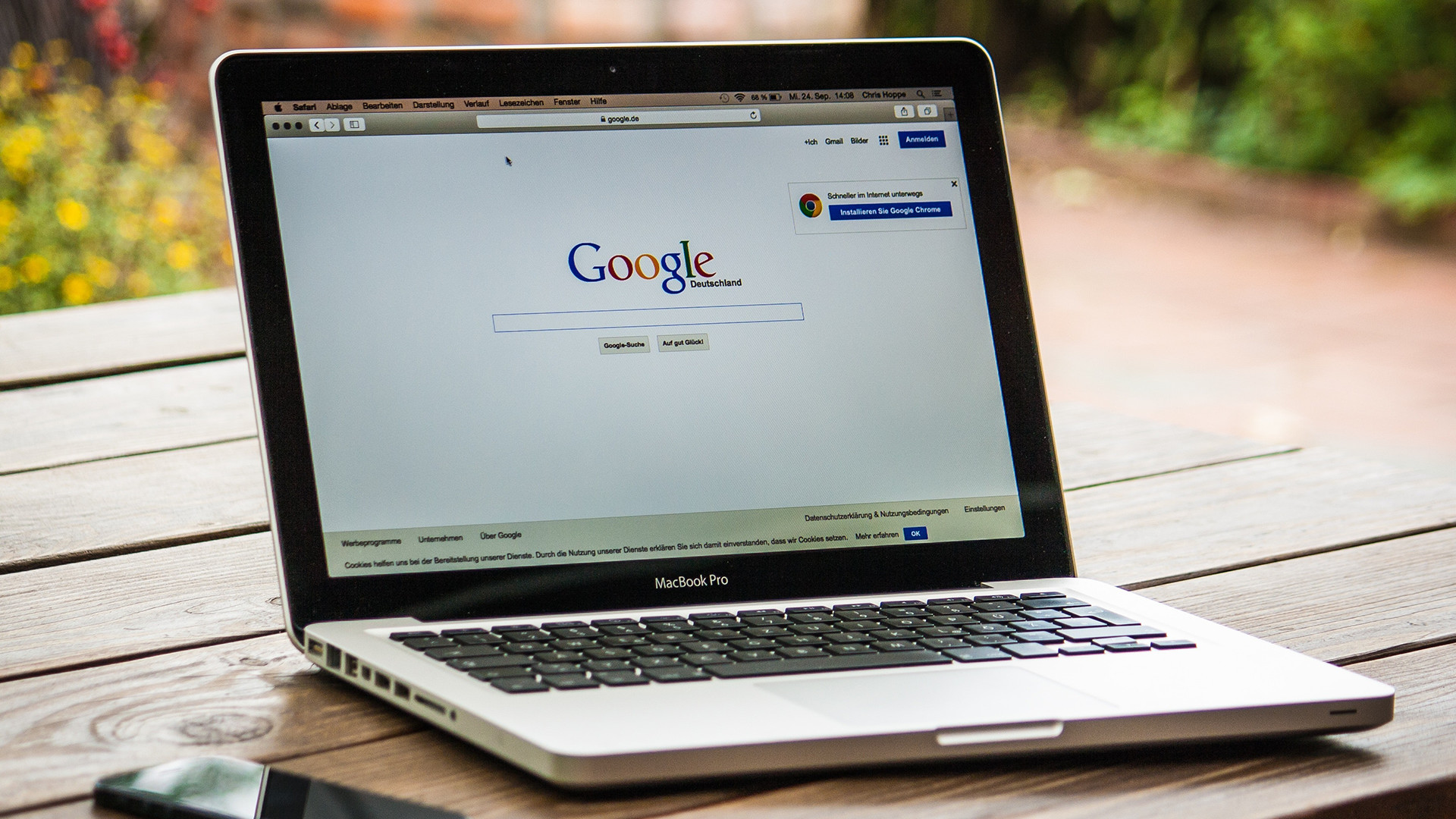 The so-called "Summer Special" claims to be an offer designed to "make it easier for Googlers to transition to the hybrid workplace."
Clearly, such proximity to the office comes with many benefits, including zero commute and access to the company's on-site amenities, including its eateries. 
It comes at a cost, though, of the equivalent of $3,000 per month. That's a figure that's on par with rent in the area, which means workers sleeping at the office could have to spend upwards of $6,000 per month on accommodation. 
To add insult to injury, Google also noted that the promotion is unapproved for business travel, and as such, should be entirely funded by each individual employee.
According to CNBC, one comment posted to Google's internal discussion forum said: "Now I can give some of my pay back to Google."
Others pointed out that the deal could almost be considered good, had it been even cheaper or included access to other facilities like food and housekeeping.
Then, there's the fact that the deal is only of any use to those working from the Bay View site, and Googlers located at other offices aren't really going to get any more out of the deal than a holiday to another work campus.
A company spokesperson told CNBC that the company regularly runs specials for employees to take advantage of the company's spaces and amenities. Google did not immediately respond to TechRadar Pro's request for further comment.
Via CNBC
Source link