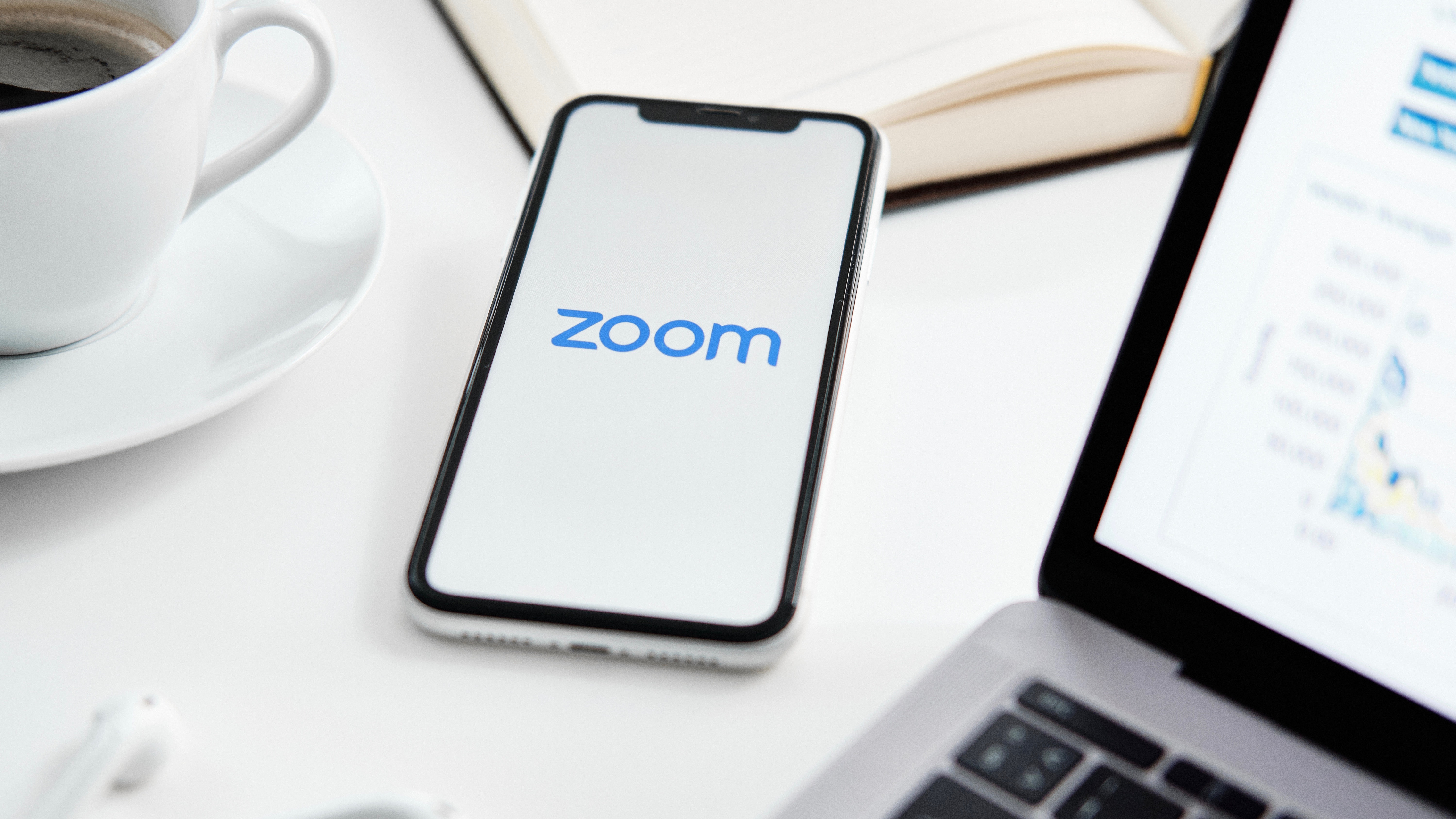 If the first half of 2023 was characterized by mass layoffs, then the second half certainly looks to have a particular focus on returning to the office, with video conferencing giant bizarrely Zoom now asking workers to leave their homes once more.
The company confirmed that workers living within a 50-mile radius of a Zoom office should now return there for at least two days per week (via Business Insider).
The new return-to-office (RTO) mandate is a full 180-degree change on what Zoom had previously said, implying that only a small minority of workers would need to be office-based.
Zoom asks workers to RTO
A company spokesperson confirmed: "We believe that a structured hybrid approach – meaning a set number of days employees that live near an office need to be onsite- is most effective for Zoom. As a company, we are in a better position to use our own technologies, continue to innovate, and support our global customers.
We'll continue to leverage the entire Zoom platform to keep our employees and dispersed teams connected and working efficiently."
For many, it may seem peculiar that Zoom has asked its workers not to rely on the app, and instead work in-person.
Others will draw a likeness between Zoom and other companies that have enacted similar policies, including Microsoft, Google, and Meta, who all cite improved productivity in office-based environments, likely due to ad-hoc encounters and the social aspect.
Not immune from earlier trends, in February Zoom announced that it would be laying off 15% of its workforce, or around 1,300 workers, in and around the San Francisco Bay area. Unlike some others, the company has not announced any further redundancies since then. For some workers, this slight sense of security could be worth two office-based days per week.
Source link