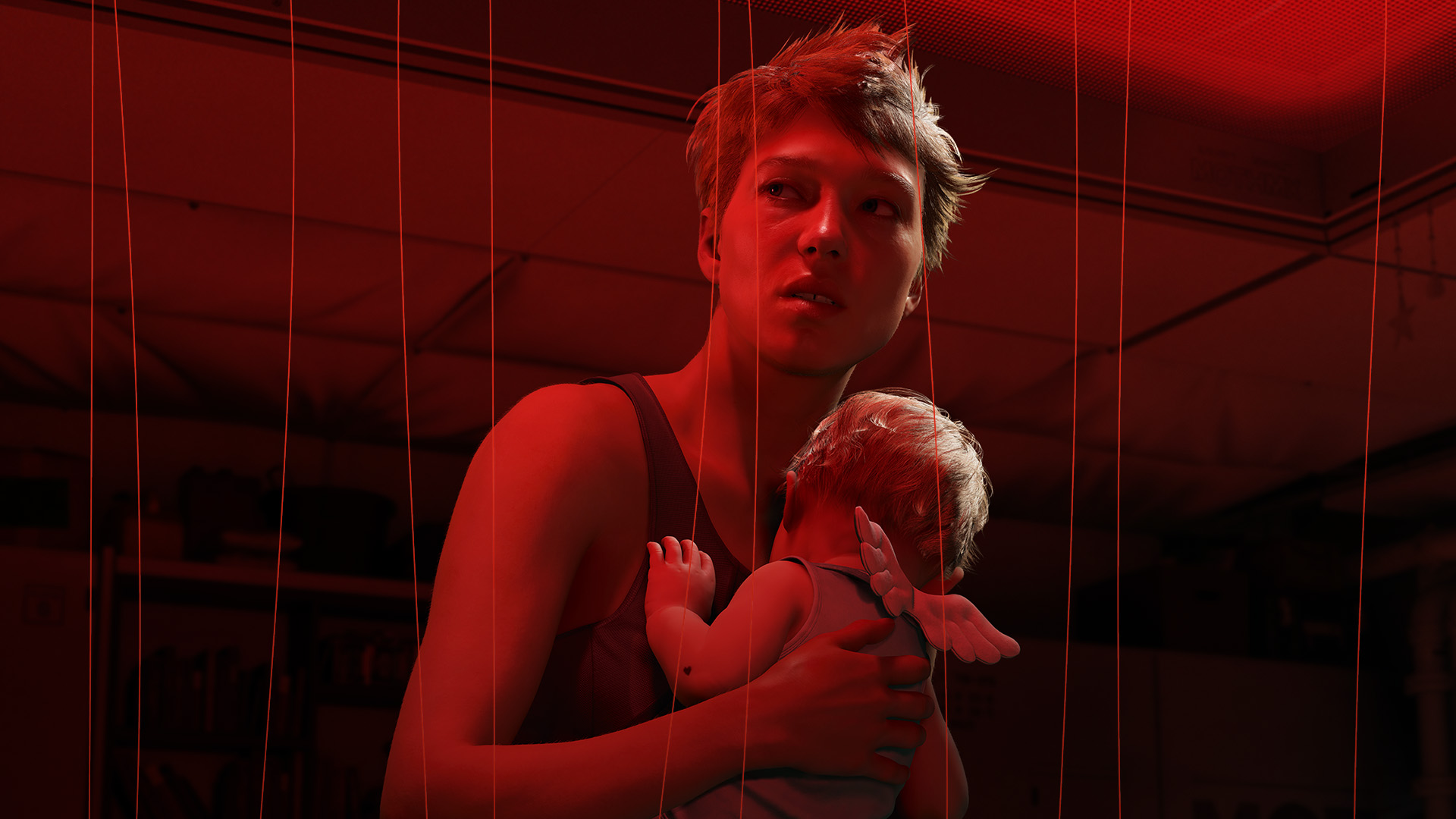 Hideo Kojima has finally detailed how Death Stranding 2's story was completely rewritten due to the COVID-19 pandemic. 
Death Stranding 2 is one of the biggest upcoming games which builds upon the original release in new and exciting ways. The title was first announced by Kojima at the end of last year, with a new interview finally explaining the impact the pandemic had on the Death Stranding: Director's Cut sequel. 
Speaking to the Japanese outlet Natalie, Kojima has outlined exactly what changed with the sequel's story in the wake of COVID-19. In the interview, the Metal Gear Solid and Snatcher creator explained that the plot for Death Stranding 2 was written before the pandemic, which surged in Asia in late 2019 before going global in early 2020. 
Translated into English, Japanese pop star Nocchi asks Hideo Kojima if the story of Death Stranding 2 was based on the pandemic. He responds with: "That's not true. But I had to rewrite everything because of Corona. In Death Stranding, it was just to connect, but with the corona crisis, pseudo-connections such as remotes have come to be emphasized". He continued with: "On the other hand, I felt that such pseudo-connections alone would not lead to fulfilling human lives. After all, humans need to go out into the outside world and move". 
Kojima details that his original intention of rebuilding the world, the central plot of the first Death Stranding game had evolved when seeing the isolation and division brought by the pandemic. "And in the midst of being unable to return to the original world, I reconsidered the concept of "connection", and in DS2, the meaning of "strand" has changed. At the end of the teaser, there is a message "Should We Have Connected?" He states. 
It appears as though now the sequel will deep dive into the consequences of being connected in a post-pandemic world, further looking into how our world has changed and then amplifying these events into the fictitious post-America of Death Stranding 2. 
No release date has been given for the title, but we wouldn't expect to see it come to PS5, Xbox Series X, and PC for several years yet as it is still in the early stages of development. If Kojima does manage to land the game, we'll be looking to see if it's one of the best PS5 games or best Xbox Series X games. 
While you wait for Death Stranding 2, we recommend checking out some of the best RPGs and the best open world games available now. You can play them with some of the best Xbox controllers and best PS5 controllers, too. 
Source link