Rejoice, Barbie fans, for we have a better idea of when the movie phenomenon will be available to stream at home.
Unfortunately, fans wanting to re-watch the fantasy-comedy from their couch – or bed, we're not judging you – have got a bit of a wait on their hands. Speaking during Warner Bros. Discovery's (WBD) Q2 2023 investors call (as reported by Deadline), WBD CEO David Zaslav confirmed Barbie will make its streaming debut on Max in the fall. That's autumn for any non-US northern hemisphere fans, and spring for those of you in southern climes (September, October or November).
In less surprising news, Zaslav also explained that Barbie would launch on Max – WBD's primary streaming service – when its theatrical run ends. For anyone who isn't subscribed to one of the world's best streaming services, or non-US viewers who don't have access to Max, Zaslav confirmed that the Margot Robbie-starring film would be available to rent and/or buy via Premium Video on Demand (PVOD) services at the same time, too.
Asked why Barbie wouldn't be fast-tracked onto Max (where it would surely join our best Max movies list), Zaslav replied: "We really believe in the motion picture window. Let this movie go to the motion picture window, play it up, build up that brand, then have it go into PVOD. Take it through these windows of economics that have worked forever, and we think work extremely well. And then put it on Max. And when it goes on Max, we think it'll have a very good impact and that'll be in the fall."
Come on Barbie, let's go party (at home)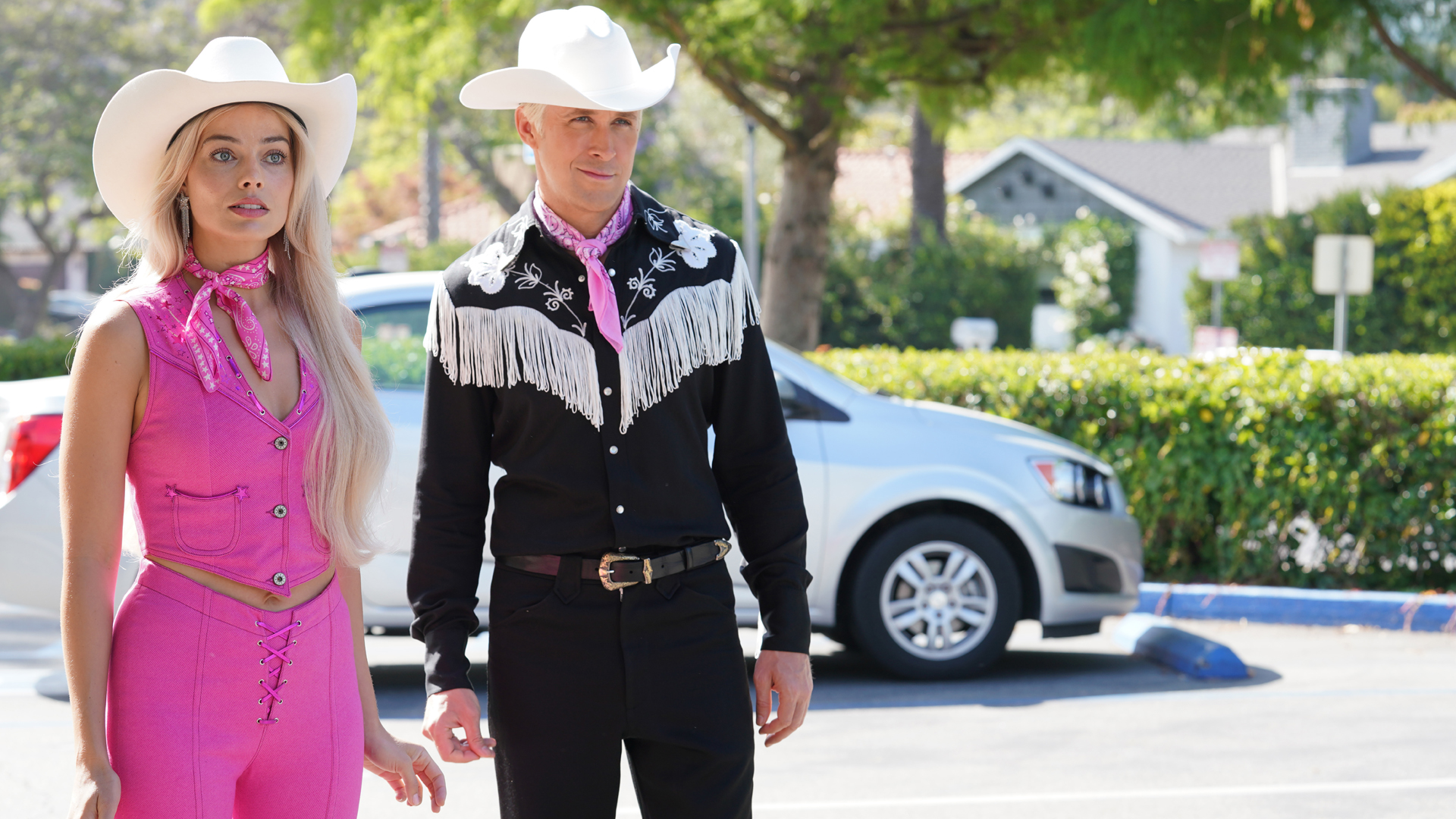 News of Barbie's streaming release window will come as a disappointment to some. From a business perspective, however, WBD would be crazy to pull the hugely successful movie from theaters earlier than anticipated.
Barbie, which is part of the massive July 21 double-bill known as 'Barbenheimer' (Christopher Nolan's Oppenheimer being the other half of that dynamic), recently crossed the $800 million mark globally. The Super Mario Bros. Movie and Guardians of the Galaxy Vol. 3 – which are now available to stream on Peacock and Disney Plus respectively – are the only films standing between Barbie and the coveted 'highest-grossing movie of 2023' title.
As the Greta Gerwig-directed movie sensation edges ever closer to the $1 billion milestone, it's in WBD's best interests to keep it in multiplexes worldwide. And, with relatively few but similarly highly anticipated new movies set to arrive between now and third quarter of 2023, Barbie is set to dominate the box office for many more weeks to come.
For more Barbie-based coverage, find out how Netflix went full Barbenheimer earlier this month when a long forgotten Barbie TV show stormed its TV charts. Alternatively, learn why Barbenheimer was one writer's favorite movie day of 2023.
Source link