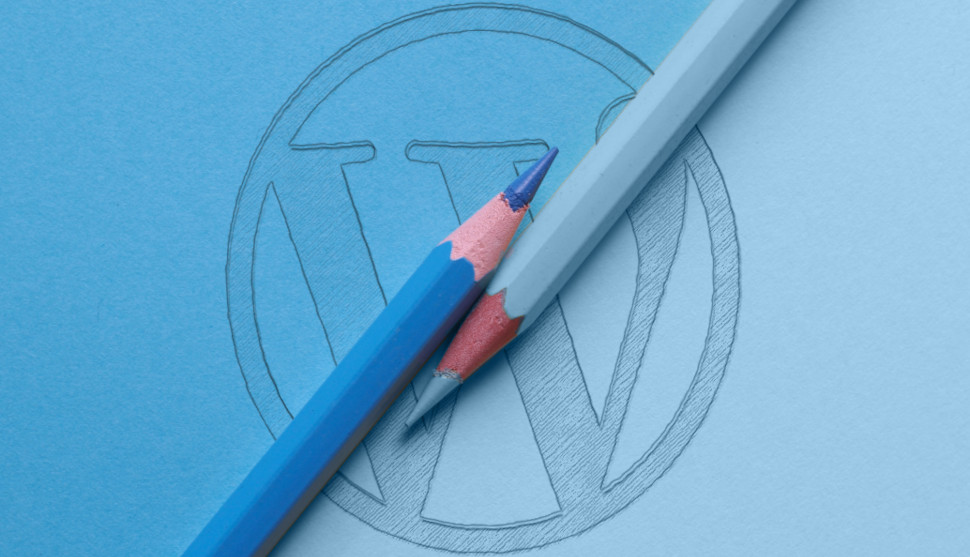 Just over a month after Google announced the closing of its domain registrar service, Google Domains, WordPress has launched a bid to lure former customers to its direction.
As Google Domains gets ready to move over to Squarespace by the third quarter of 2023, WordPress.com is offering free domain transfers to the first million domains that move from Google to WordPress.com for a limited time.
WordPress.com says it will pay the transfer fee, which will also extend domain registration for an additional year, for those who choose to transfer.
More domains for WordPress 
In addition to paying the transfer fee, WordPress claims the renewal price for each domain name transferred over will be the same or lower than what was previously being paid at Google Domains.
"That goes for every one of the 400+ top-level domains (TLDs) we offer. This will also apply to existing WordPress.com customers across most domains, meaning that in many cases we're lowering your prices," said WorPress.com in a blog post.
The deal with Squarespace would mean the website builder will own approximately 10 million domains hosted on Google Domains spread across millions of customers.
Under the terms of the agreement, Squarespace plans to honor all existing Google Domains customers' renewal prices for at least 12 months following the closing of the transaction.
WordPress.com, usually known for its popular CMS offering to create websites, has been a domain name provider for over a decade, and offers its domain registrar service without the need of a website or web hosting plan to manage the domain.
In a final bid to convince Google Domains customers to transfer, WordPress.com is offering free SSL installation on all domains hosted with them, real-time backups, one-click restores, free privacy protection (with a few exclusions for non-US domains), and fast DNS speeds.
Source link