Warner Bros. Discovery (WBD) has revealed it lost almost two million subscribers in the period running to June 2023.
Per its Q2 2023 earnings report, the entertainment giant confirmed its total streaming service userbase – comprising HBO, Discovery Plus, and Max, the super streamer that replaced HBO Max in late May – shed 1.8 million users between April 1 and June 30. Previously, WBD's total direct-to-consumer (DTC) user base had stood at 97.6 million. Thanks to the mixed reception Max's launch was met with, however, it's suffered a downturn in those figures, with its most recent customer base equalling 95.8 million.
WBD didn't give a reason why its DTC user base had fallen in its earnings report, but it's possible that the conglomerate revealed more to investors during its Q2 2023 earnings call, which took place this morning (August 3). TechRadar has reached out to WBD for comment and we'll report back if we receive a response.
What's gone wrong with the launch of Max?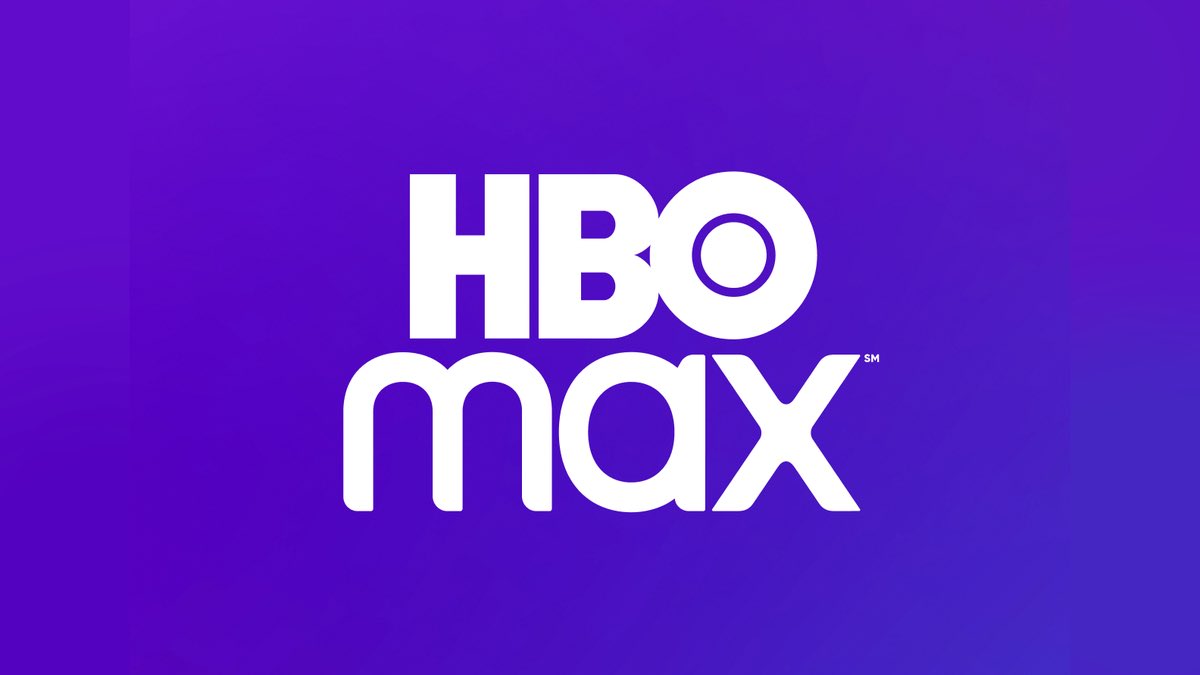 A decrease in the number of people subscribing to one or more WBD-owned streaming services will come as a big blow to the David Zaslav-run company. WBD had hoped to surpass 100 million subscribers for the first time in its history in 2023, with its rebranded HBO Max platform believed to be key to that ambition.
Launching on May 23, Max – a super streamer that brought HBO Max, HBO, and Discovery Plus content under one roof – was viewed internally as a true competitor to Netflix, aka the world's most popular and arguably best streaming service. 
However, in the two months since Max arrived, WBD's DTC user base has fallen significantly. Again, it's unclear why that's the case, but it's possible that the confusion stemming from HBO Max's makeover, plus users being met with log-in issues on launch day, contributed to the situation. Even worse, WBD confirmed most HBO Max subscribers had switched over to the new service by June 5, meaning millions of users have closed their accounts in the six weeks since that date.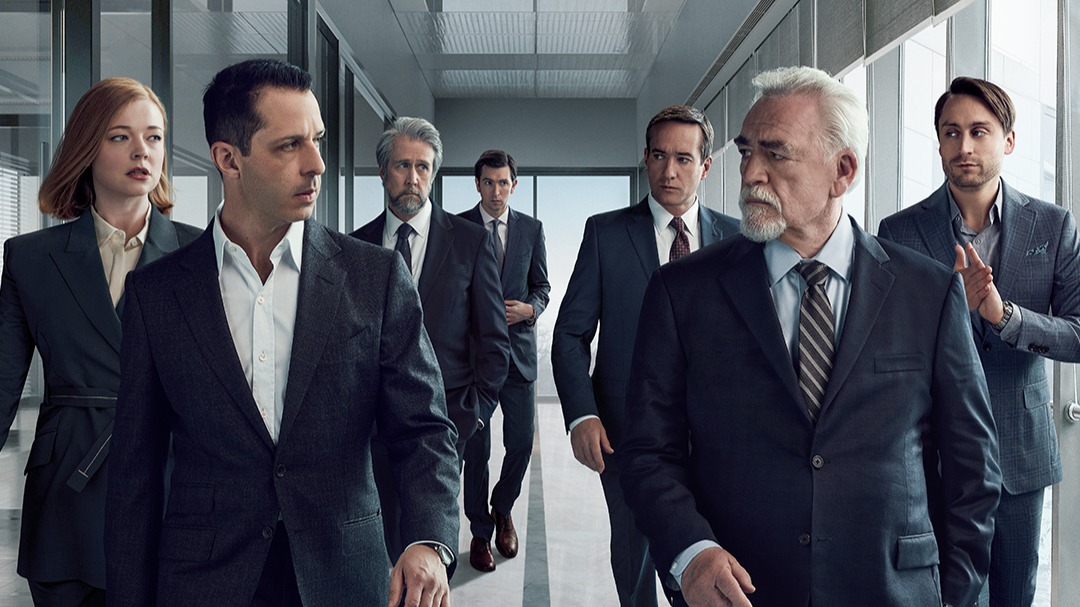 That's not the only bad news WBD has had to contend with. On July 19, Netflix revealed it had added almost six million new users to its subscriber base – a massive spike born out of Netflix's worldwide rollout of its password-sharing crackdown plan. That significant rise boosted Netflix's total customer base to 238.39 million.
Max, then, has a massive fight on its hands to close the gap with Netflix and its other streaming rivals, including Disney Plus, which boasts 161.8 million users. Given that WBD's line-up of superb shows, including Succession and The Last of Us, earned a record-breaking 181 Primetime Emmy nominations ahead of this year's awards ceremony (127 of which were earned by HBO and Max), you might have expected Max to fare far better than it has. 
Unfortunately, it seems people have canceled their subscriptions instead. Unless the platform can win viewers back over, it's possible that Max might start to lag further behind its competitors in the months to come, especially with few big-name and/or popular TV series set to debut or return in the near future.
For more Max-based coverage, read our guides on the best Max movies, best Max shows, and new Max movies.
Source link