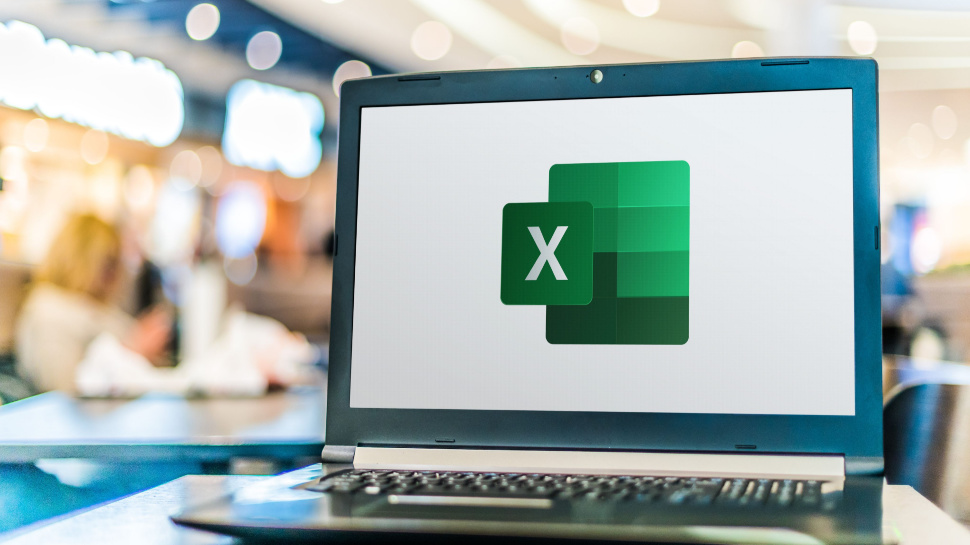 Keeping those vital business spreadsheet files secure when working across different devices is set to get a lot easier thanks to a new Google Workspace update.
The company has revealed it will now allow users to import and convert sensitive Microsoft Excel files into client-side encrypted Google Sheets, ensuring users on both platforms can easily browse the file.
The move should also mean that users across teams and workspaces feel more comfortable sharing important files, adding an extra layer of security for those crucial documents.
Google Sheets Excel security
In a Google Workspace update blog post announcing the news, the company noted that the conversion will give the new Google Sheets file client-side encryption.
"Your encrypted Excel file won't be changed, even as you change the encrypted Sheets file," it added.
Users will only be able to import encrypted .xslx Excel file types, as additional Excel and tabular file types are not supported, and will be ignored if the user tries to upload them. Files up to 20MB are permitted, with support for up to five million cells.
The tool is in open beta for now, and is available to Google Workspace Enterprise Plus, Education Standard and Education Plus customers.
In its battle to take on great rival Microsoft Excel, Google Sheets has seen a number of recent updates to help users get more from their data in recent months.
This includes so-called "smart chip" technology, which lets users quickly access information or data from other Google Workspace files, bringing the likes of Slides, Docs and Gmail even closer together.
Google Sheets users are currently able to quickly extract information from smart chips to give their work extra detail or analysis, pulling in information from people, file and event chips, as well as being able to pull out metadata associated with specific smart chips into its own cell, all whilst maintaining a connection with the chip it was extracted from. 
Source link