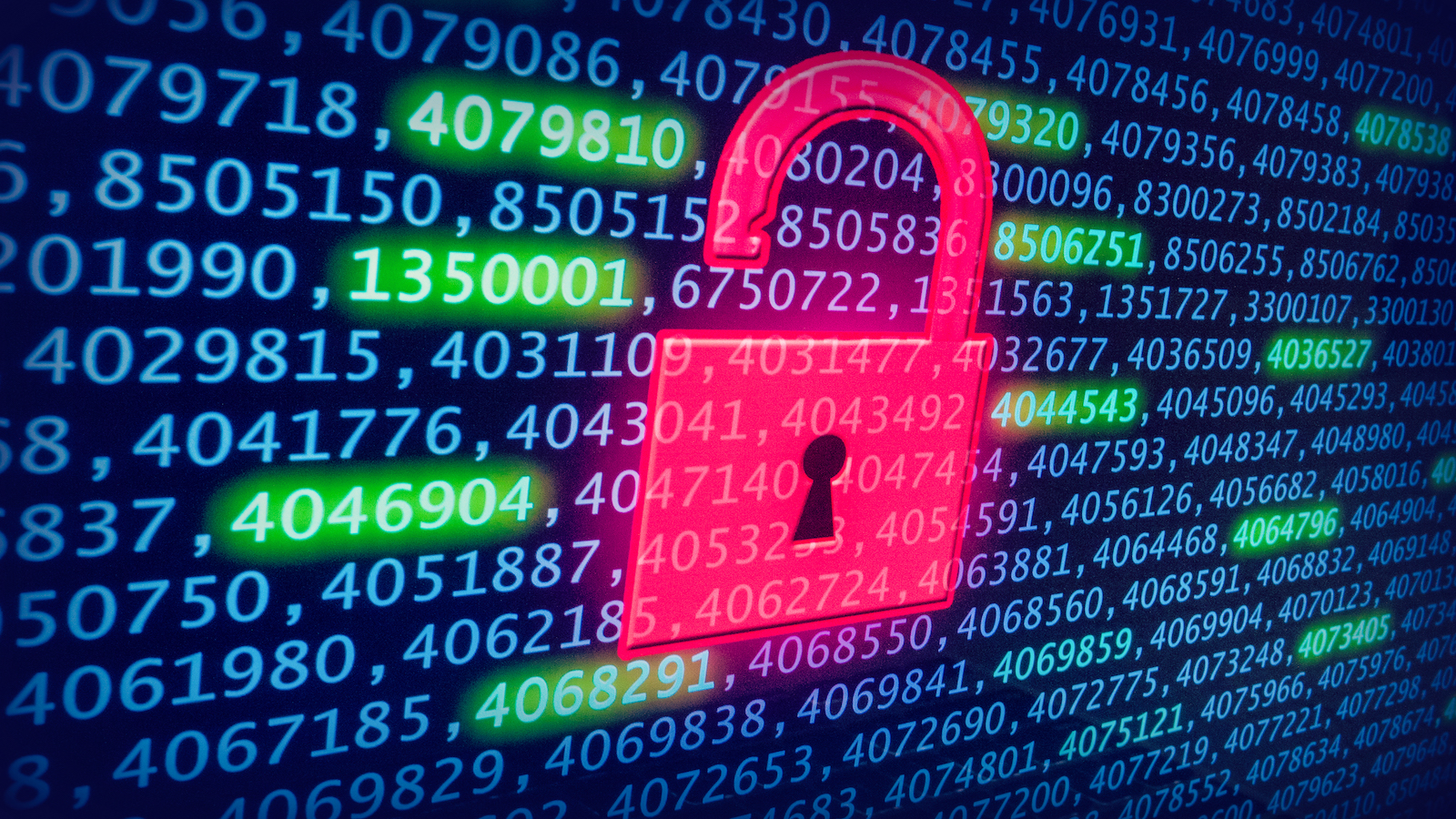 The outlook for cybersecurity in 2023r continues to worsen, with new figures claiming the number of data breaches worldwide has almost tripled between the first and second quarters.
Research from VPN provider Surfshark found 110.8 million accounts around the world were breached in Q2 2023, as compared to 41.6 million in the first quarter of the year.
Almost half of those breached in Q2 were based in the US (49.8 million), with Russia coming in second with 15.3 million accounts breached, followed by Spain (3.7 million), France (3.4 million), and Turkey (2.8 million). In terms breach density – the number of breached accounts per 1,000 residents – the previous top three nations again lead the way, but are followed by Finland and Australia instead.  
USA leads the way
The increase in US breaches is perhaps the most alarming, as the figures rose by a massive 830% between Q1 and Q2 – from 5.4 million to 49.8 million to claim the top spot. Russia saw the most breached accounts in Q1 with 6.8 millionM – however, it now only represents less than 14% of breached accounts in Q2.
When looking at global regions, Surfshark found that while North America, Europe, Oceania, and South America all saw increases in breached accounts between Q1 and Q2, Asia, Africa, and Antarctica witnessed a decrease.
North America overall saw 51.3 million breaches this quarter, with 97% of those coming from the US. European account breaches increased from 17.9 million in Q1 to 28 million in Q2, with more than half being Russian. In Oceania, breached accounts increased by 730% between the two quarters – 287, 000 to 2.4 million – and in South America by 90% (854,000 to 1.6 million).
As for the regions that saw a downturn, Asia – which was second in the rankings last quarter – dropped from 10.9 million to 5.8 million breached accounts, and Africa saw a slight decrease from 1 million to 980,000.
"Such alarming increase in data breaches highlights that the current data protection measures are not sufficient, and sensitive information remains at risk as cybercriminals continue to access it in ever higher numbers," says Agneska Sablovskaja, Lead Researcher at Surfshark.
Plenty of other reports have reinforced the dire state of cybercrime this year. Ransomware attacks have reportedly doubled over the past 12 months, thanks to advances in AI and the new tactics adopted by threat actors. Phishing attacks are also up this year too.
Source link