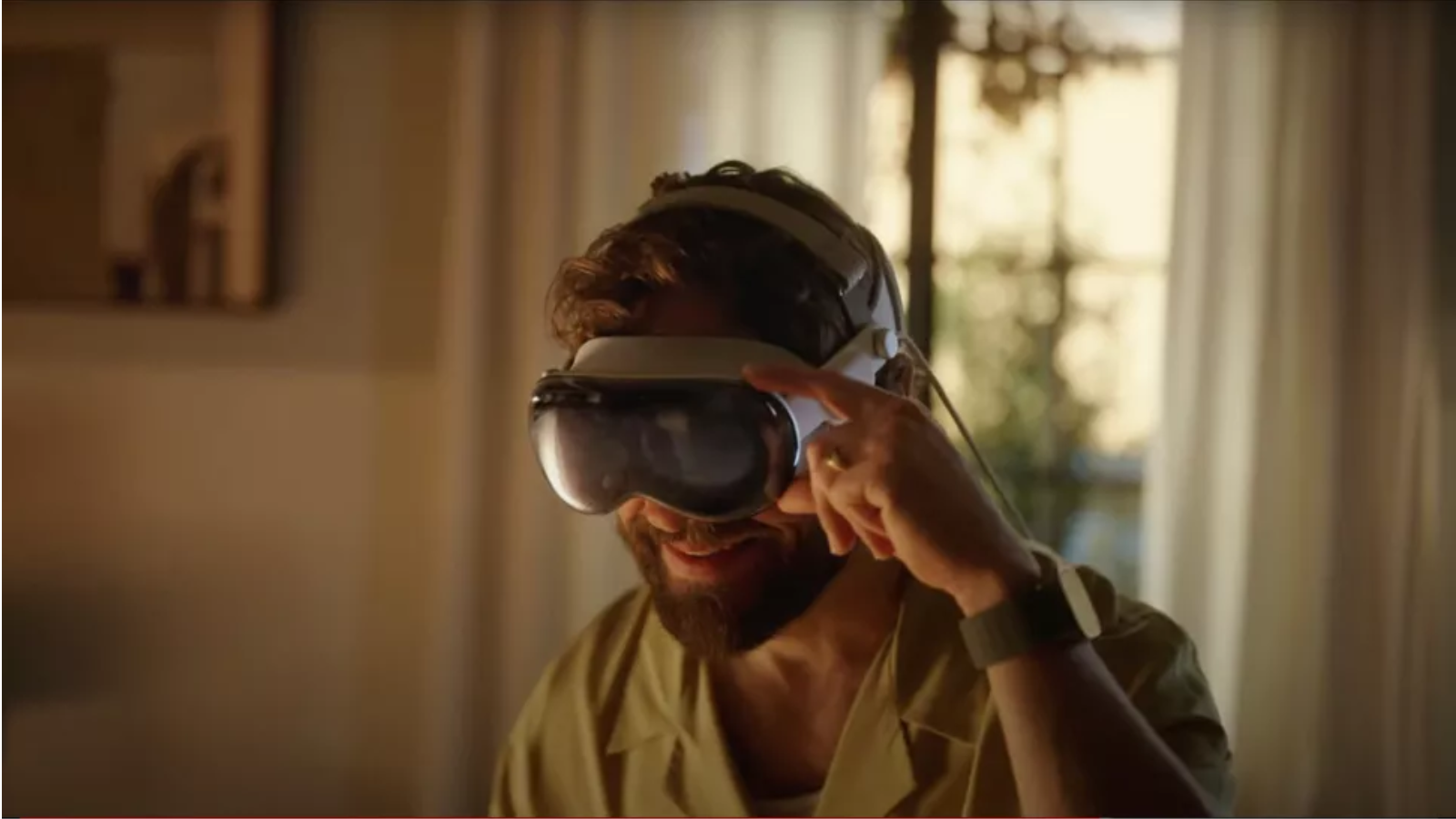 3D content production is set to get a lot more accessible if a group of top tech firms gets its way. 
Apple, Adobe, Nvidia, and Autodesk have joined forces with animation studio Pixar and Linux Foundation affiliate Joint Development Foundation in a bid to promote the standardization of 3D tools and data using Pixar's Open Universal Scene Description platform. 
According to Apple, the Alliance of OpenUSD "will enable developers and content creators to describe, compose, and simulate large-scale 3D projects and build an ever-widening range of 3D-enabled products and services. 
What is OpenUSD?
Open Universal Scene Description (OpenUSD), developed by Pixar, is an open-source interchange package. It effectively lets users work on scenes composed of various elements in the graphics pipeline, from 3D modeling to lighting and shading.  
But while its uses are most readily seen in the studio's own animated output, the alliance sees far greater uses for the platform – notably Apple, who recently unveiled its AR/VR headset Vision Pro. 
"OpenUSD will help accelerate the next generation of AR experiences, from artistic creation to content delivery, and produce an ever-widening array of spatial computing applications. It is an essential technology for the groundbreaking visionOS platform, as well as the new Reality Composer Pro developer tool. We look forward to fostering its growth into a broadly adopted standard," said Mike Rockwell, Apple's vice president of the Vision Products Group. 
Autodesk's Gordon Bradley was similarly enthused by the prospect of making USD the international standard. "Whether you're building CG worlds or digital twins or looking ahead to the 3D web, content creators need a cohesive way to collaborate and share data across tools, services, and platforms," he said. 
Companies including Unity, Epic Games, Ikea, and Unity Wētā Tools have also commented favorably on the founding of the Alliance over on the Linux Foundation website. 
Glaringly absent, however, from Apple's Alliance announcement was the word 'metaverse'. Make of that what you will.
Source link