Suspicion, one of Apple TV Plus' mystery thriller series, has been canceled after one season.
According to Deadline, the Uma Thurman-starring TV show won't be back for a second season. Given how poorly it was received by fans and critics alike, Apple's decision not to renew Suspicion for a second season won't come as a huge surprise.
A remake of the Israeli TV show False Flag, Suspicion starred Thurman as Katherine Newman, a US media mogul whose son Leonardo goes missing. After they're seemingly identified by British police officers as five key suspects in Leonardo's disappearance, three men and two women – all of whom were staying in the same hotel as Leonardo on the night he was kidnapped – subsequently have their lives turned upside down over Leonardo's abduction.
The Big Bang Theory alumnus Kunal Nayyar, Black Mirror's Georgina Campbell, Spooks' Robert Glenister, Game of Thrones' Elyes Gabel, and Agents of SHIELD's Elizabeth Henstridge are among the series' strong supporting cast.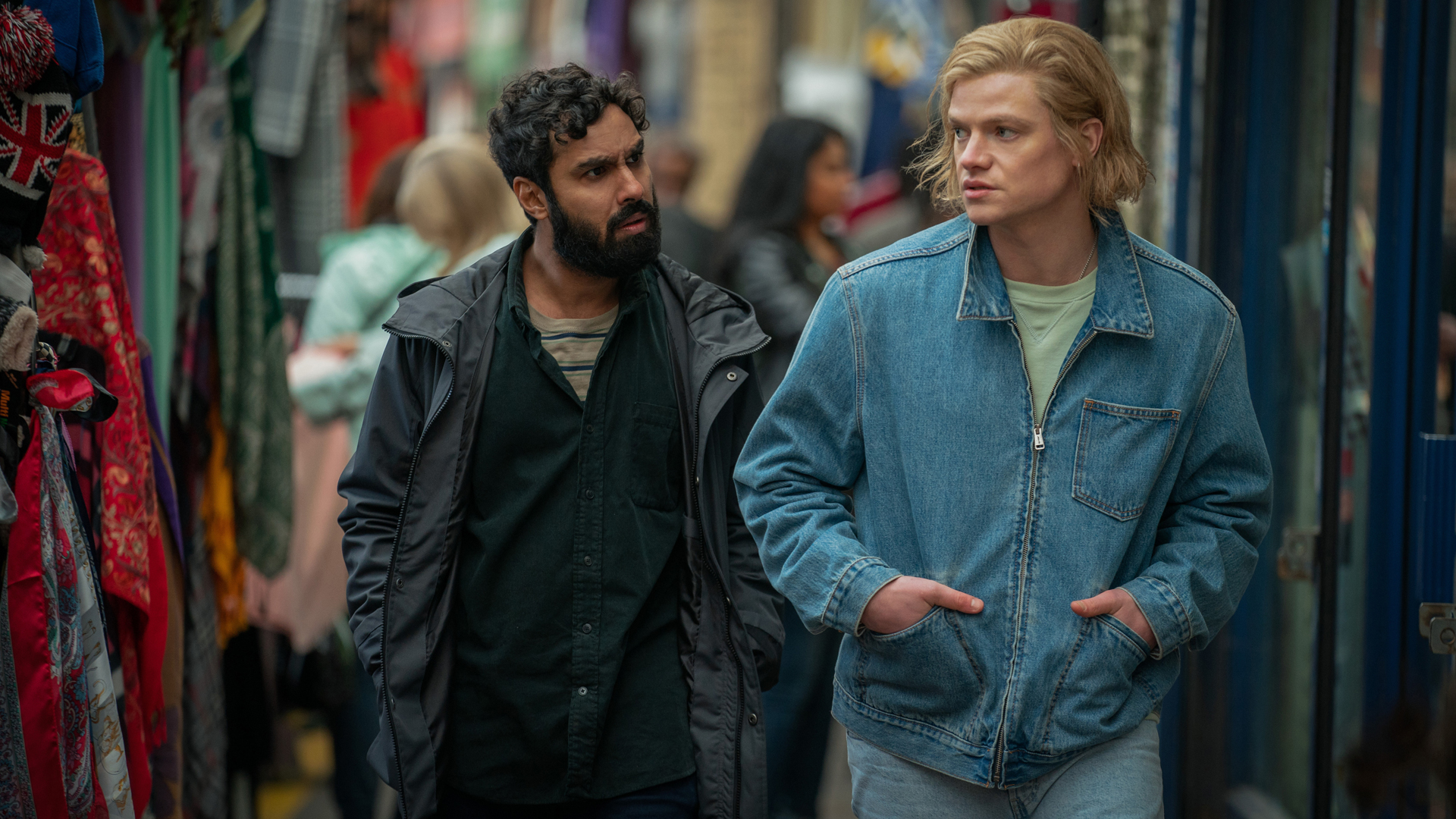 Despite its star power and experienced behind-the-scenes team, which includes acclaimed director Chris Long (The Americans, Charmed) and creator Rob Williams (The Man in the High Castle), Suspicion failed to resonate with, well, anyone. Per Rotten Tomatoes, the show was panned by all who watched it, with its lackluster 48% critical score and horrific 27% audience rating proof of how badly it was received. One of the best Apple TV Plus shows this is not.
It's unclear if Apple opted against renewing it for a second outing because of its poor reception, or if other reasons – such as its potential cost – factored into the company's thinking. Regardless, Suspicion's first season, which comprises eight episodes and ran from February 4 to March 18, 2022, is all we'll get of this particular series on Apple TV Plus.
A rotten, growing trend for Apple TV originals?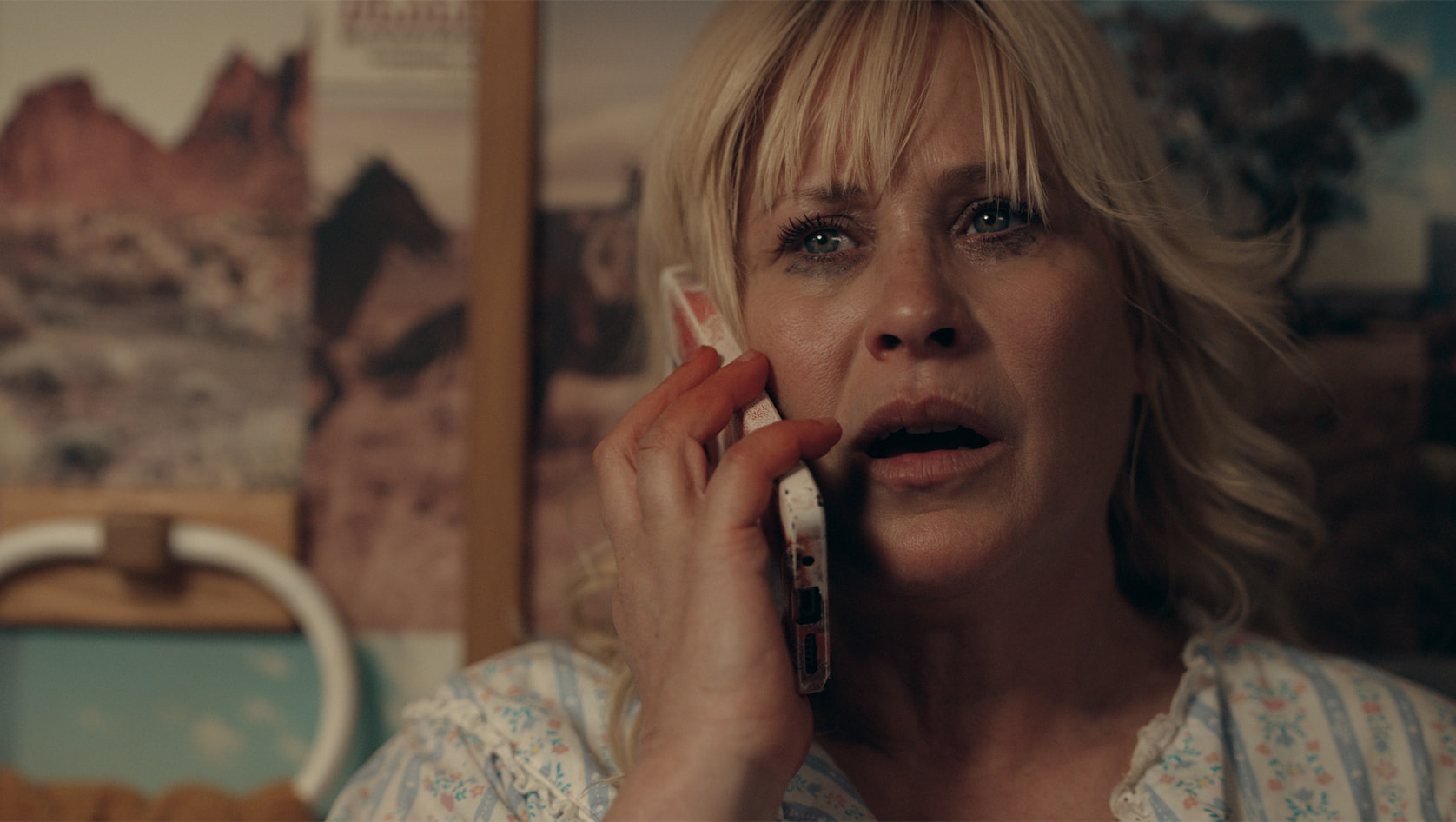 Suspicion is the latest in a growing list of Apple TV originals that have failed to progress past a solitary season on one of the world's best streaming services.
In early July, Apple confirmed it was canceling acclaimed TV show High Desert after one season. That cancellation came less than two months after the Patricia Arquette-starring show debuted on the platform. Joining High Desert and Suspicion on the scrap heap in 2023 is Dear Edward, which was axed after a single season in mid-April.
In fact, since Apple TV Plus launched in November 2019, the company's streaming division has canned 20 shows, which it independently developed or co-produced, after one season. That might not seem like a lot, but it's enough to set alarm bells ringing among the cast and crews of other TV series that are waiting for a second season to be greenlit. Currently, there are 25 Apple originals whose first season has aired, but whose renewals are lodged firmly in the "pending" stage.
As I've mentioned in previous Apple TV Plus cancellation articles, we'll never know why the studio decided can Suspicion and its fellow shows. Apple has never revealed how many people have watched any of its TV shows, nor has it confirmed how much each one cost. Without that data, we're left to speculate on the reasons behind Suspicion and its siblings' cancellations and reflect on this rotten trend that's been growing within Apple's TV department.
Here's hoping that, as a result of potential outcomes in the actors and writers' strikes, the world's most notable studios – especially those of a streaming persuasion – start to reveal more details about how well their TV shows and films have performed from viewership perspectives. That way, we might finally be able to understand why they were axed in the first place.
For more Apple TV Plus-based coverage, and to find out everything worth knowing about Severance season 2, read our Apple TV Plus review, or catch our review of Foundation season 2.
Source link