Foldable phones are creeping towards becoming a mainstream form factor, according to Samsung – and they could soon eclipse one of its classic phones.
In a chat with CNET, Samsung's president and head of mobile experience division TM Roh compared the sales of the Samsung Galaxy Fold and Flip series with the past performance of its Galaxy Note series, which was discontinued in 2021.
"As we speak, they are almost on par," he said, before adding "the expectation [is] that with the Flip and Fold 5, we will be able to finally surpass that." Samsung didn't give an exact timescale for that moment, but it does expect its new fifth-generation foldable series to hit that milestone.
Surpassing sales of the Galaxy Note series isn't necessarily a high bar to leap over; after all, the Note range was discontinued for a reason. Despite a strong start, it never sold as well as the Galaxy S series, and sales did gradually decline before its demise in 2021. Samsung is presumably referring to this latter marker for its comparison of Note and foldable sales.
But the Note was also a big cult favorite, and it looks increasingly like the Galaxy Z Fold 5 and Galaxy Z Flip 5 are going to inherit that mantle. While both are relatively minor upgrades over their predecessors, their collection of minor changes add up to a more polished experience that could see them go beyond being niche options for early adopters – you can read our early impressions of both phones in our hands-on Samsung Galaxy Z Fold 5 review and our hands-on Samsung Galaxy Z Fold 5 review.
That said, they still have a long way to go compared to standard smartphones. According to the research firm Counterpoint, foldable phones are still only 5% of the global premium smartphone market. With a 63% share of that pie, though, Samsung is undoubtedly the biggest driving force in foldable phones – and it's clearly determined to make sure they don't go the same way as the Note series.
---
Analysis: the Note's spiritual successors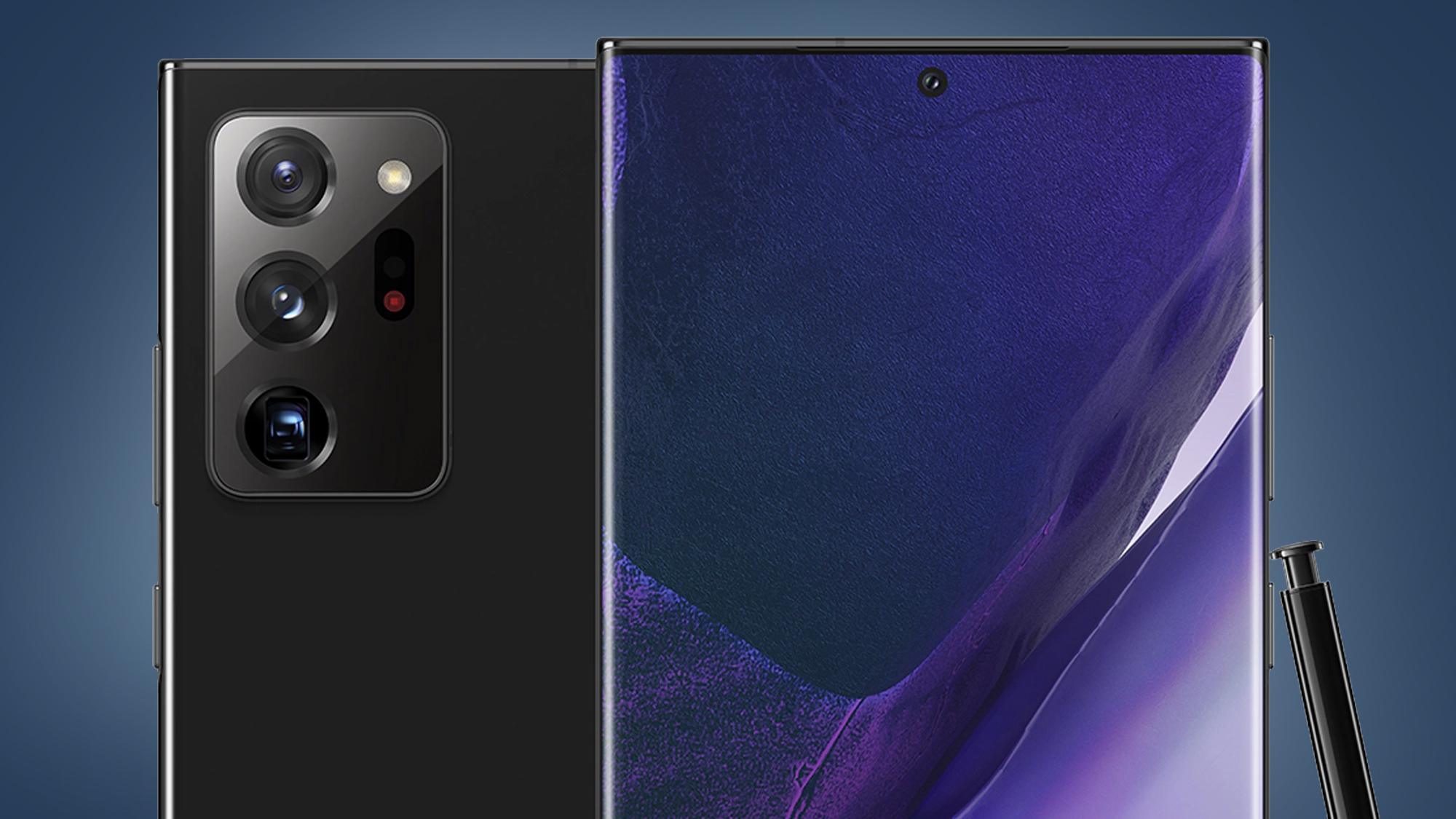 Compared to the Galaxy Note series, it's been a pretty slow start for foldables. The Galaxy Note 3, for example, sold 10 million units within its first two months. By comparison, global foldable shipments in the first few months of this year were 2.5 million units, according to Counterpoint figures.
But that sluggish start is expected to be followed by some steady growth, hence Samsung's bullish approach to foldables. Its annual Galaxy Z Fold and Flip updates – even if they're arguably unnecessary – should see them get somewhere close to Galaxy Note status this year, which is good to know if you're looking to invest in one.
Their clear differentiation from the Galaxy S series should also boost their longevity, as a concept. This wasn't the case for the Galaxy Note, which started off as a unique 'phablet', but was ultimately swallowed up by the trend that saw virtually every smartphone adopt a large display.
That meant we were ultimately quite happy to see the demise of the Galaxy Note, given that it has effectively morphed into the Galaxy S Ultra. And while foldables remain pretty niche, the arrival of the Google Pixel Fold has provided some welcome competition – and more could be arriving next year in the form of foldable tablets from Apple and Google.
Source link